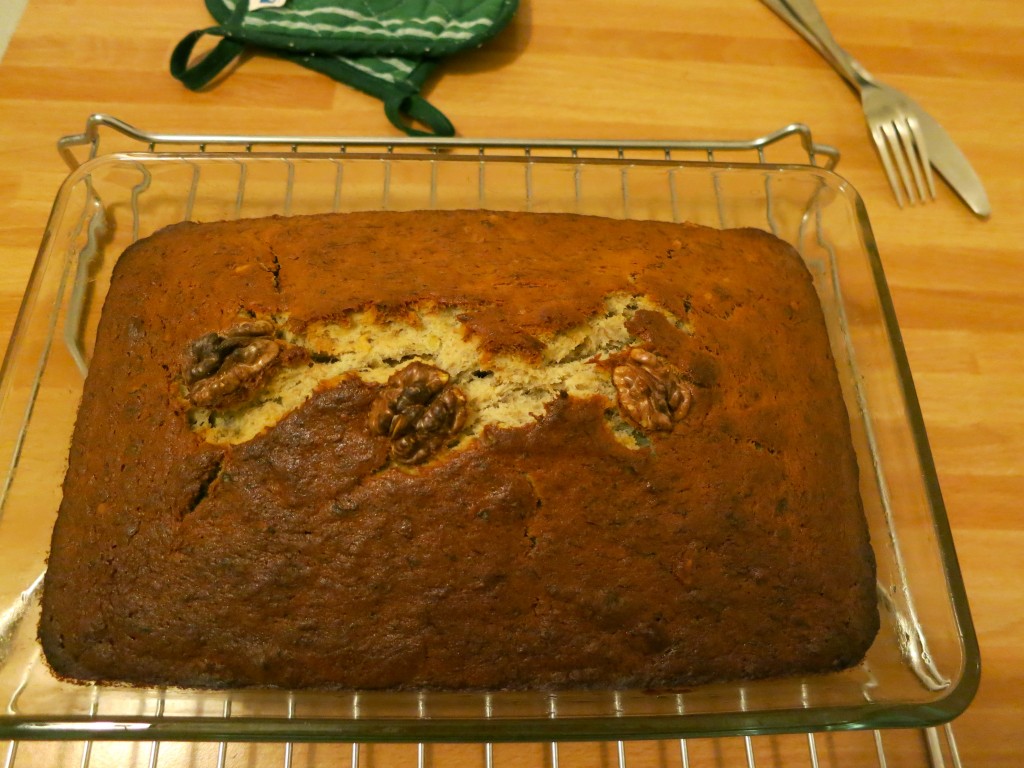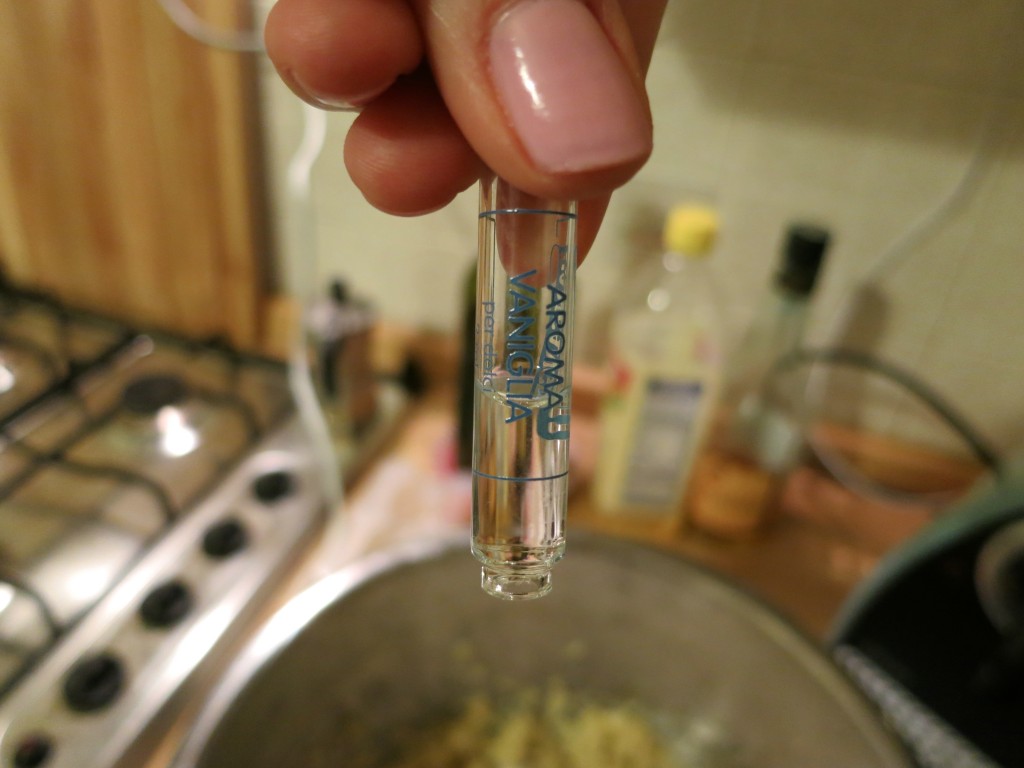 My husband claims to have never tried banana bread before, so on a rainy Halloween I baked my first one for him to try. I love banana bread and always wanted to bake it, but was never able to keep bananas around long enough to mature perfectly. There are a million recipes out there, so I tried a pretty basic one. It didn't call for walnuts, which was weird. Mine had to—he's nuts for walnuts!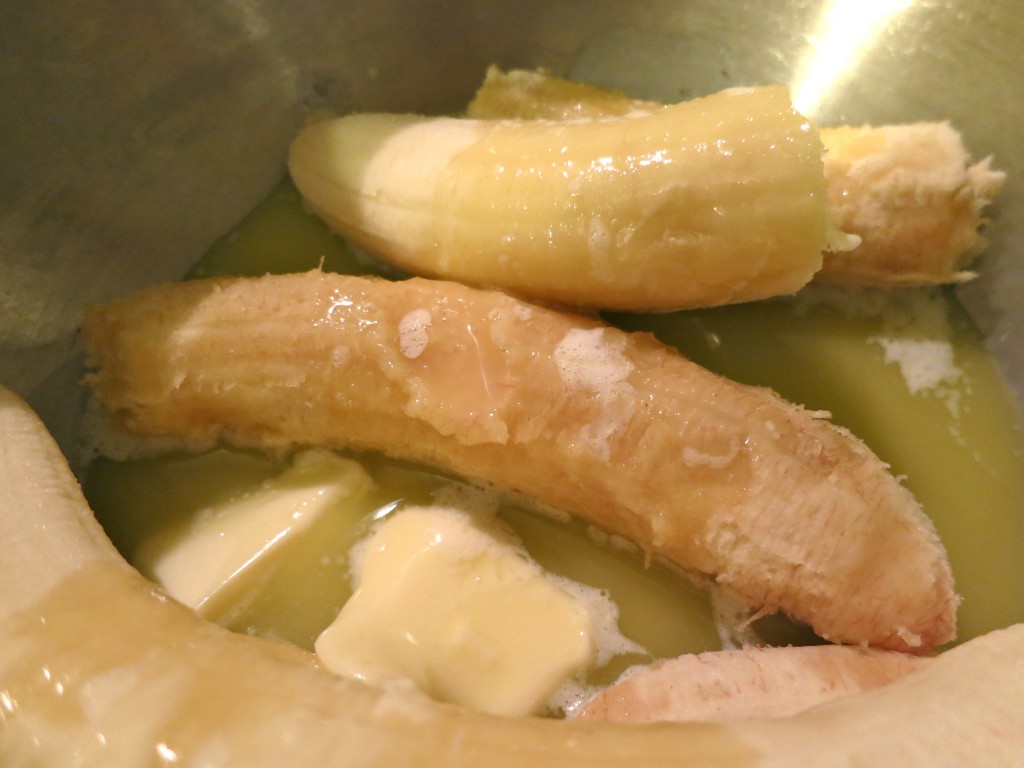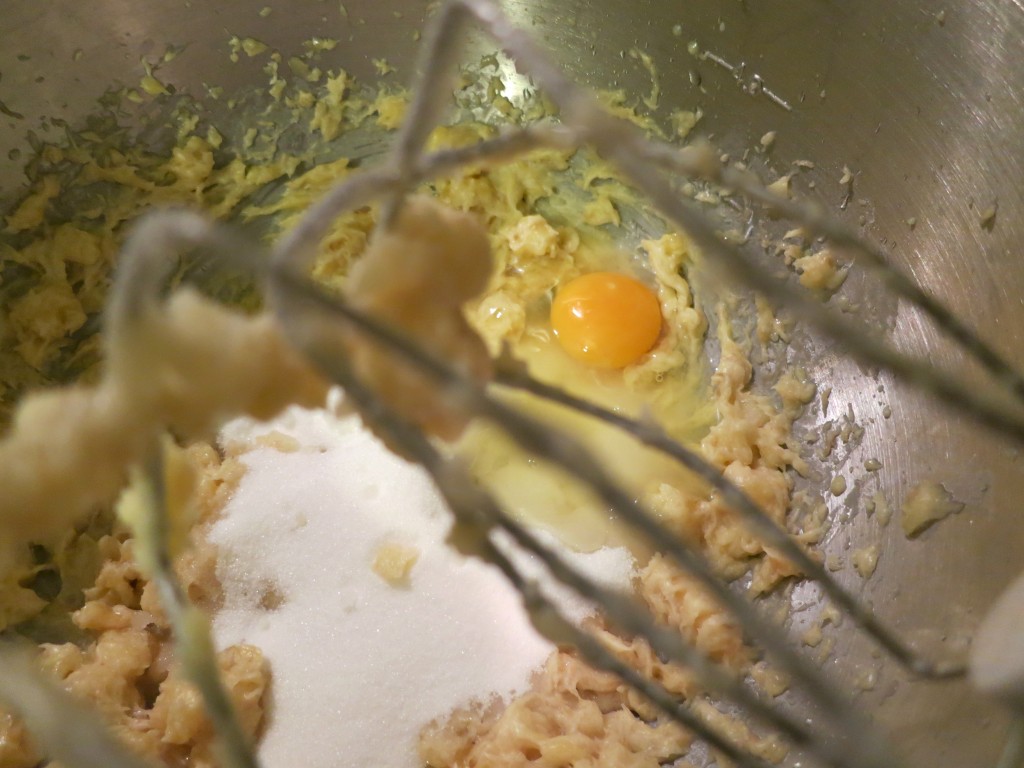 Ingredients
4 ripe, smashed bananas
1/3 cup melted butter
1 cup sugar
1 egg
1.5 cups walnuts
1 tsp vanilla
1 tsp baking soda
pinch of salt
1.5 cups flour
 Bake
preheat oven to 175c
mix butter and bananas
mix in sugar, egg, vanilla, walnuts
sprinkle in baking powder and salt
include flour
pour batter into loaf pan
place a few whole walnuts on top (they're so good crunchy)
bake for 60m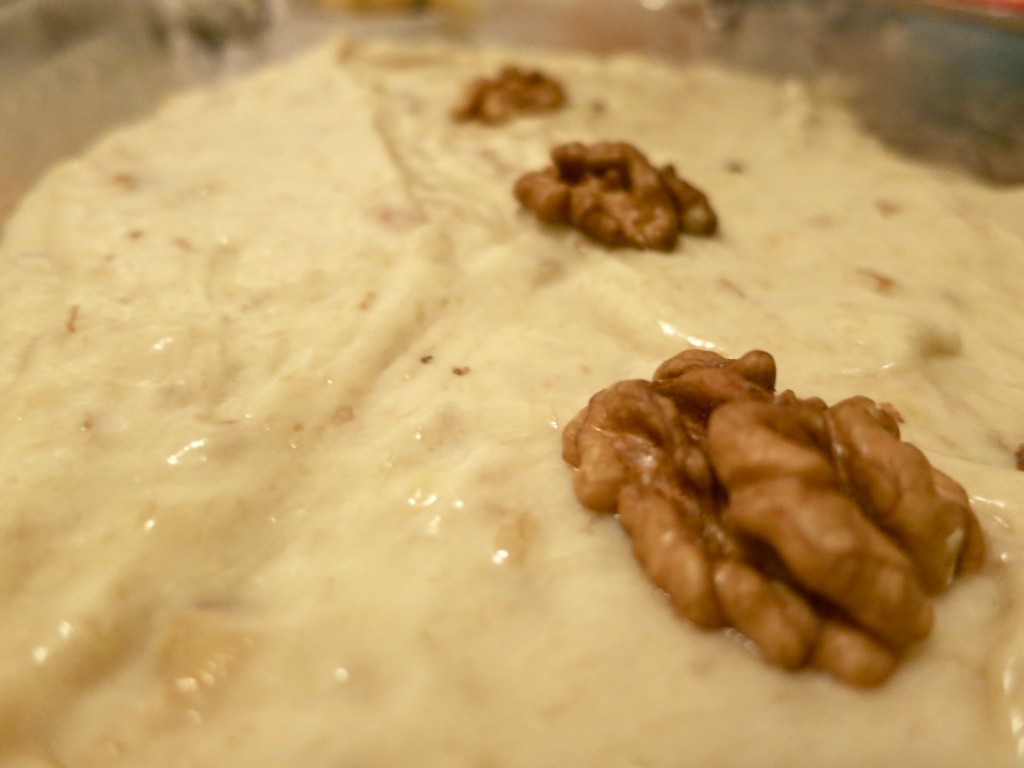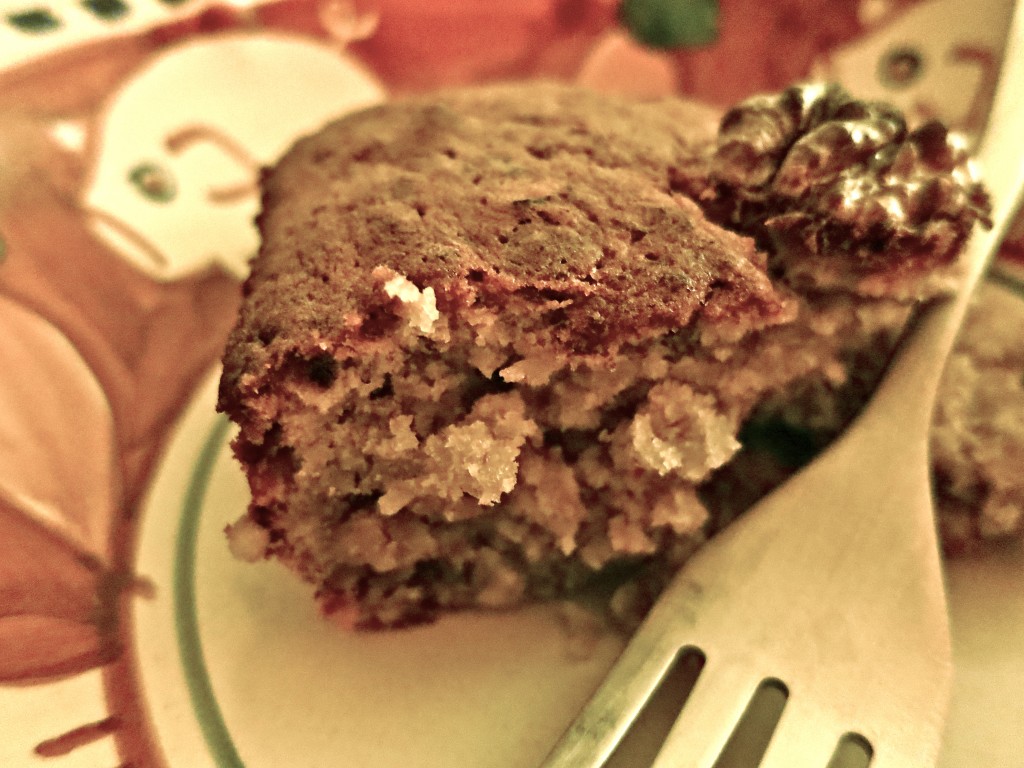 Easy and so yummy. Nicco loved it, but brought up a good question, 'when do you eat it?' So guys, what's your favorite way to eat it and what time of day?