Autumn is in full swing with porcini mushrooms overgrowing, chestnuts falling from trees and Starbucks pumpkin spice lattes. Scratch that. Two of the three things can be found anywhere in Tuscany, but perchance you can ship me some of the spiced latte?
I absolutely love fall! A time to wear my hats, scarves, boots and long cozy sweaters. A time to eat banana bread, anything and everything with pumpkin, pasta with porcini mushrooms and roasted chestnuts.
Chestnuts are still kind of new to me. My first time trying one was on the streets in Madrid back in 2002-ish. They're not what you would expect to find back home in Miami, but luckily they are all over the place in Florence!
Hunting for chestnuts & mushrooms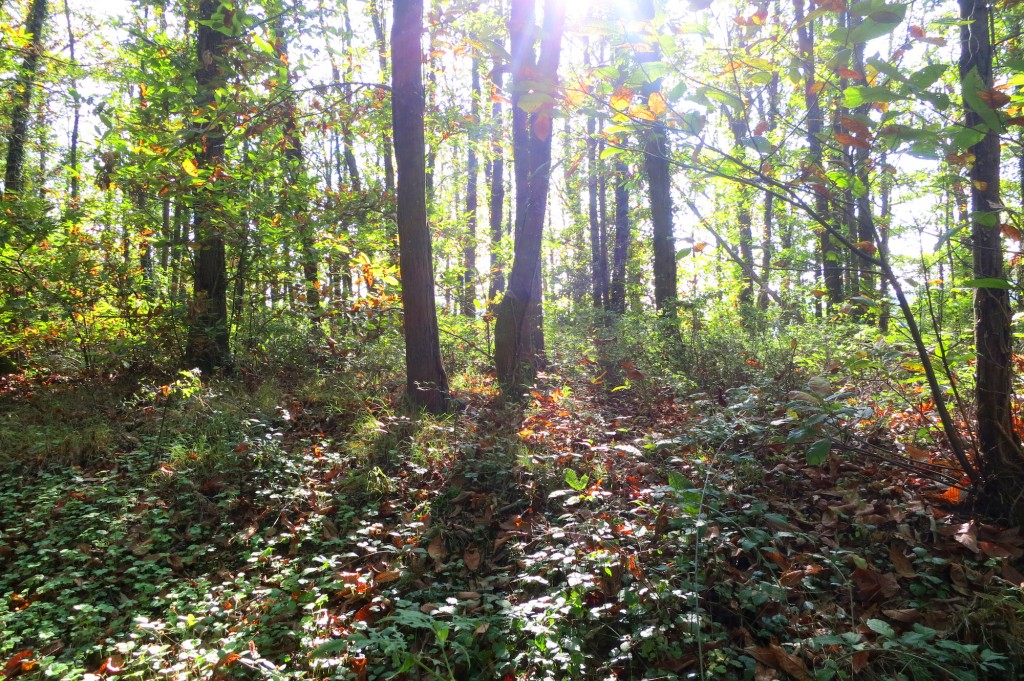 I spent an amazing week with my in-laws in the countryside north of Florence. They have a vineyard—once the Medici's vineyard, pretty cool!—and a forest in the back where my little brother and sister in laws took me on a hunt for chestnuts and porcini mushrooms.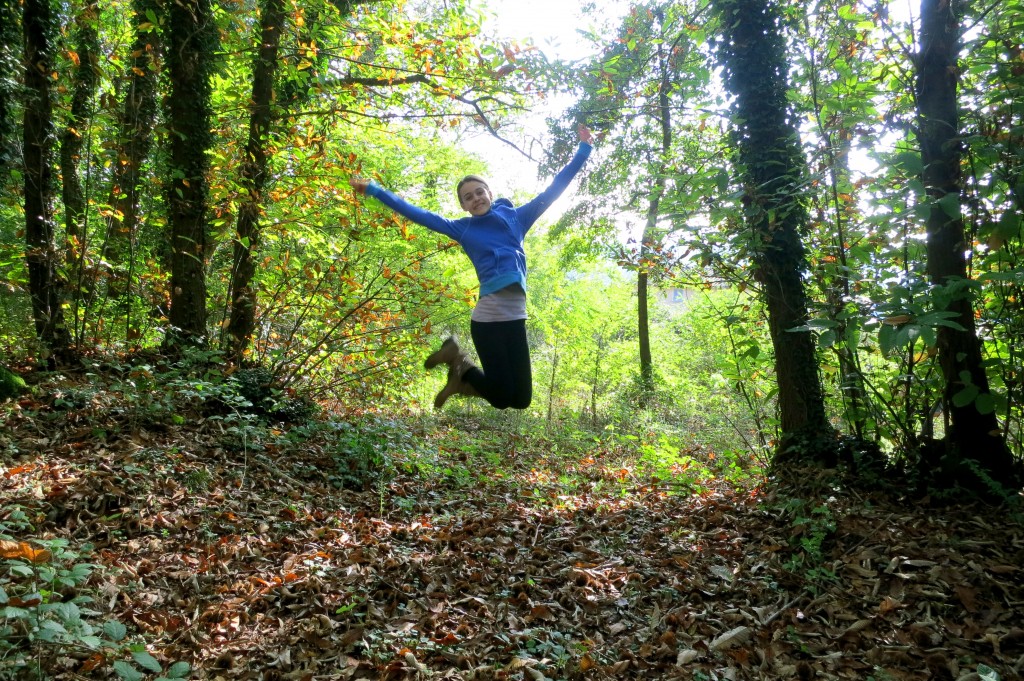 The weather was perfectly cool and sunny as we headed up towards the top of the hill where the forest begins. Porcini mushrooms had all been picked a few days and even weeks before, so we were left with tons of chestnuts. I couldn't complain!
We had so much fun taking pictures and walking through the woods wondering if a wild boar would attack. A pack of cinghiali—wild boars—dug through the lawn the day before looking for worms, so we knew they must be near by.
Roasting chestnuts
Once dinner was wrapped up we all decided to roast the chestnuts. Out came hot tea from La Via del Tè (lovely tea from Florence) and a warm fire ready for the chestnut pan filled with holes and a load of chestnuts.
DON'T forget to bang them with the sharp edge of a knife, so they crack and open like the picture below. That is unless you want them to explode!
The chestnuts roasted in the fire for about 15min until the shells open up and looked cooked. I popped them in my mouth while we watched a movie, better than popcorn! If you don't have a fireplace, just throw them on a regular pan on the stove at medium heat for 10-15min, no problem!
This is definitely my favorite way to eat chestnuts, but it you're feeling adventurous try out these chestnut cake recipes!
What's your favorite fall dish?
Liked this post, share it! Liked these pics, pin them!