Ready for full-on wine tasting in Florence? After living in Italy for over two years I've yet to attend anything similar, so I wanted to share an alternative to cocktails on rooftops and American movies playing at the Odeon Theatre.
Wine tasting in Florence
Sommelier and restaurant owner, Andrea Gori, is the man behind God Save The Wine. It's a monthly wine tasting event that's held at beautiful locations all over Florence, providing a chance to experience diverse spots like luxury hotels and restaurants. For 25€ a person, grab a glass at the entrance and be off on a palette extravaganza.
Remember to taste and not fully drink each glass or you may find yourself with double vision before you know it. This may have happened to me an hour into the event, then I remembered I had to toss half the wine in the spit bucket so I could keep tasting. 
What I love about God Save The Wine is that it's the perfect chance for any level of wine aficionado to engage in a communal passion, one made of grapes. Andrea rounds up an impressive list of winemakers, all with a diverse quality. You'll leave with a better understanding of wine and definitely find at least one new bottle to obsess over. There's always a grandiose buffet filled with local dishes anywhere from all types of pasta, prosciutto, cheese, an array of bruschetta, overflowing dessert tables and fruit for days. 
I've attended a couple wine events, one at Gallery Art Hotel run by Ferragamo and the other at Palazzo Bernini. The most recent God Save The Wine at Palazzo Bernini was a memorable event, as Andrea invited me on a personal round-robin with him, introducing me to all the wine reps and focused attention on the wines I was tasting.
My palette got a better sense of what a Chianti Classico and it's Riserva taste like as well as the different notes of Champagne that I hadn't noticed before. Everyone was extremely friendly and excited to share their love and knowledge for wine…so don't be afraid to talk to everyone and ask questions!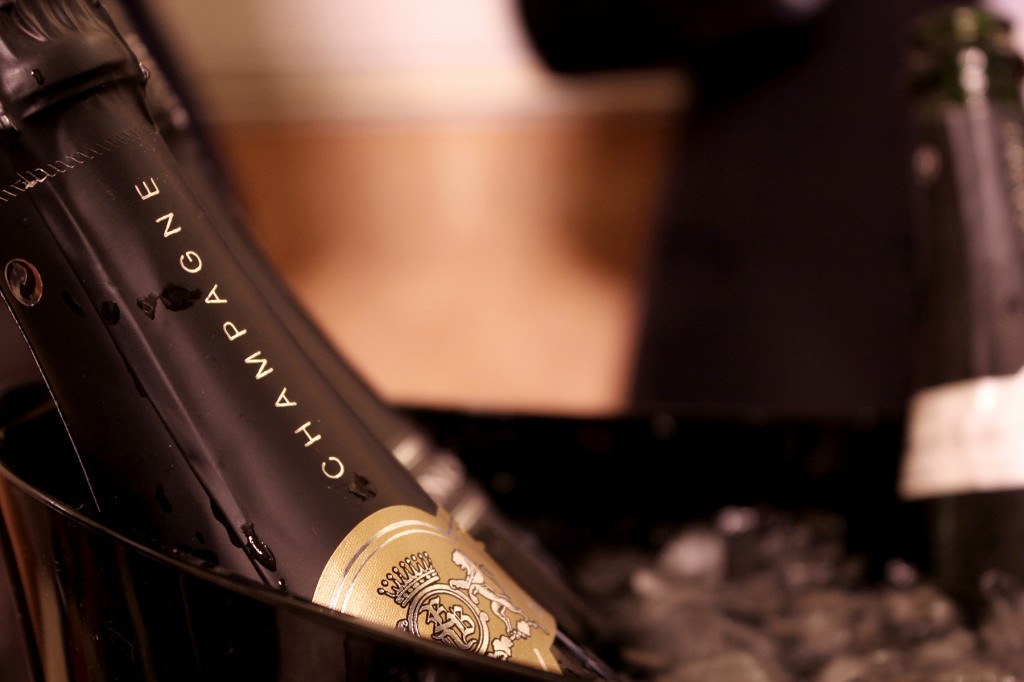 The next God Save The Wine 2015 events are:
January 29th at Hard Rock Cafe Firenze
February 26th Obica in Florence
March 24th Hotel Due Torri in Verona during Vinitaly
April 28th Fuori-Expo 2015 Obica in Brera, Milan
May 20th Gallery Art Hotel in Florence
June 5th Hotel Bristol Palace, Verona
June 25th Ville sull'Arno Firenze
July 16th or 23rd  Terrazza Baglioni Firenze
September 24th Hotel Lungarno Firenze
October 10th Bologna MortadellaBo Hotel Majestic
November TBD
December 9th Festa di Natale at Hotel Bernini Firenze
Purchase your 25€ ticket at the door, or even better make a reservation here. If you go then say hi to Andrea for me, he's one of my favorite Florentines who's doing an incredible job reviving Florence with a deep passion for wine, food and community. And look out for a God Save The Wine app he's launching Spring 2015.
Connect with God Save The Wine on Facebook, Instagram, Twitter, and Pinterest.
Are you ready for flowing wine?
Share this post and pin those pics!