You know it's hard for me to stay away from Italy too long. After living in Florence for three years, it always feels like home when I return. The narrow streets, harsh shadows, sandwich shops, handmade shoes and leather goods… what's not to love? Ah, the wine isn't bad either. You can leave me at this wine bar for days and I won't be mad.
Lux Apartments in Florence, Where to Eat, What to Do
I recently found my way back to Italy in May where I explored Milan and, of course, I had to swing by la bella Firenze. On this trip, I was fortunate enough to stay at the newest luxury boutique Florence apartment, Palazzo del Moro, owned and operated by Your Place In Florence. I called this Palazzo home for four unforgettable nights.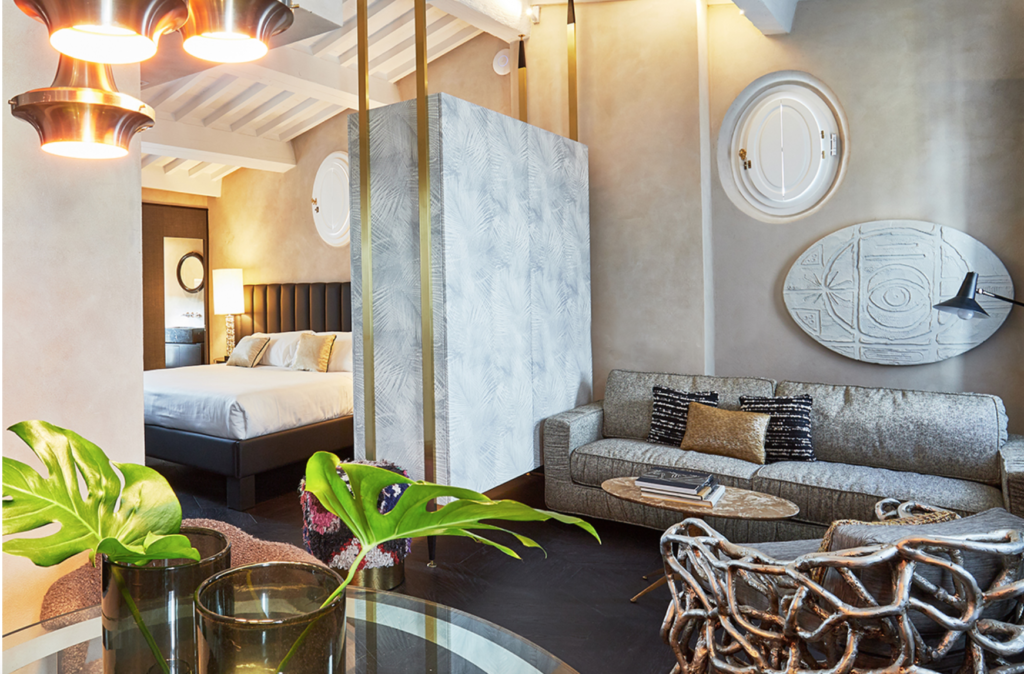 Palazzo del Moro is – Beyond chic. Modern. Edgy. Total lux. Private. Quiet. It's a newly renovated apartment building in the heart of Florence. It has a super swanky mirrored elevator, plus insane décor by Flair. The vibe is unique, filled with 50's style furniture and contemporary artwork. There are plenty of perks too like free laundry service and a water machine (still and sparkling) in the first floor lobby, which is more like a high-end living room. I drink 8-9 cups of water a day, so it's nice to have unlimited filtered water flowing when needed. Also, I got a kick out of the black bedroom slippers because, damn, they looked so chic. I could go on an on, like how it's smack beside via de' Tornabuoni (famous high-end shopping street) and across Ponte alla Carraia = two bridges away from Ponte Vecchio. Prime location.
BTW I stayed in apartment 2, if you want to check it out. The windows seem to be bullet proof because no sound enters once they're closed. If you're into the "I live downtown" feeling then open the windows. If not, keep them closed and you'll forget there are Vespas passing by 24/7. Since it's an actual apartment, there's a kitchen with a mini dishwasher, sink, microwave, coffee machine (the good kind!), stove, dishes, utensils, and a fridge with water and wine. Palazzo del Moro makes it so convenient and comfortable that you'll forget there's a whole world out there to explore.
Book here and save with code TianaTravel
During my stay in Florence, I was able to meet up with my girl Nadia, see some in-laws, see my ex-marito, take over the Instagram account for the Tuscan tourism board and the account for Walks of Italy tour guide company. It was a jam-packed trip, and I can't wait to go back!
Here are some places I remember eating and seeing at the top of my mind:
Florence Restaurants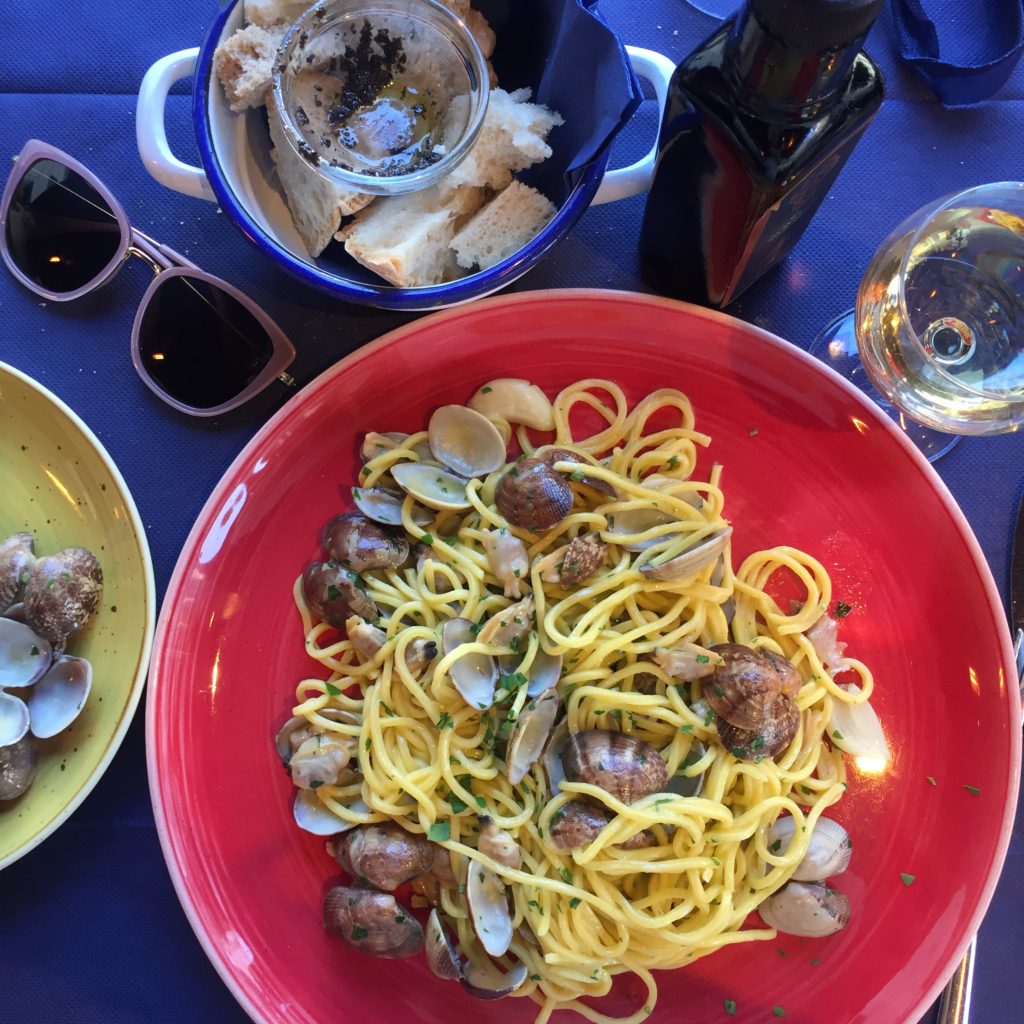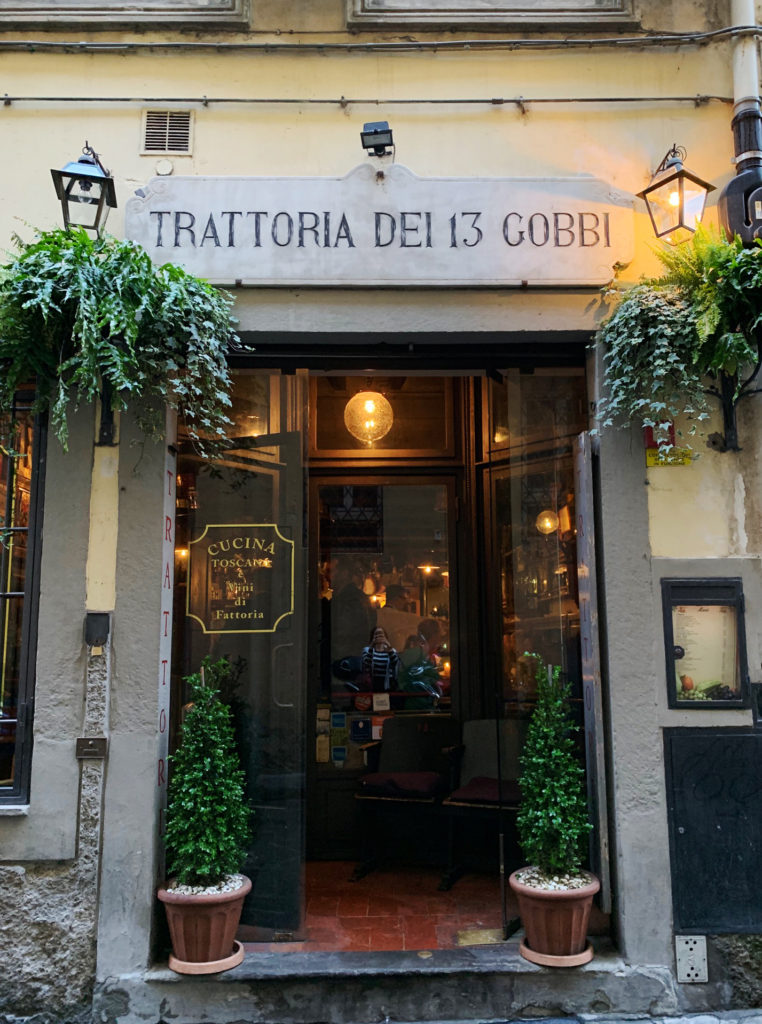 What to do in Florence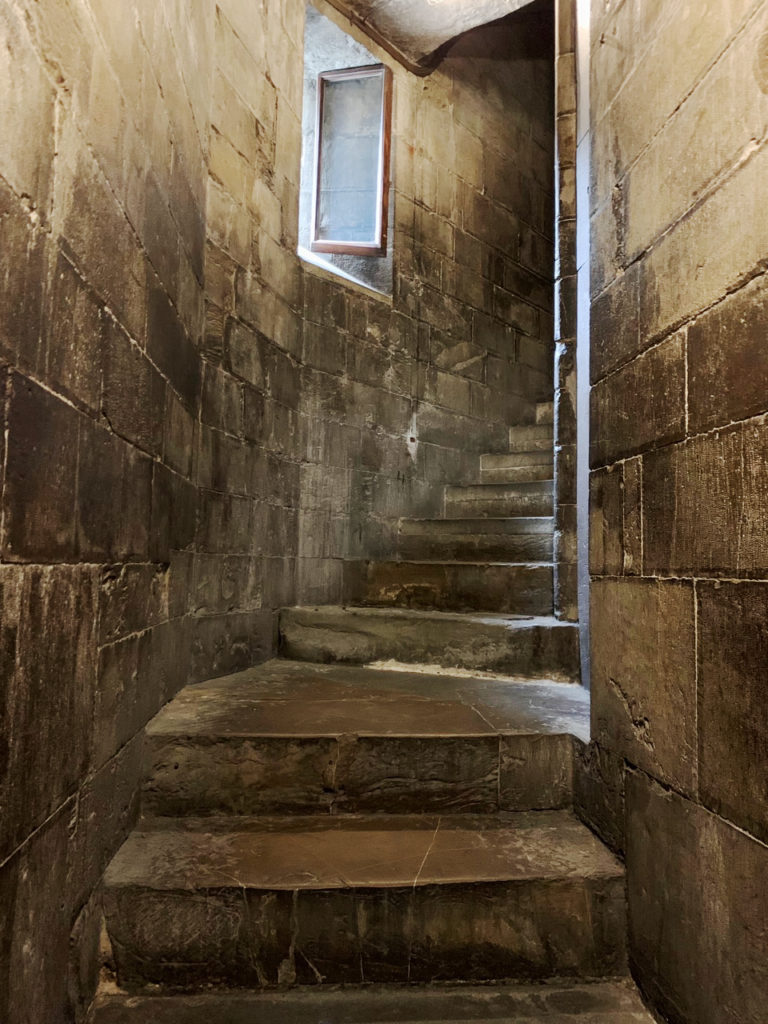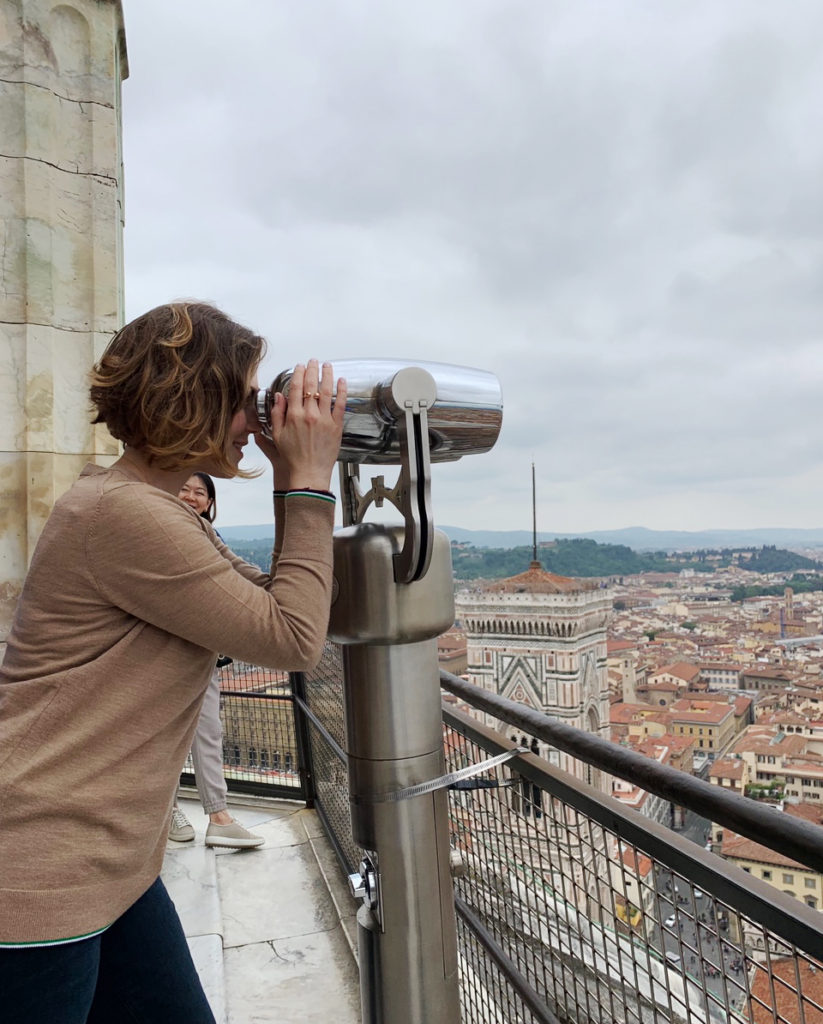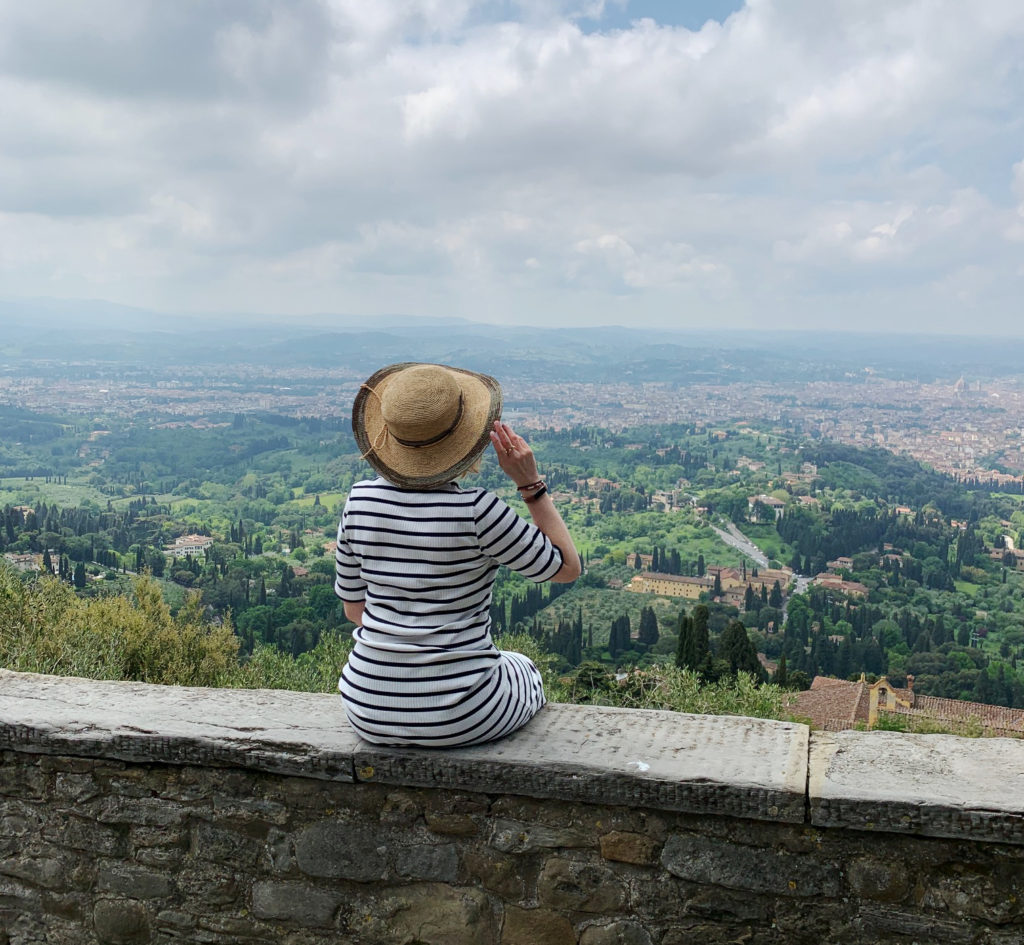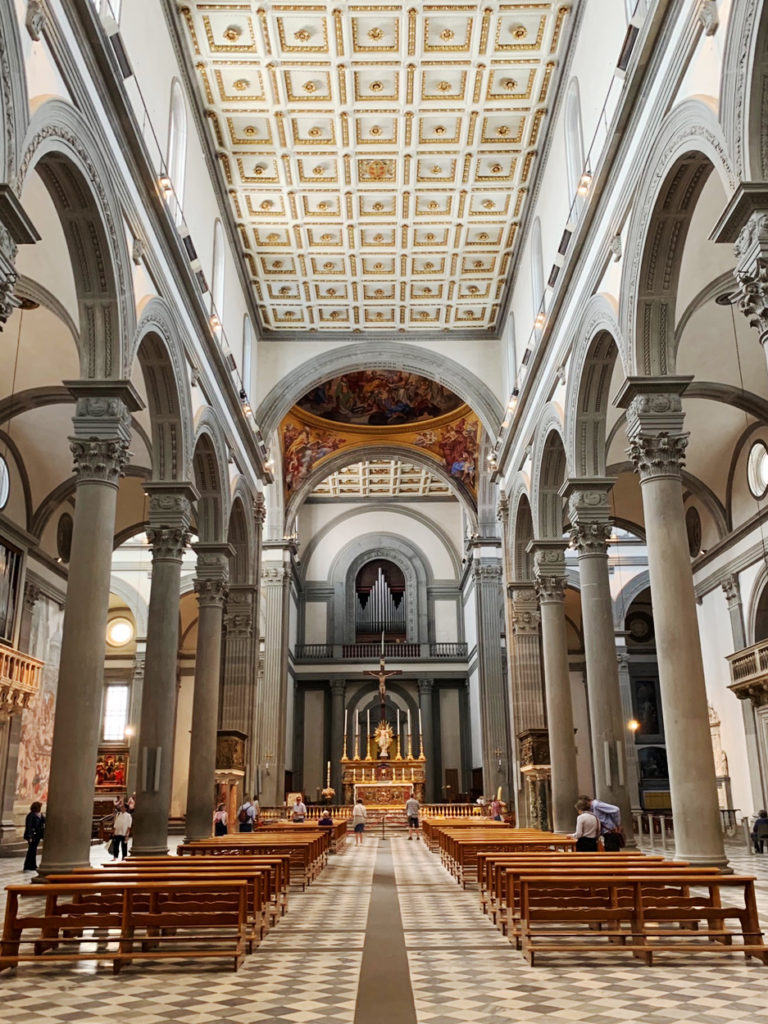 If you're looking for a softer side of the city, I recommend Your Place in Florence's other luxury apartments in Florence. Here's my review on Palazzo San Niccolò, which is across the street from Clet's art studio and near Boboli Gardens, Bardini Gardens and Piazzale Michelangelo. Here's my review on Palazzo Belfiore, which is also in the Oltrarno neighborhood. This ample luxury apartment has Piazza Santo Spirito (a neighborhood favorite!) on one side, and Ponte Vecchio and Palazzo Pitti on the other. Either way, you can't go wrong with any of these locations since Florence is such a manageable size. 
Buon Viaggio! 
Click here to save on your room at Palazzo del Moro with code TianaTravel. And click here to book your next tour with Walks of Italy.