Since I don't get sunburns in Miami or Viareggio apparently I had to fly all the way to England to get burned. The one time I travel without SPF and all of the sudden it's England's best weather since 1732. It was totally worth the raccoon face for four days!
After two full nights in Bristol I was now in Cornwall. I learned a few things during my three nights here. One, that 'Cornish' means that from Cornwall. Two, that pasties are not things you put on your nipples, but rather an English, ahhem, a Cornish word for oversized empanadas.
I loved my downtime in Cornwall. The weather was overcast for 20 whole minutes then the sun was blazing. It was actually so hot that I retreated to my B&B and got a lot of work done. When the weather cooled down I took drives to neighboring towns and went for the prettiest hike!
Hiking Cornwall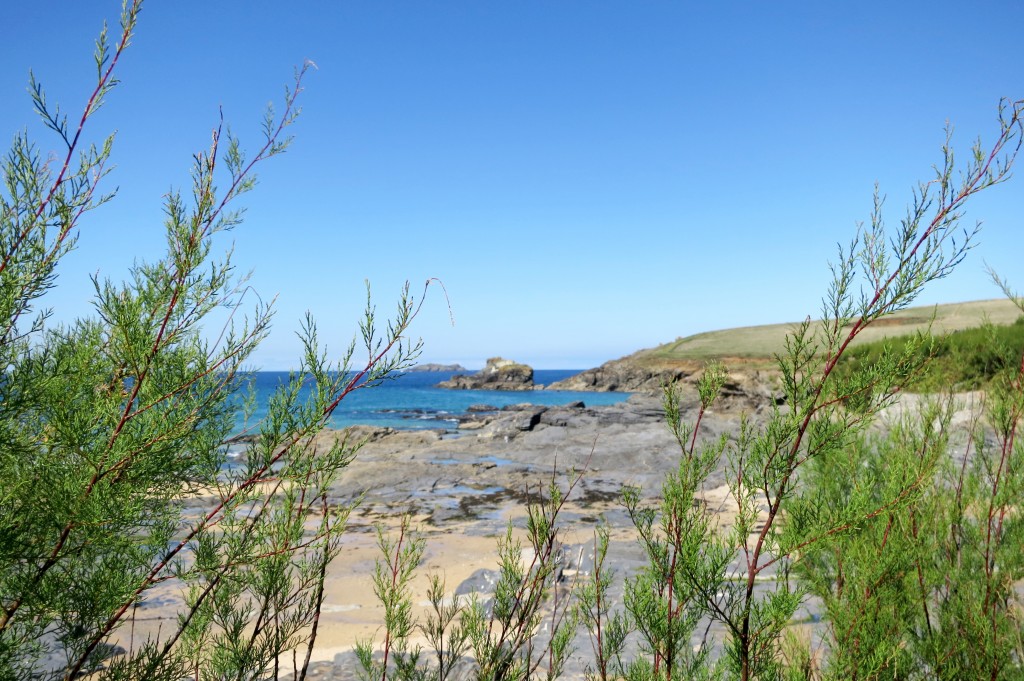 Besides the most charming towns EVER—like Padstow and St. Ives—Cornwall has incredible hikes with landmasses jetting out over Caribbean blue waters. Traveling always seems to show me how ignorant I am. I don't think I could have fathomed how gorgeous England is.
My hike began in Booby Bay—that's seriously the name—a quick drive west of Padstow. I really recommend this hike because of all the crazy things I saw like an outdoor 'pool', a massive sink hole and breathtaking views.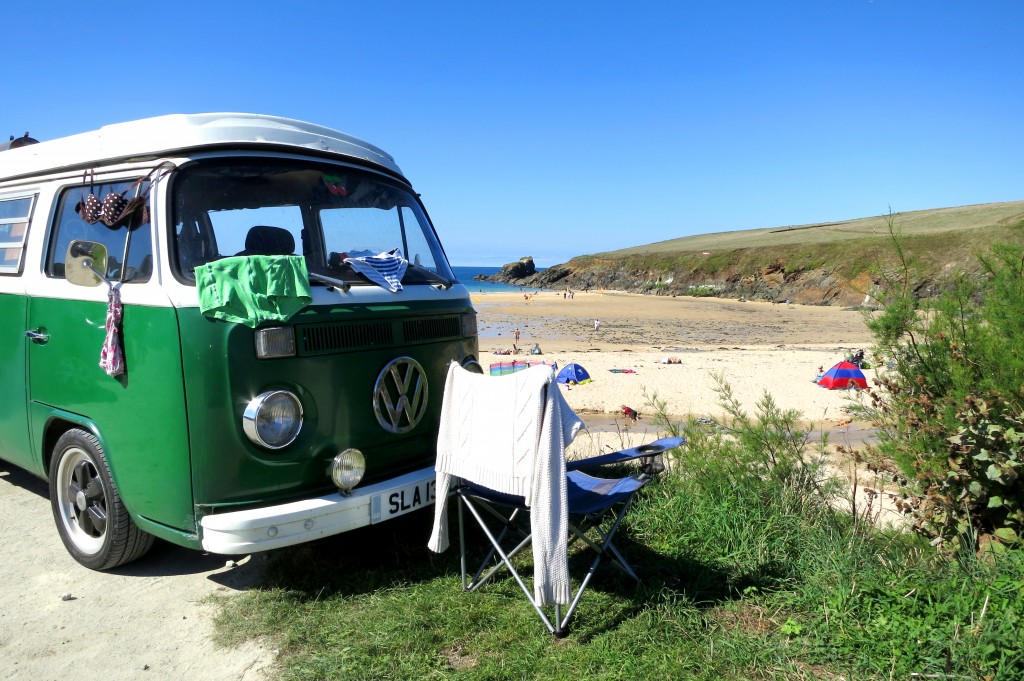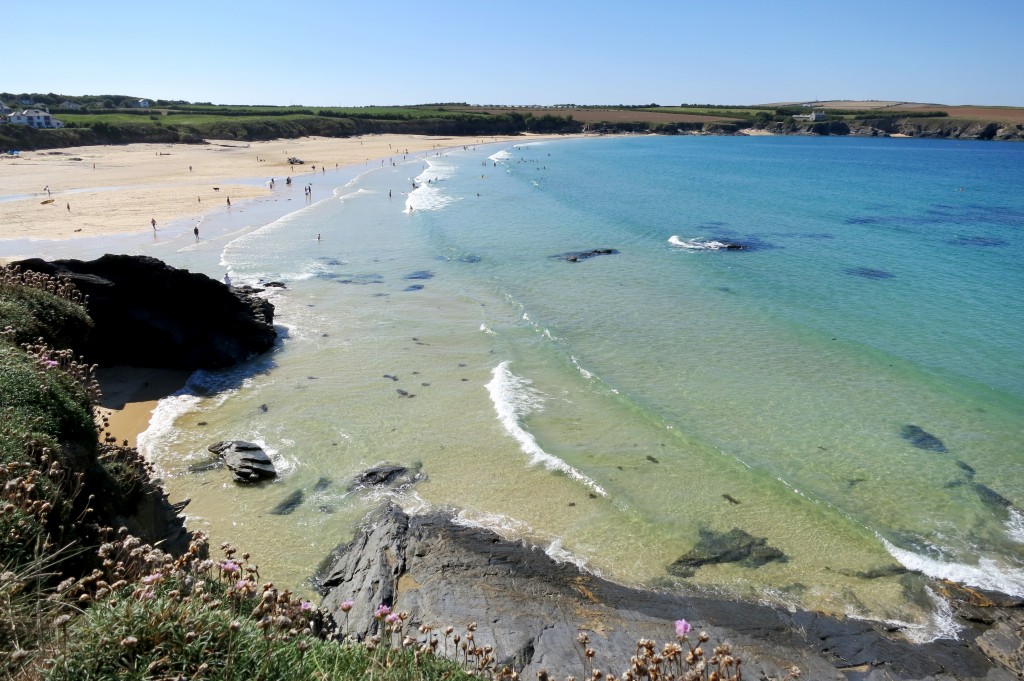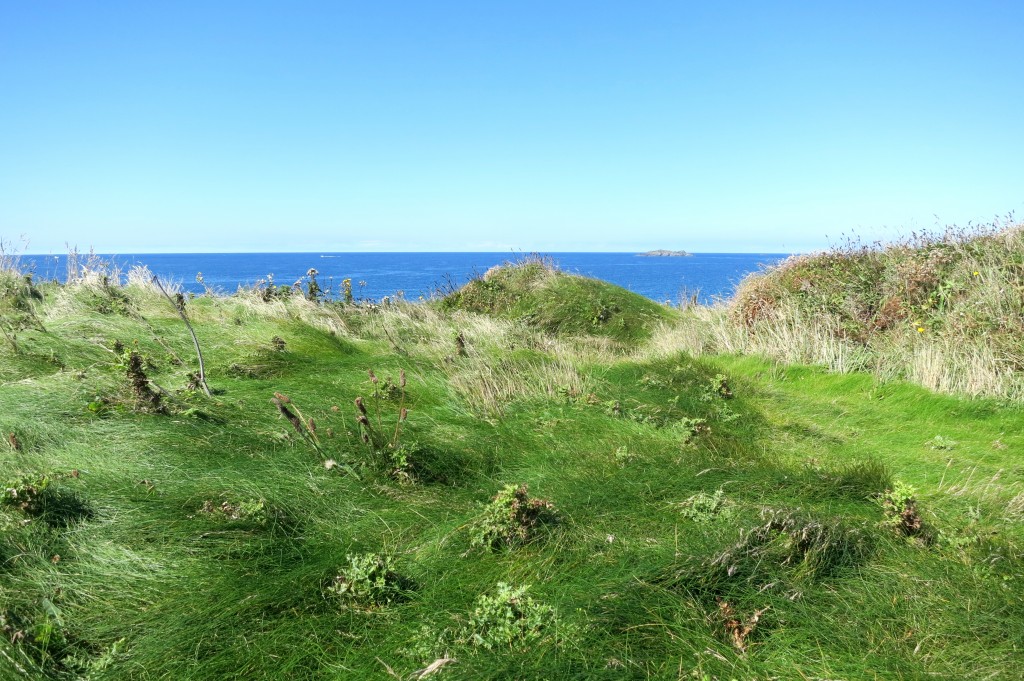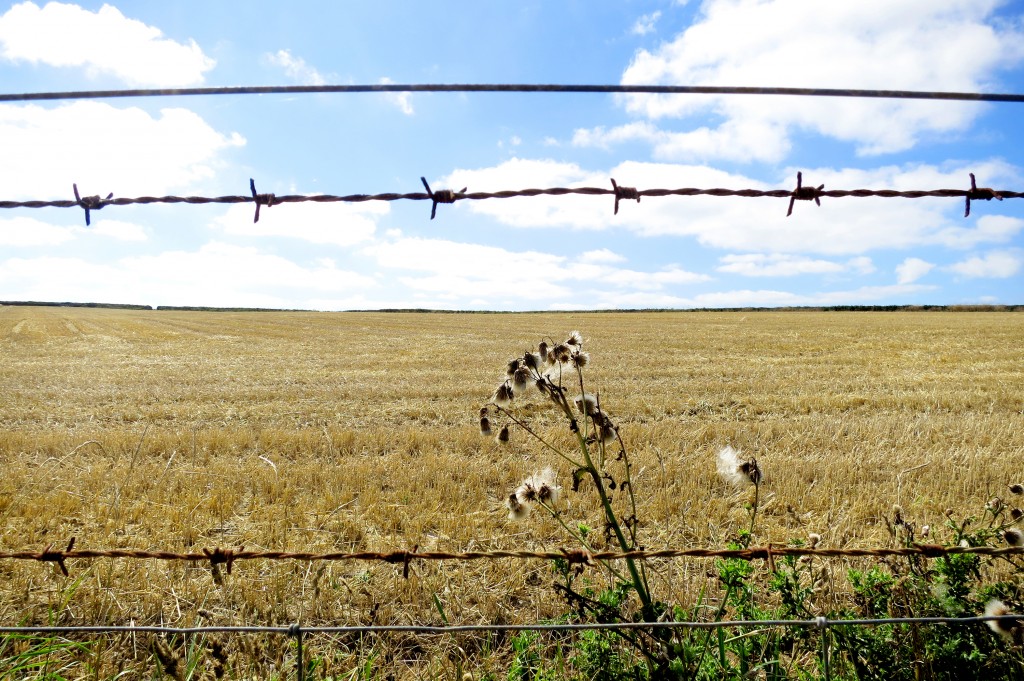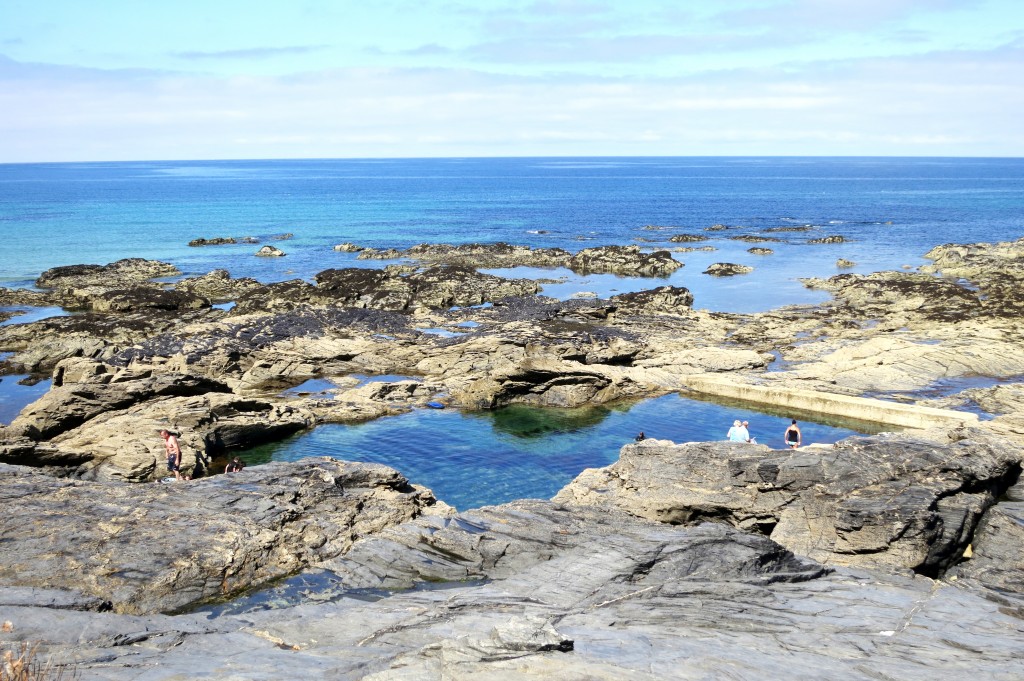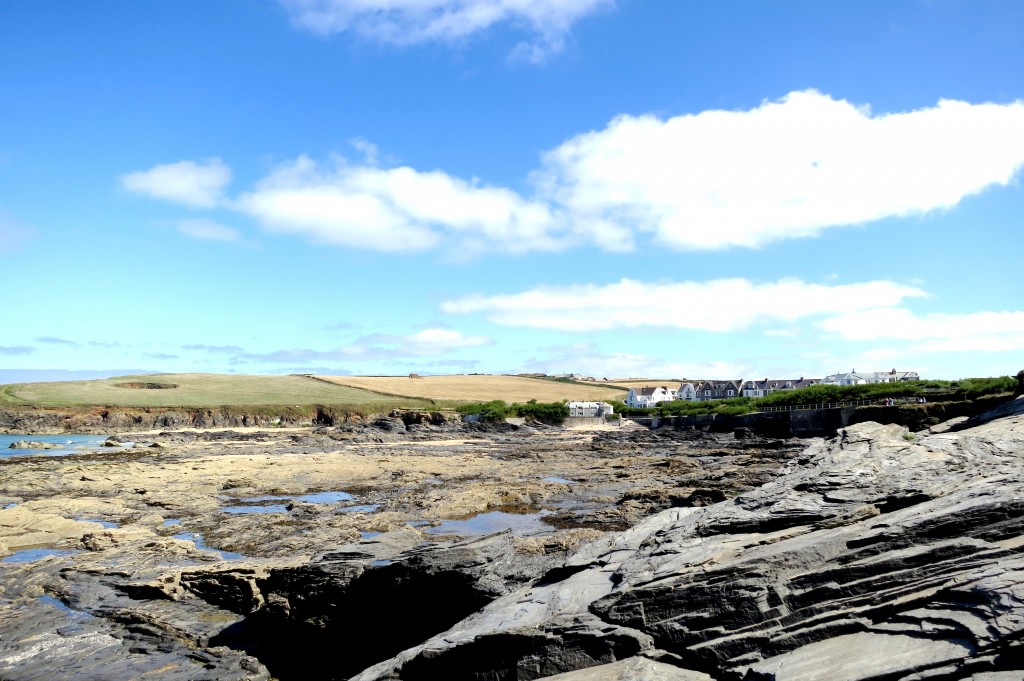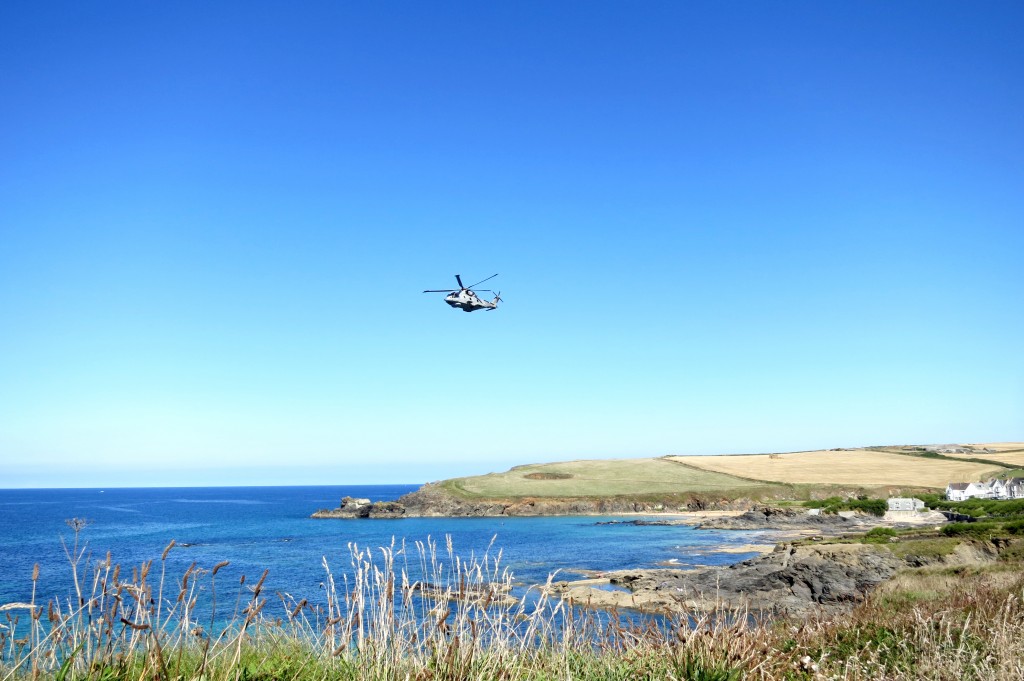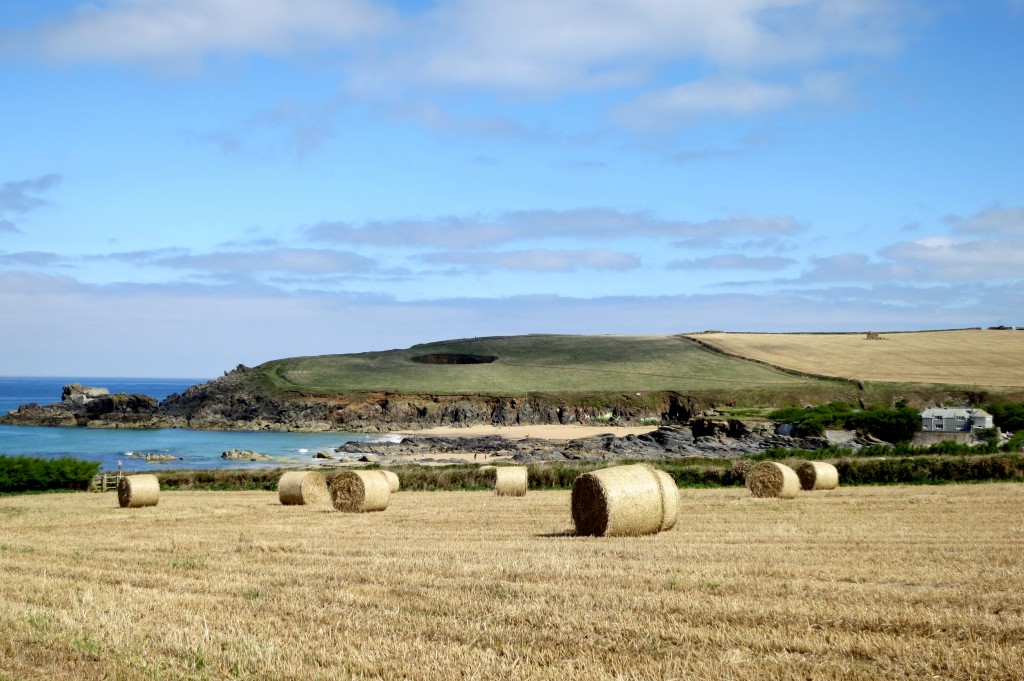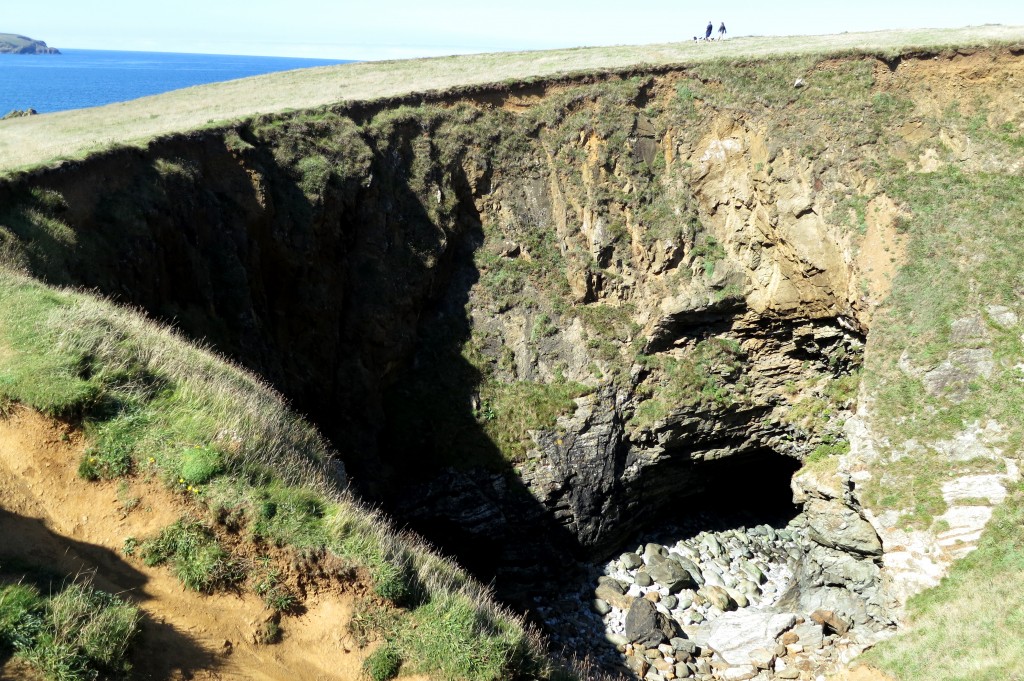 Here's a shot for my not my nonni photo project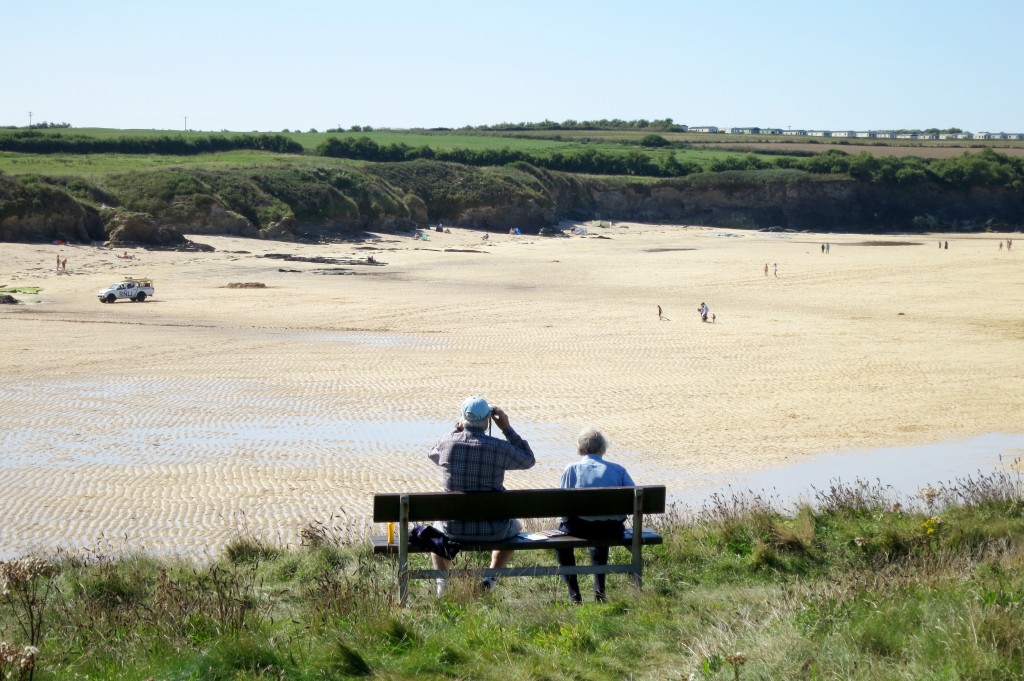 I've heard there's also an amazing hike in Dorset, but I only had time for so much. The hardest part about this whole UK road trip was making tough decisions on what to see and what to skip.
I don't regret not seeing Durdle Door in Dorset, since I've seen so many images of it by now and at the end of the day I saw incredible things. That sink hole was the first for me!
Check out these other hikes if you get a chance to visit Cornwall! Next up St. Ives and St. Michael's Mount!

What's your most memorable hike? 😉