Here are my top 10 'fall' finds—perfect for this Friday's #FriFotos on Twitter. I interpreted 'fall' a few different ways: fall down, fall the season, fall foods and fall in love. Enjoy!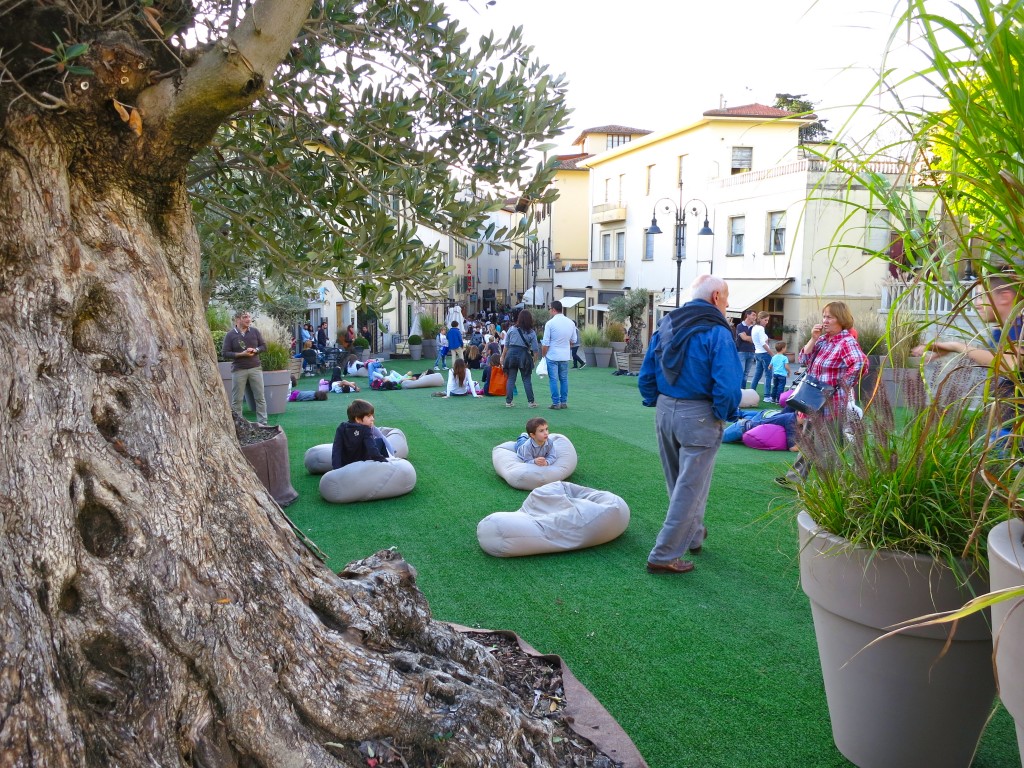 fall on bean bags in Arezzo, Tuscany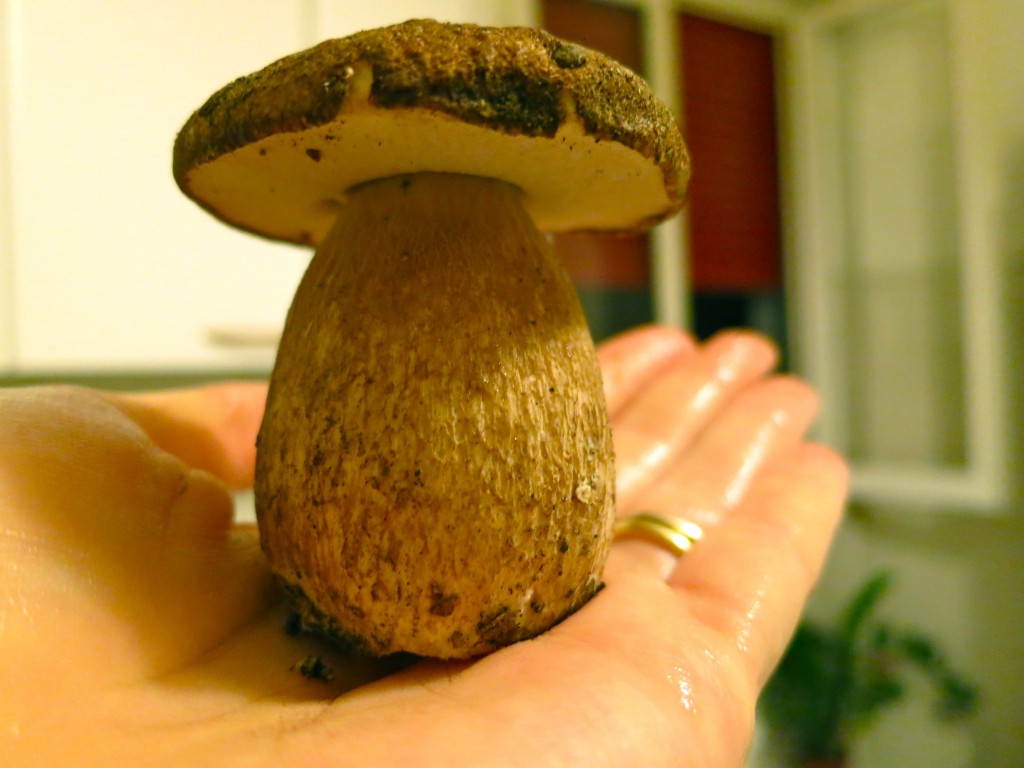 porcini mushroom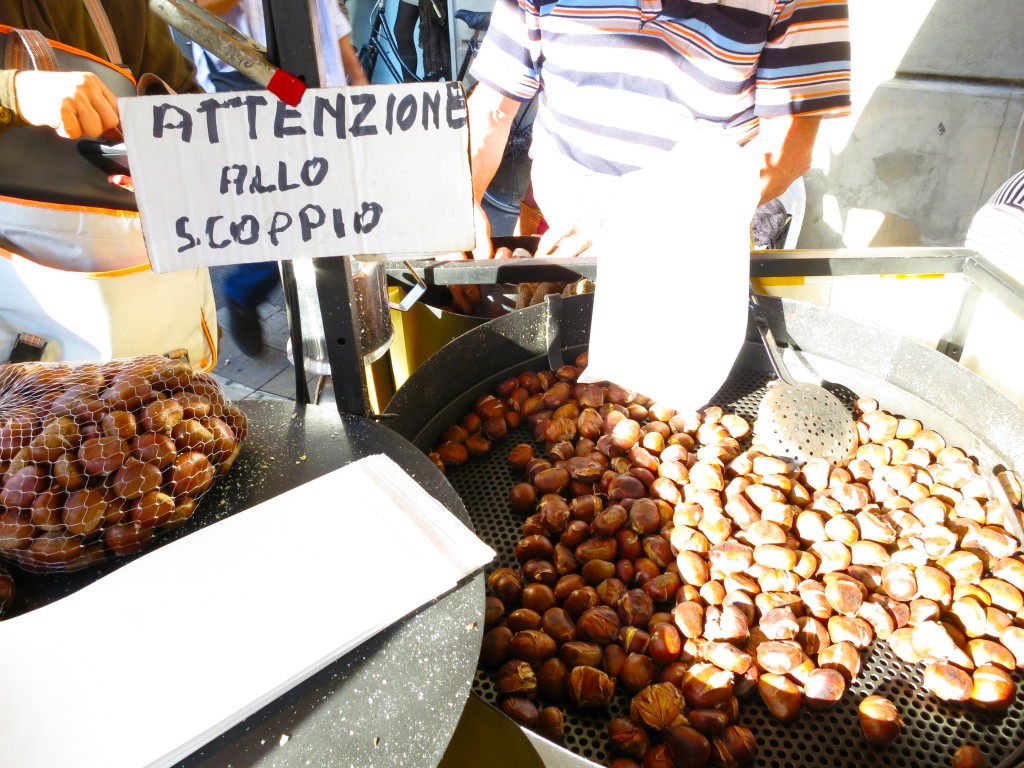 roasted chestnuts in Arezzo, Tuscany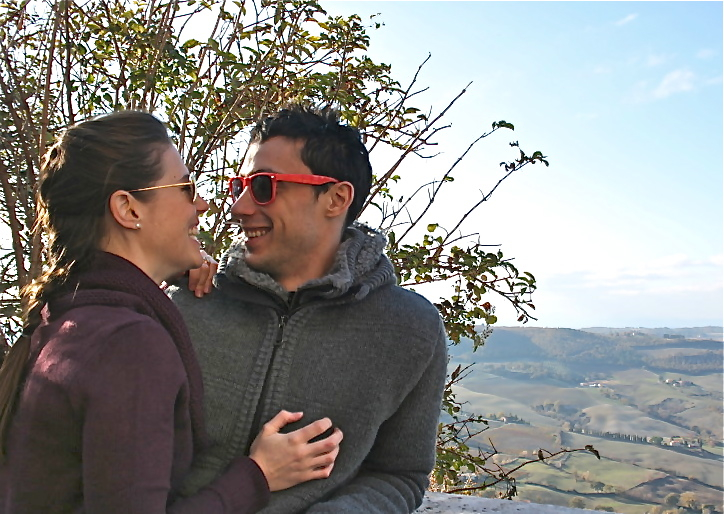 fall in love, again in Chianti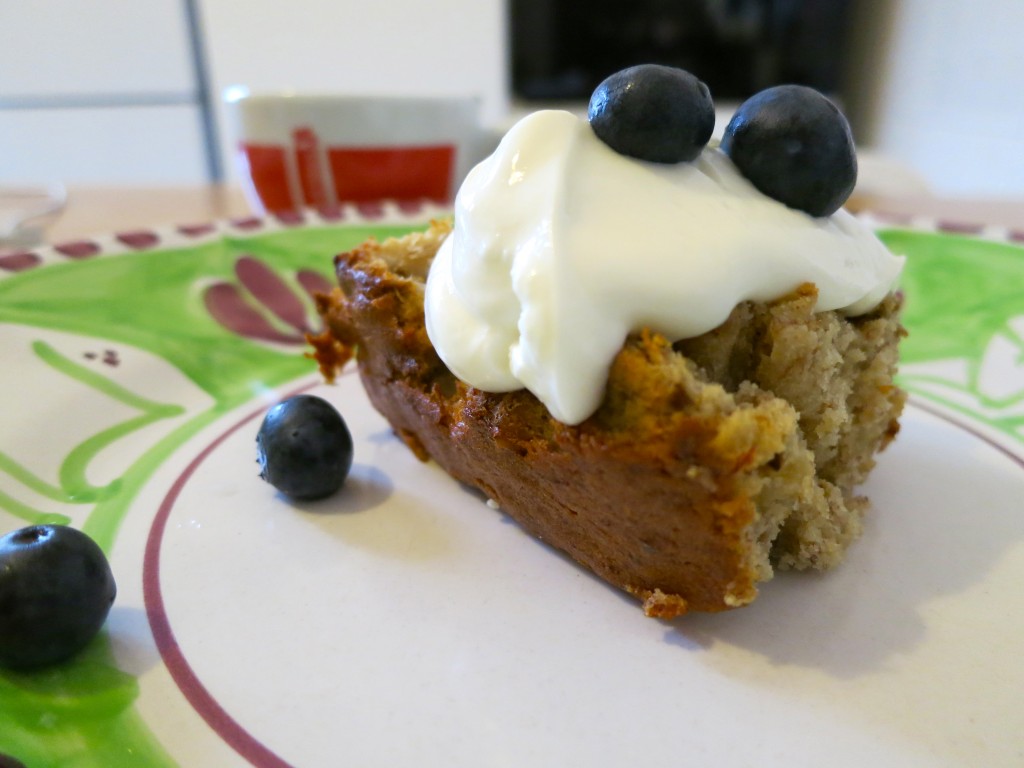 homemade banana bread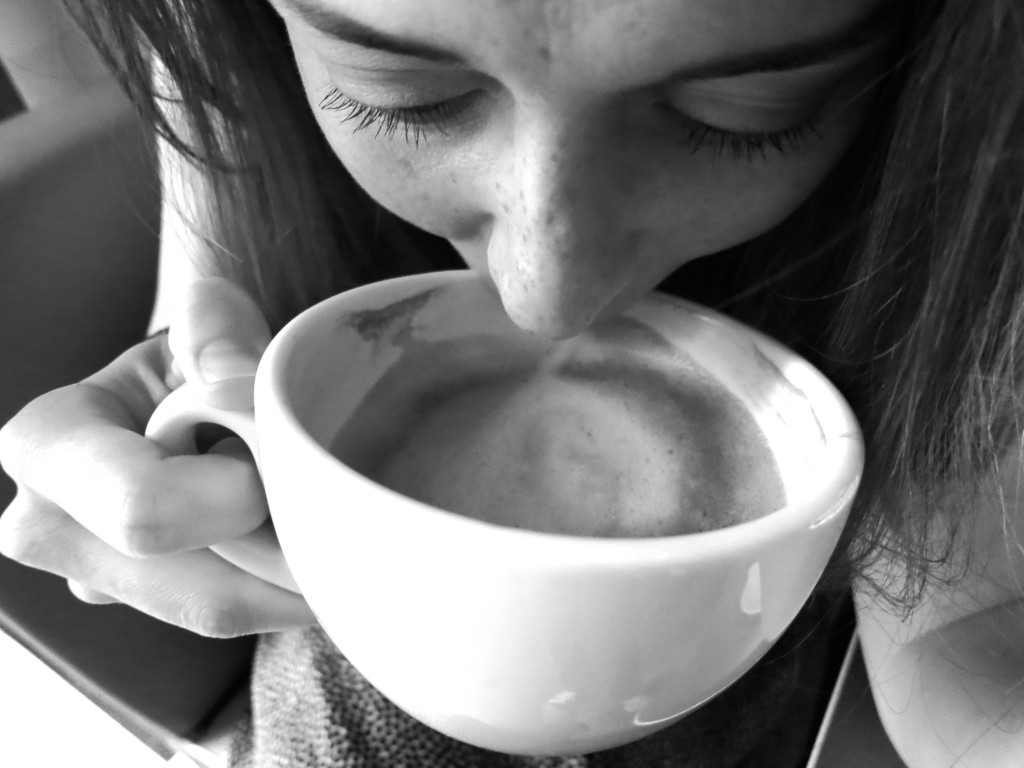 hot cappuccino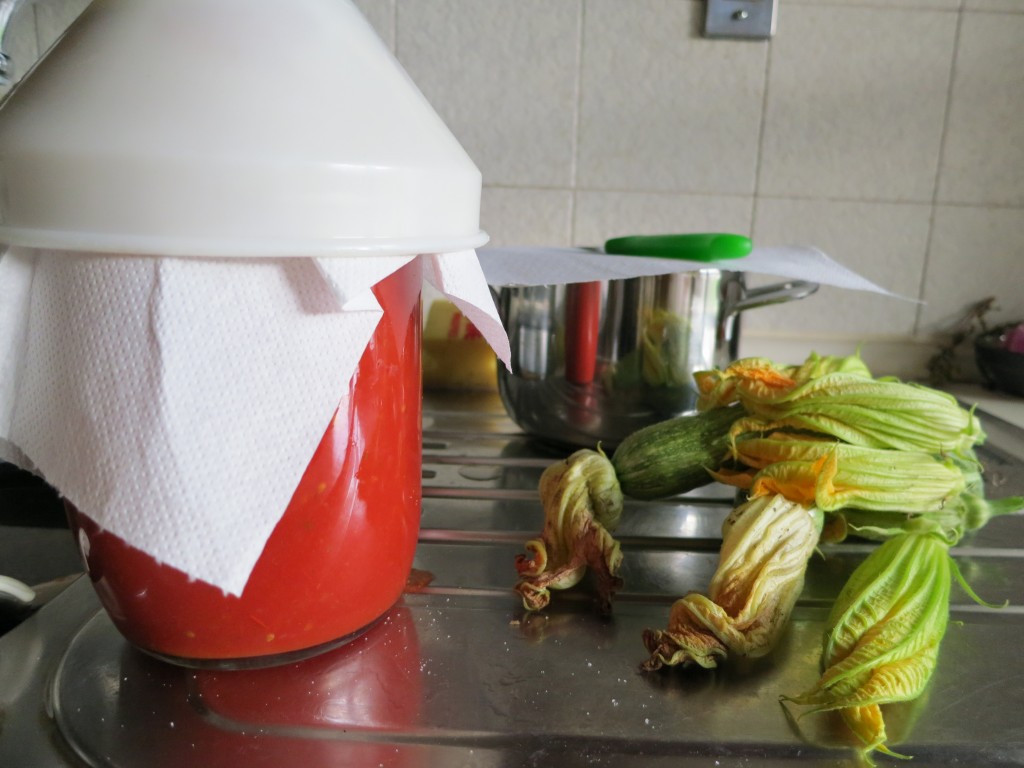 zucchini flowers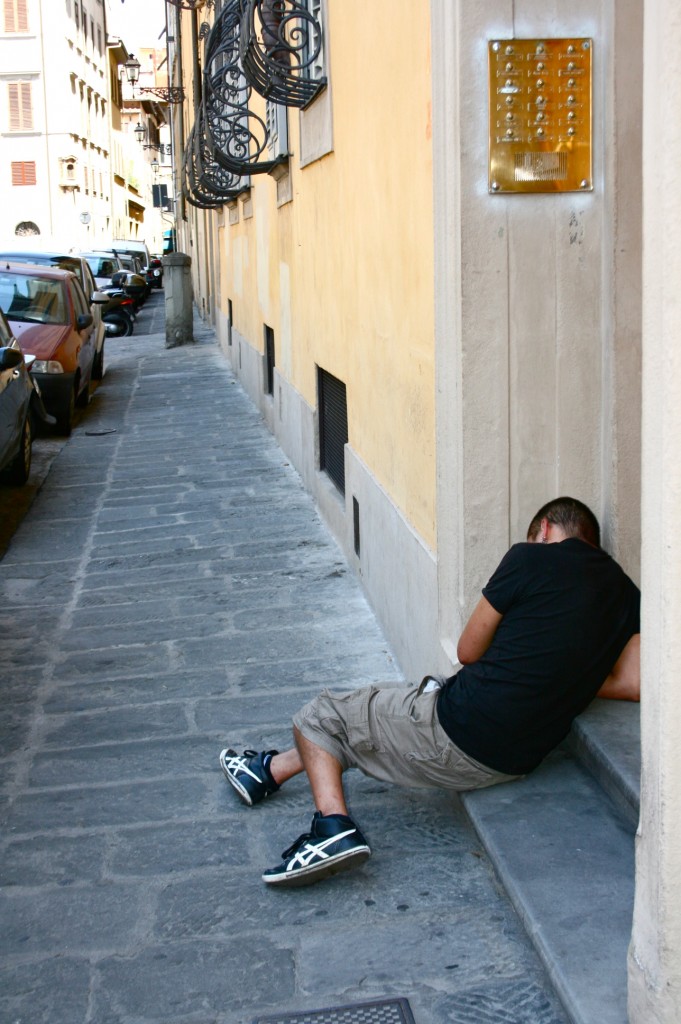 fall down drunk in Florence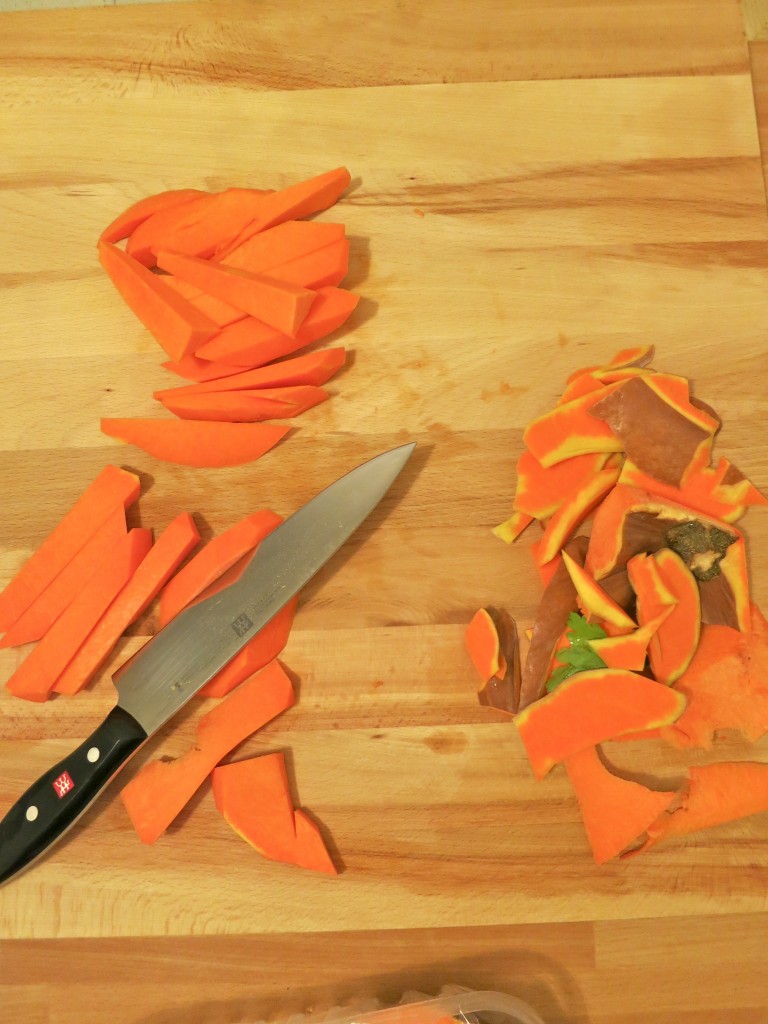 pumpkin
I think my favorite is that huge cappuccino. What's yours?