I've been visiting Seattle for over fifteen years and I always seem to fall in love with it each time I visit. Back in 2010 I even interviewed with Amazon hoping to move out here, but I ended up working at Crispin Porter + Bogusky ad agency in Boulder, Colorado. So, I'm back in town for four days and had the pleasure of mindlessly wandering around the neighborhood of Ballard; which funny enough reminds me of Boulder!
4 Things I Love About Ballard
Ready for vintage love, street signs and great architecture? Take a walk through what was once a Saloon filled town where gambling and drinking was the hot past-time in the early 1900's. It was a place where wild livestock roamed and is now filled with rows of intricate storefronts and hipster charm.
Besides taking walks along Golden Gardens Park and seeing any new exhibit at the Nordic Heritage Museum, here are some of my favorite things about Ballard.
1. Signage
After trying to get a table for brunch at Portage Bay with over a 90 minute wait, I ended up at Kiss Café. I chowed on taco scrambled eggs and some pretty coffee art. You'll find the coffee cup sign for Kiss Café below, one of my favorite signs in the area. P.S. I did in fact eat at Portage Bay at another location and it was AMAZING!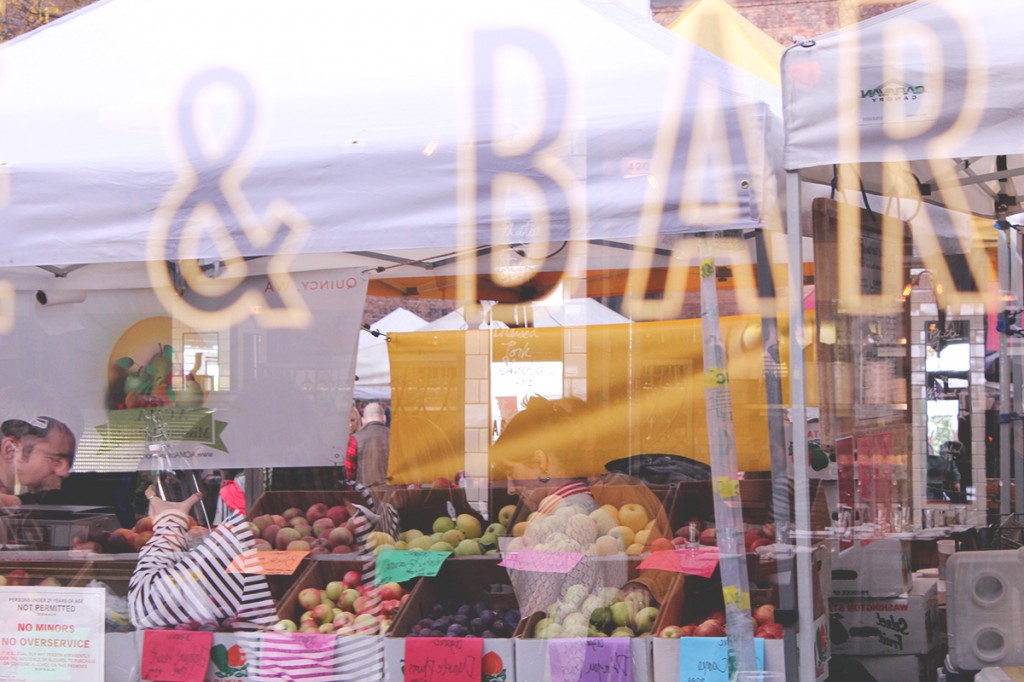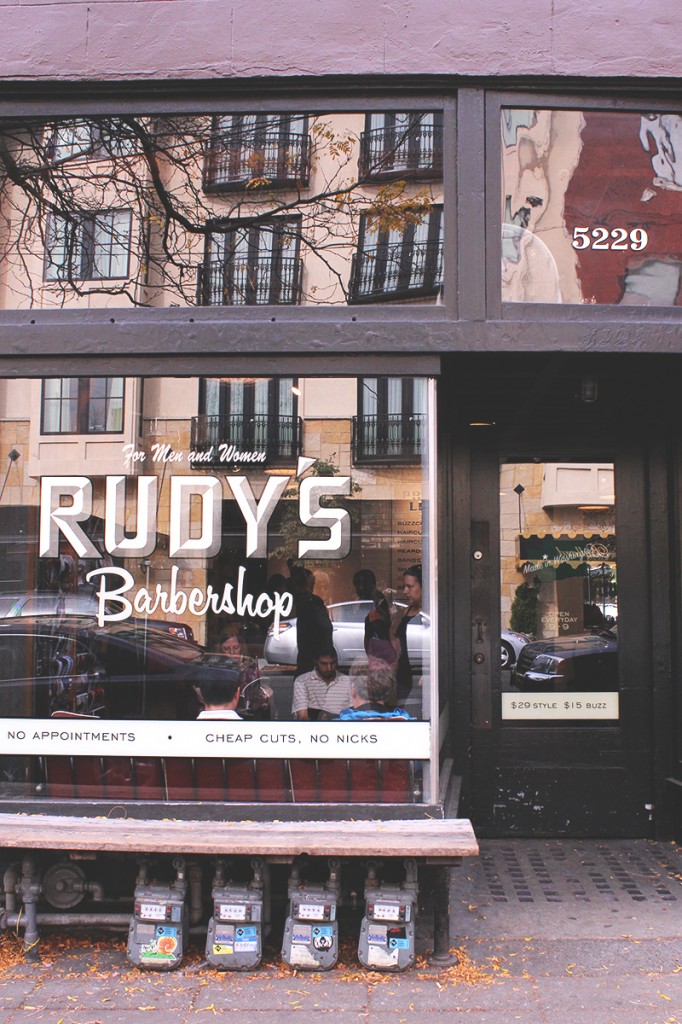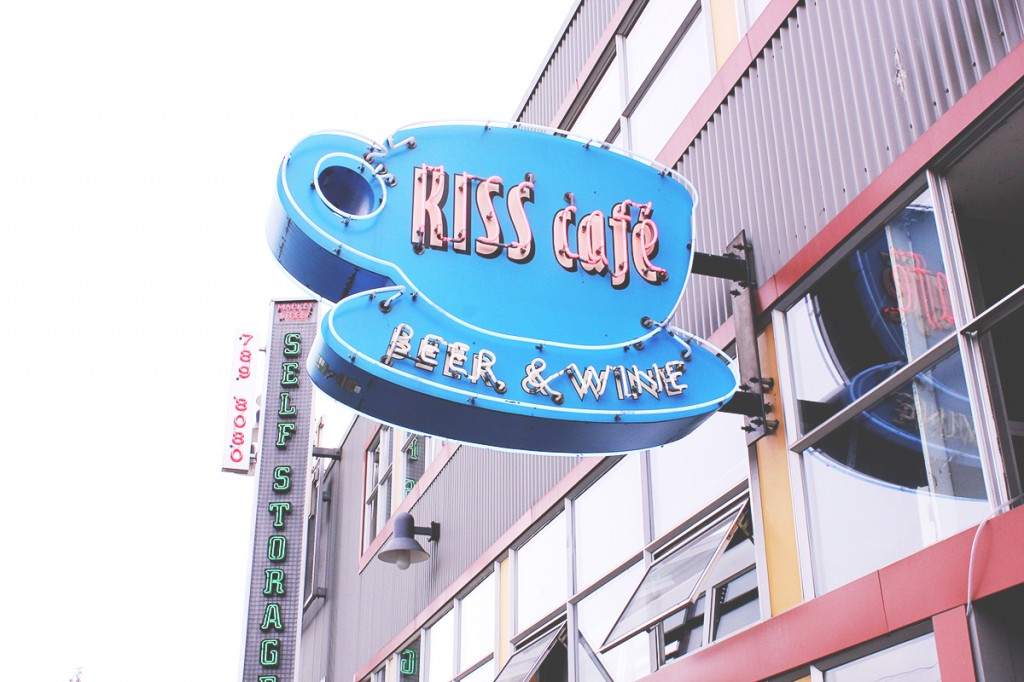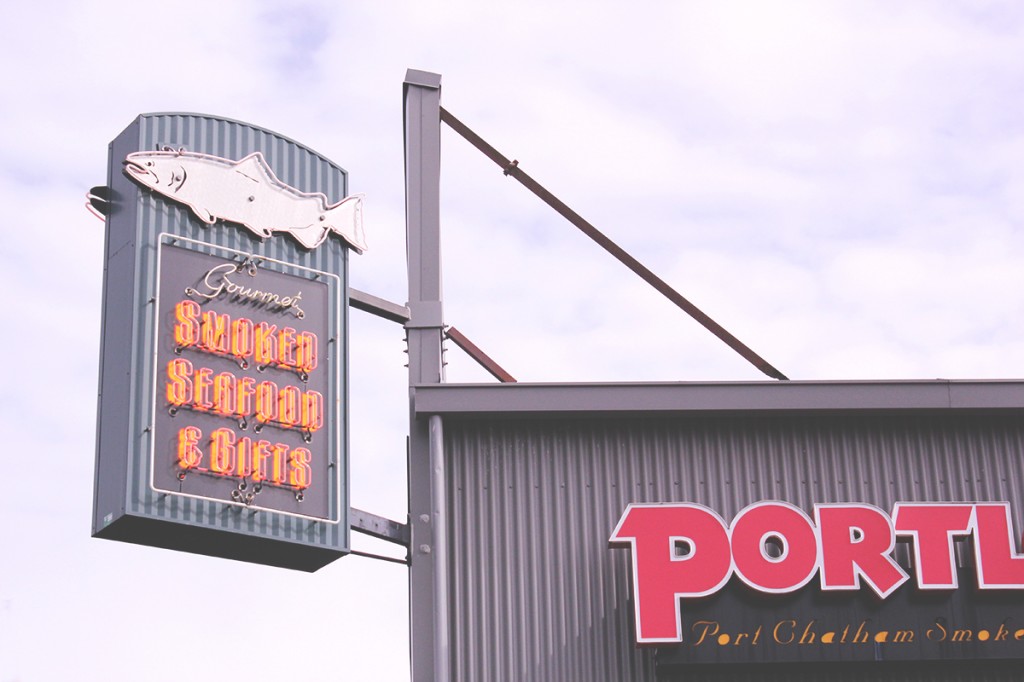 2. Vintage stores
If only I could look as cool as this sweet red head at Lucky Dry Goods, pictured below. This store has guaranteed vintage items, many or all seem to be of western heritage. From petite hats to long suede gloves and hoop skirts you'll find high quality and a beautiful inventory.
I also popped into Bop Street Records so I could take a few fun portrait shots. They have over 500,000 vinyls and is considered one of the top five music stores in America.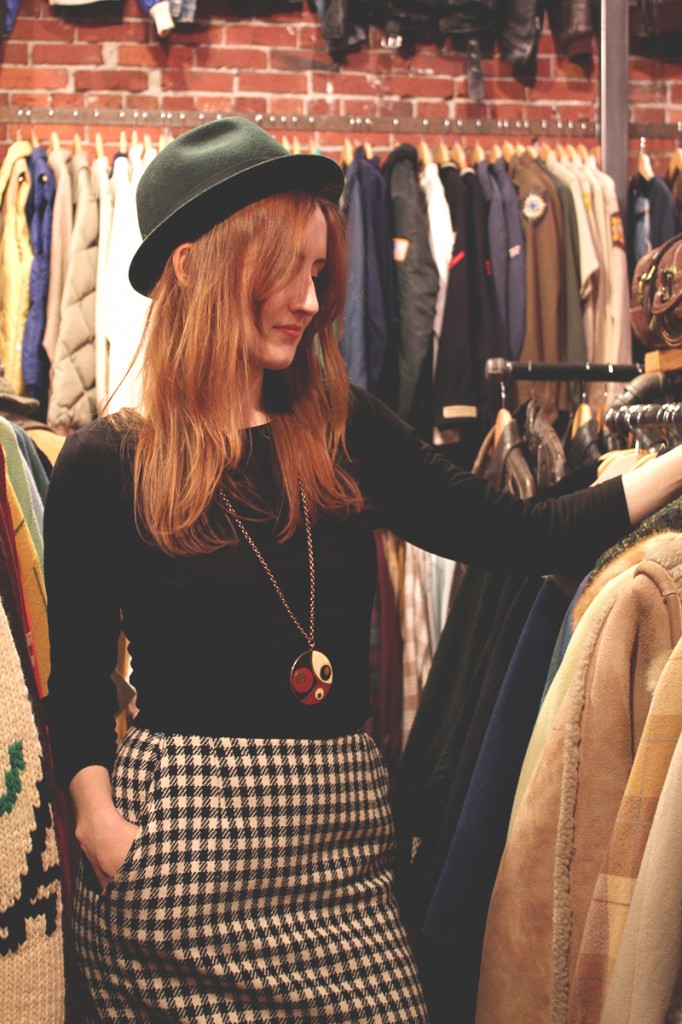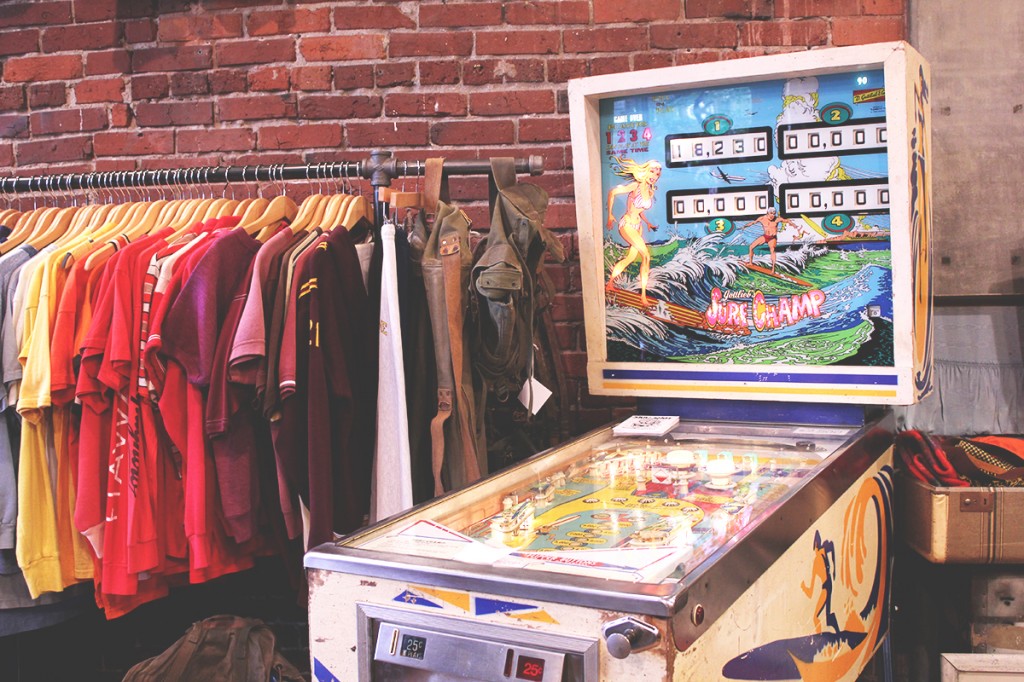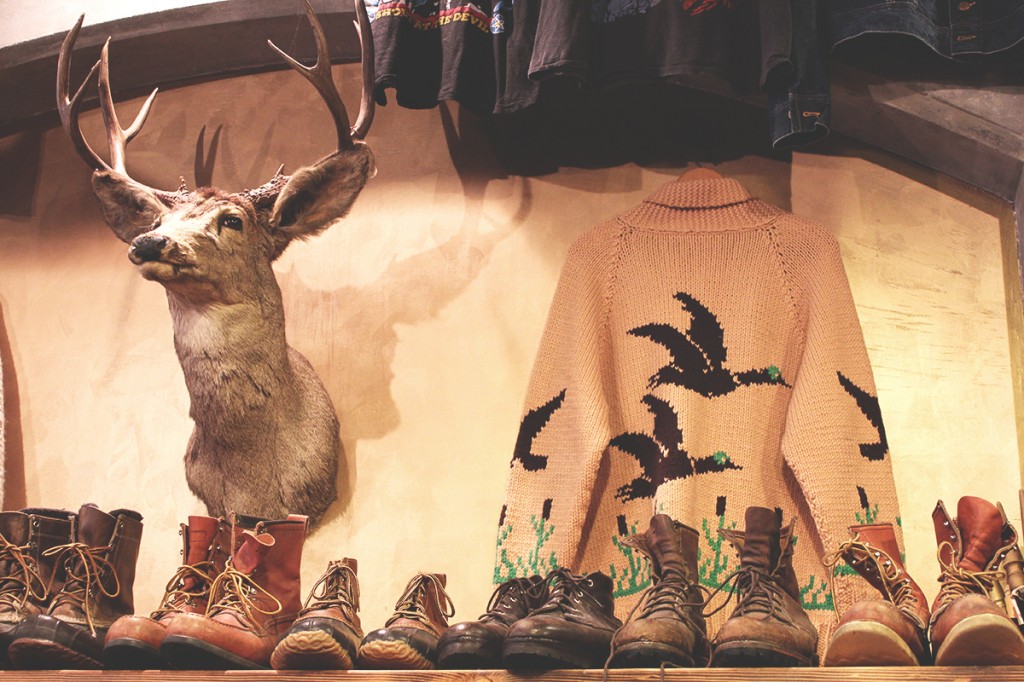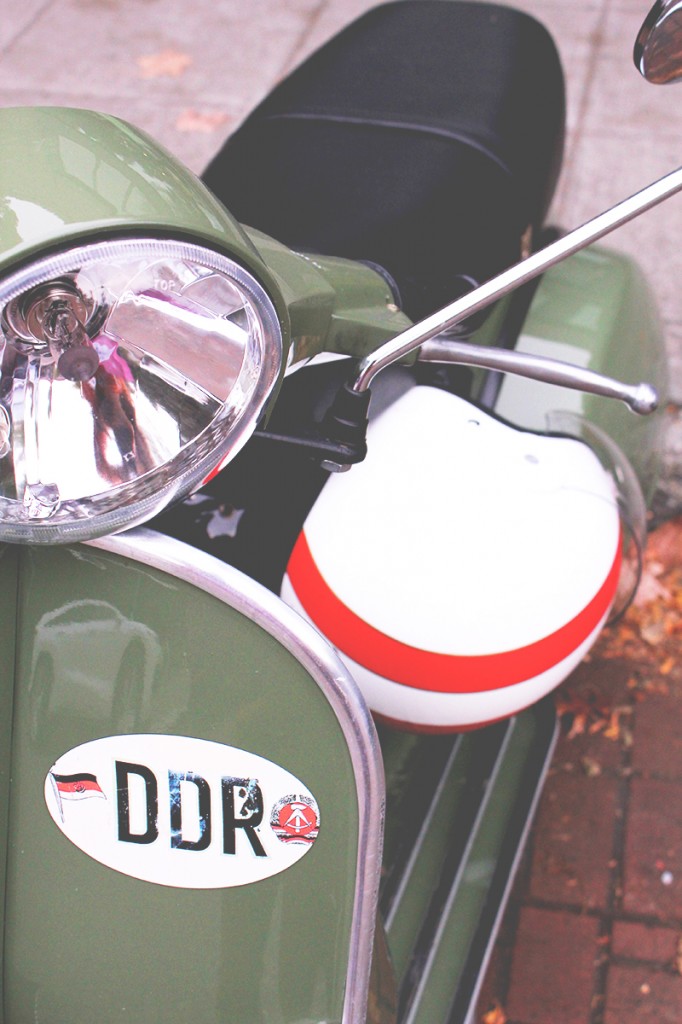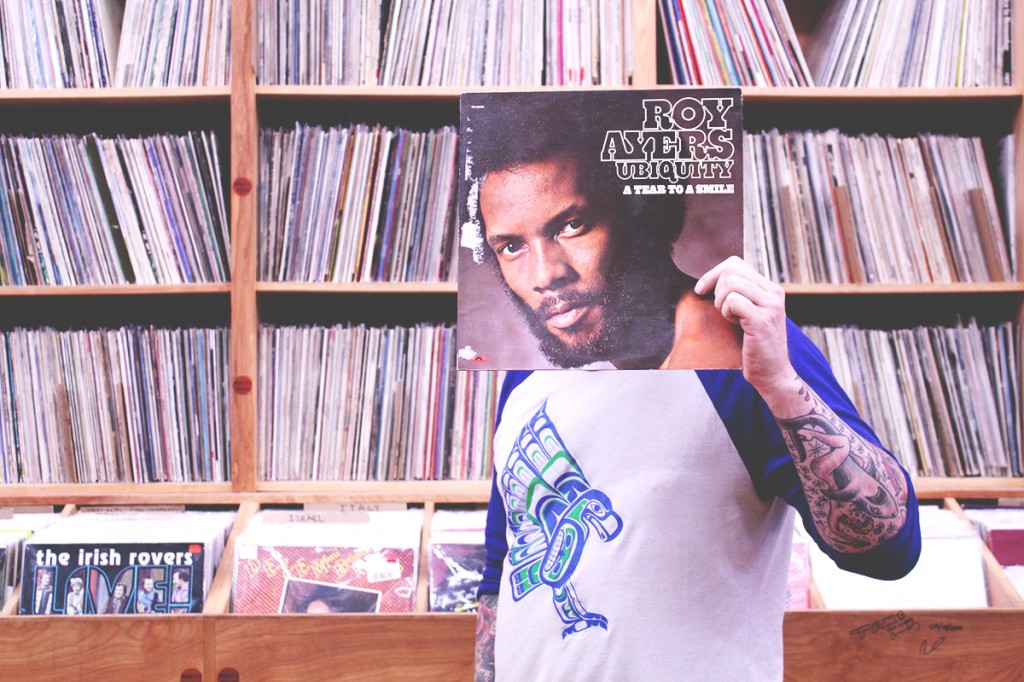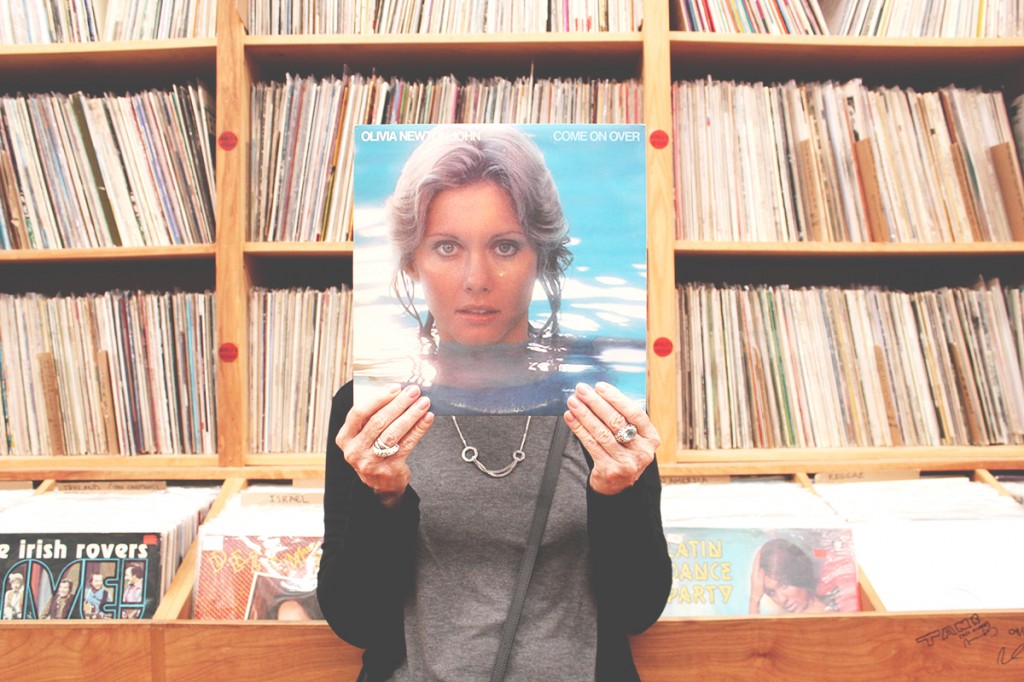 3. Farmers Market
Every Sunday from 10-3pm you'll have a diverse selection of flowers, wine, sausages… you name it!
The Ballard Farmers Market was a nice surprise to walk through. It's always fun to check out local markets to get an understanding of the cuisine, style and community. I could have stayed here longer just to shoot portraits. What I loved most was that every third woman was carrying flowers, something I haven't bought in a long time.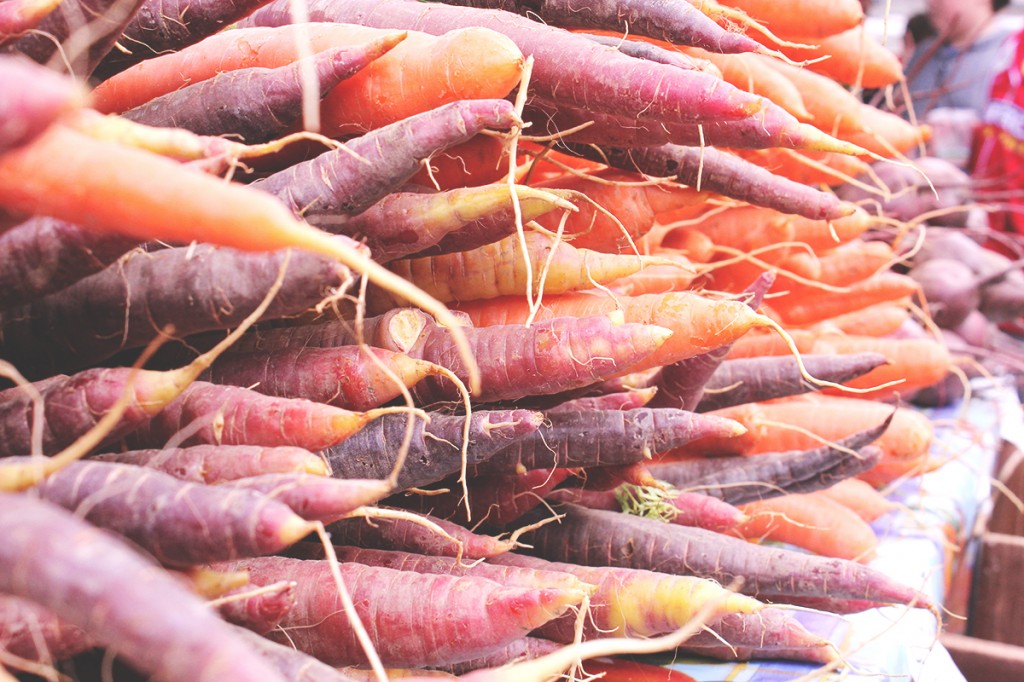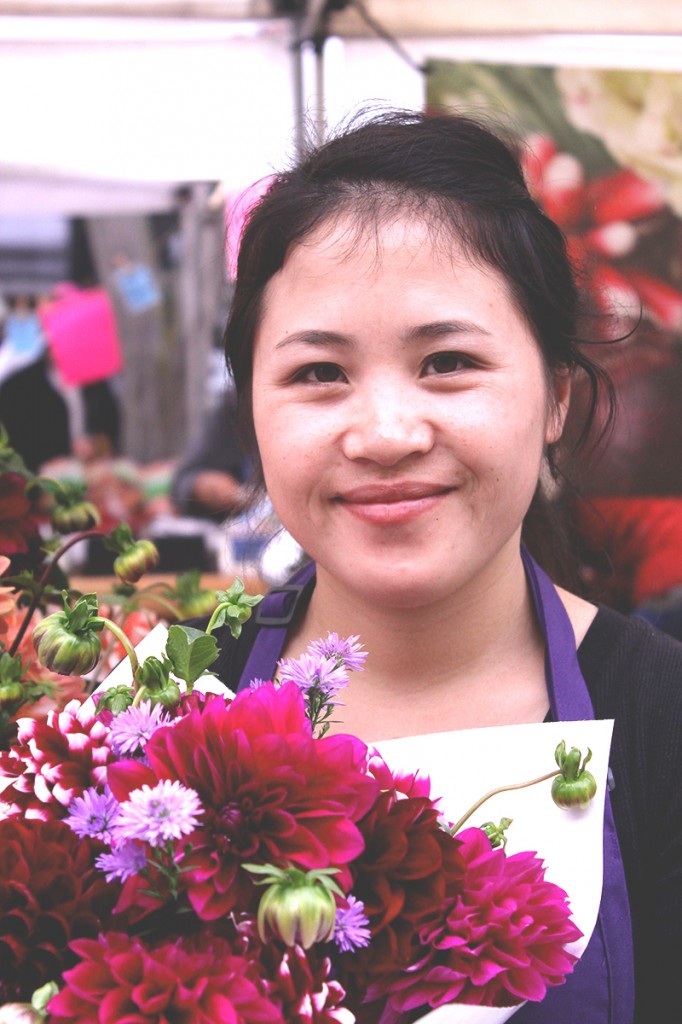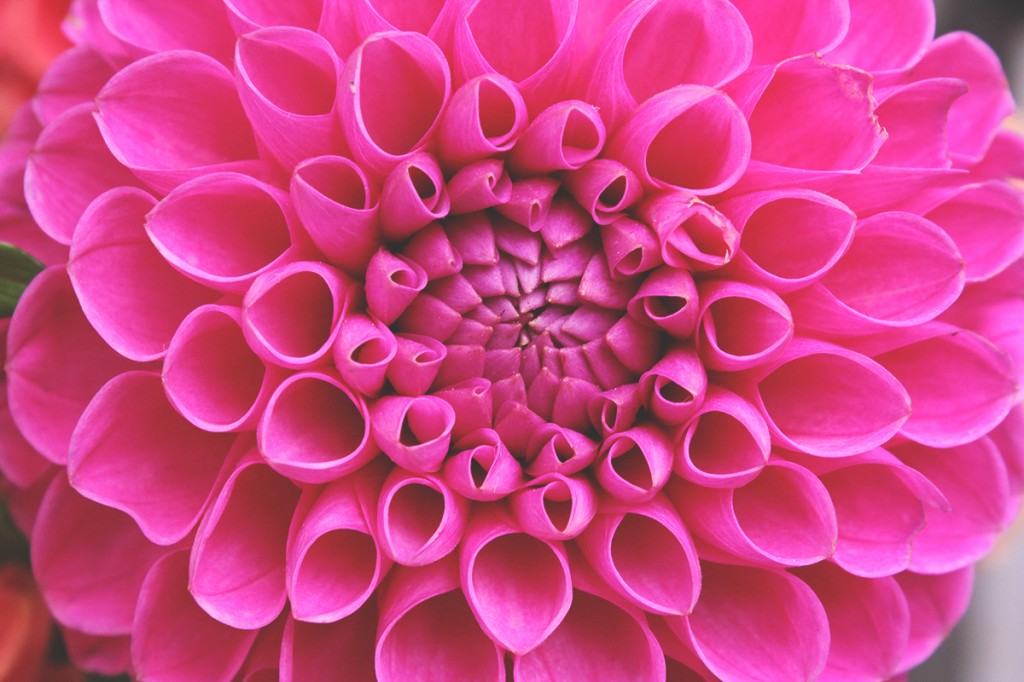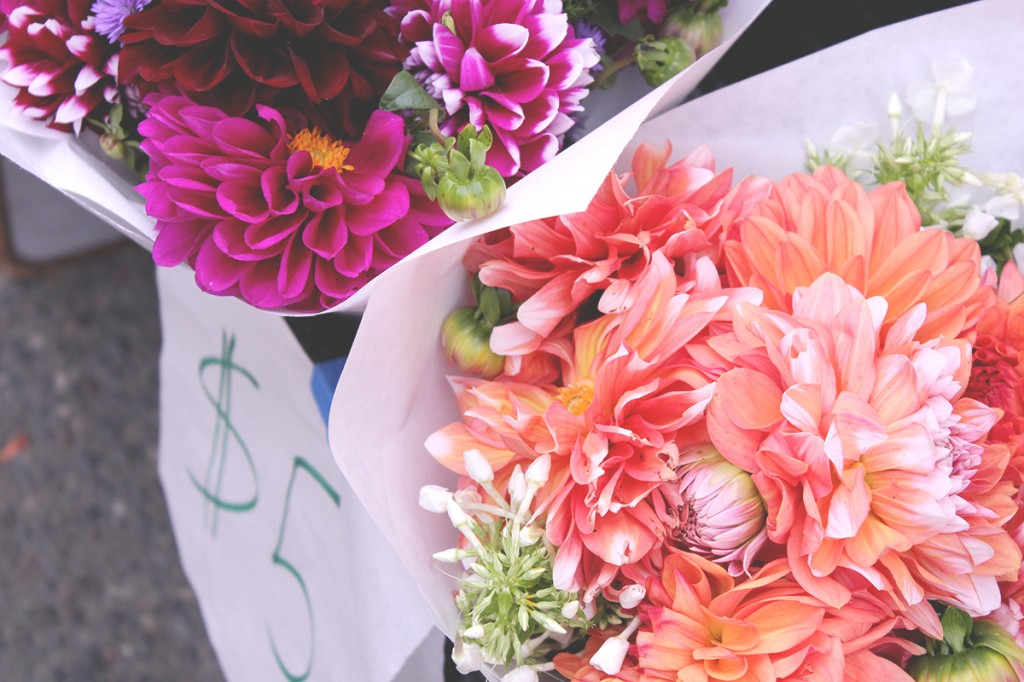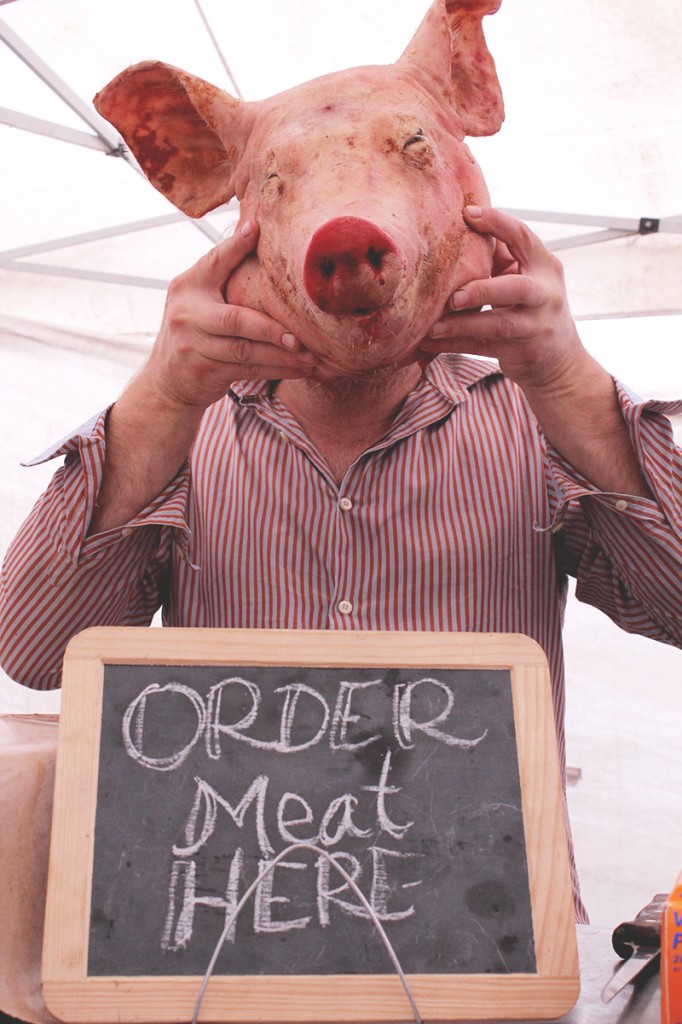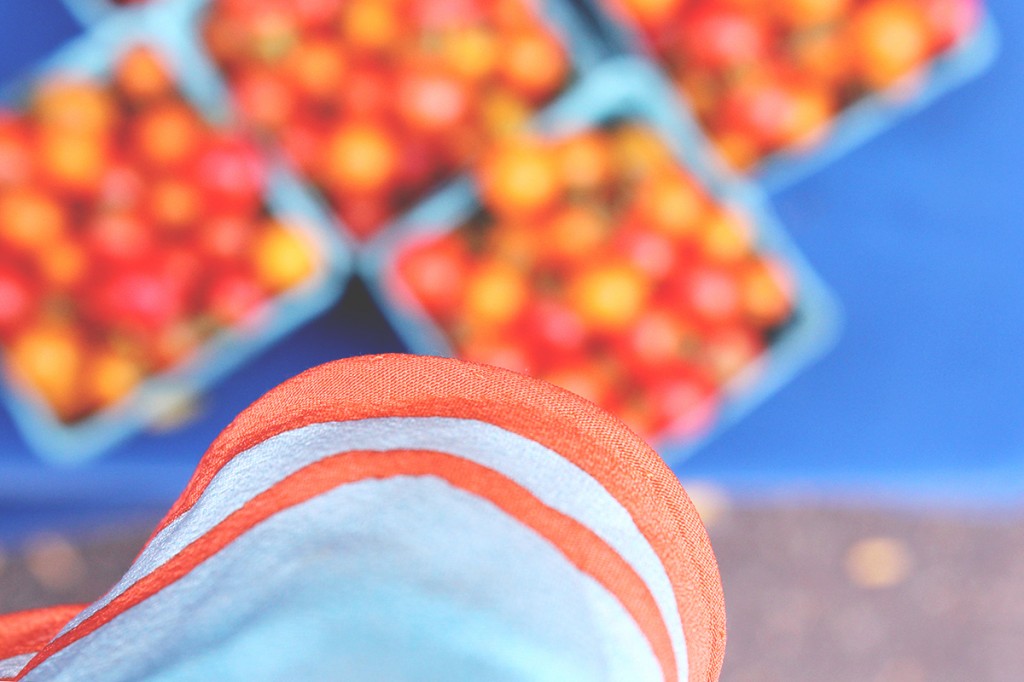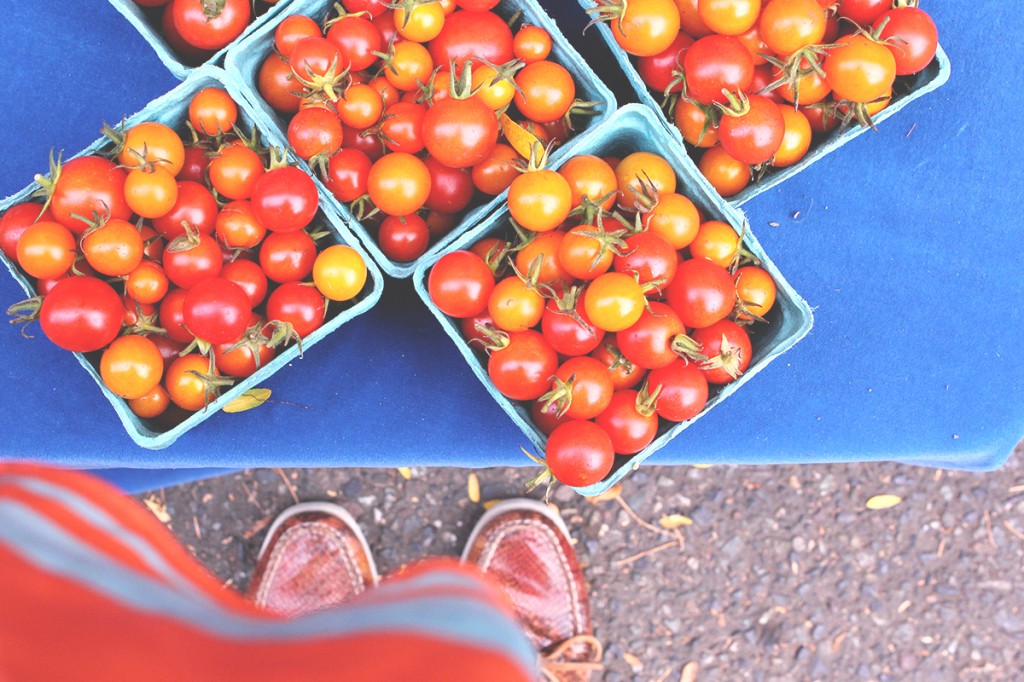 4. The Locks
The Hiram M. Chittenden Locks, A.K.A. Ballard Locks, are interesting to see in action, something we definitely don't have in Florence! The Locks are what separate the lakes from Puget Sound, keeping the waters from mixing.
Since both the lake and Puget Sound water levels are at a different height, the Locks work as a transition point for boats. One gate opens into the lake allowing a few boats to enter and then water is pumped into the space, so that the boats rise to the same level as the salt water. Once the water level in this holding cell reaches sea level the other gate opens and the boats are on their way to Puget Sound.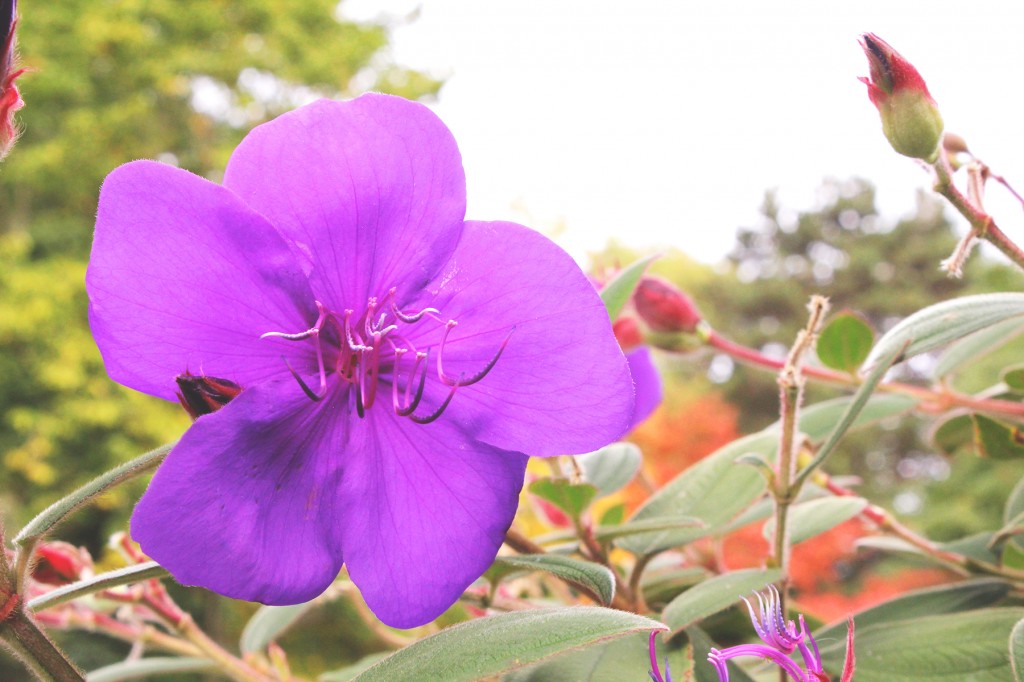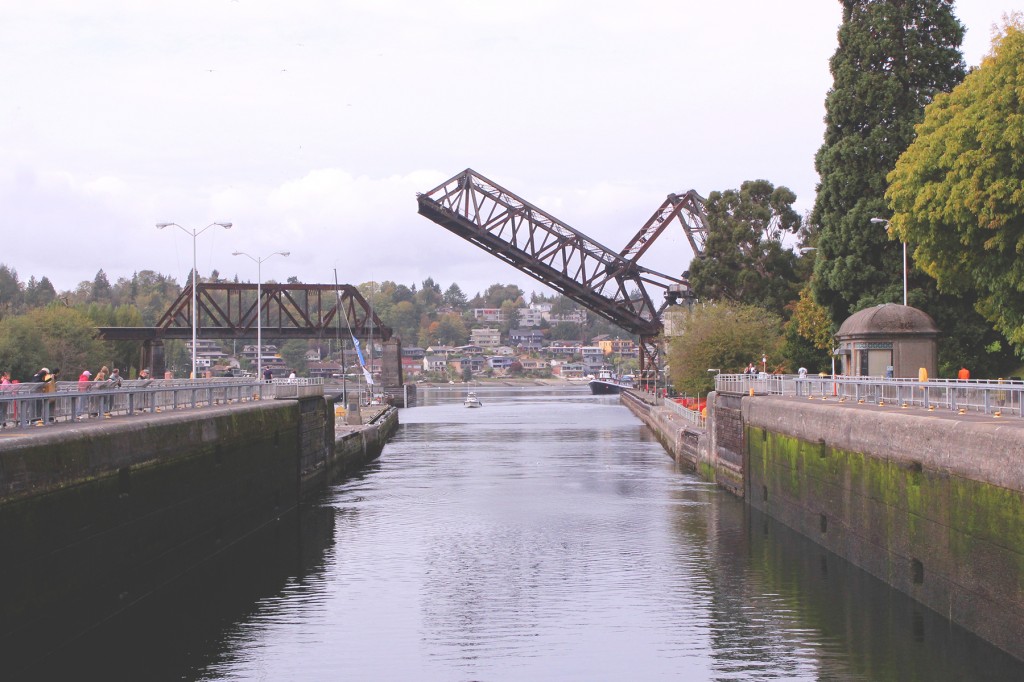 Seattle never disappoints and if you find yourself in town, then don't miss out on Ballard and don't miss out on a nice cup of tea at Miro.
Is there a favorite thing you love about Seattle?