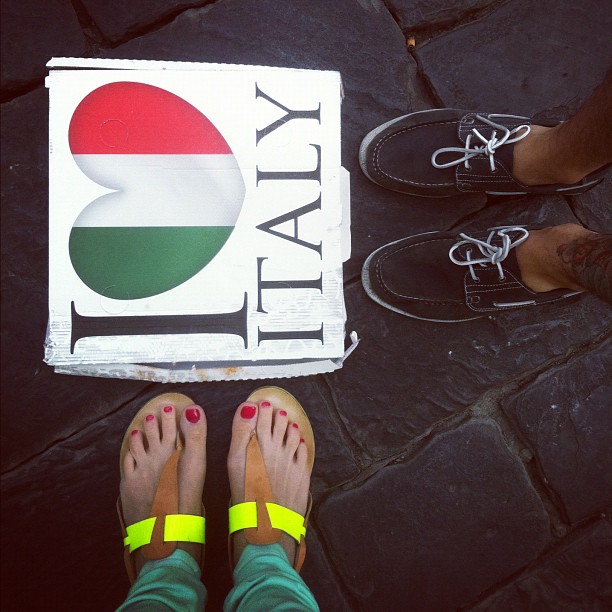 Benvenuti! I am Tiana Kai M. I was born in Hawai'i, raised in Miami and have lived in New Orleans, Louisiana and Boulder, Colorado.
I have been living in Florence, Italy for three years now. It's a magical place where time stops, there's always perfect light and some of the best food on earth.
This winter you can find me in Jackson Hole, Wyoming. I know, a bit of a change! It's a beautiful place filled with people who moved here for a winter season and POOF they are still here after ten years. It's great to experience smaller towns, ski towns to be more specific, as you know I've spent my winters in Sestriere, Italy enjoying all the snow.
Blogness
This blog shares some fun travel tips, Instagram journeys and some serious posts about expat life and love.
I'll try everything at least once, like bungee jumping, paragliding, Segway tours, and eating horse and brain. I'm a wine and Aperol spritz drinker with an old school love for anything with rum. Snowboarding and hiking are my favorite sports, even though I'm not sure hiking is considered a sport and I'm not that great at snowboarding. Meh.
Drop a line with any questions, topic ideas or if you would like to be a guest blogger at tianapix@gmail.com. Please make all inquiries as specific as possible! I do get a lot of "guest bloggers" who try to sneak in business links for their clients, so just be upfront and we'll get along like peas and carrots.
Instagram junkie
Follow my Wild West adventures on Instagram. Plus, check out my photography project @notmynonni which was featured on Instagram!
Thanks for stopping by,
t