After spending lots of time on Instagram Stories, I've noticed a few things…
Brands are having fun with their audiences. I've learned that Airbnb has a badass office and even cooler conference rooms inspired by locations across the world. Thanks to Lululemon, I'm reminded to take a deep breathe and take a second for myself.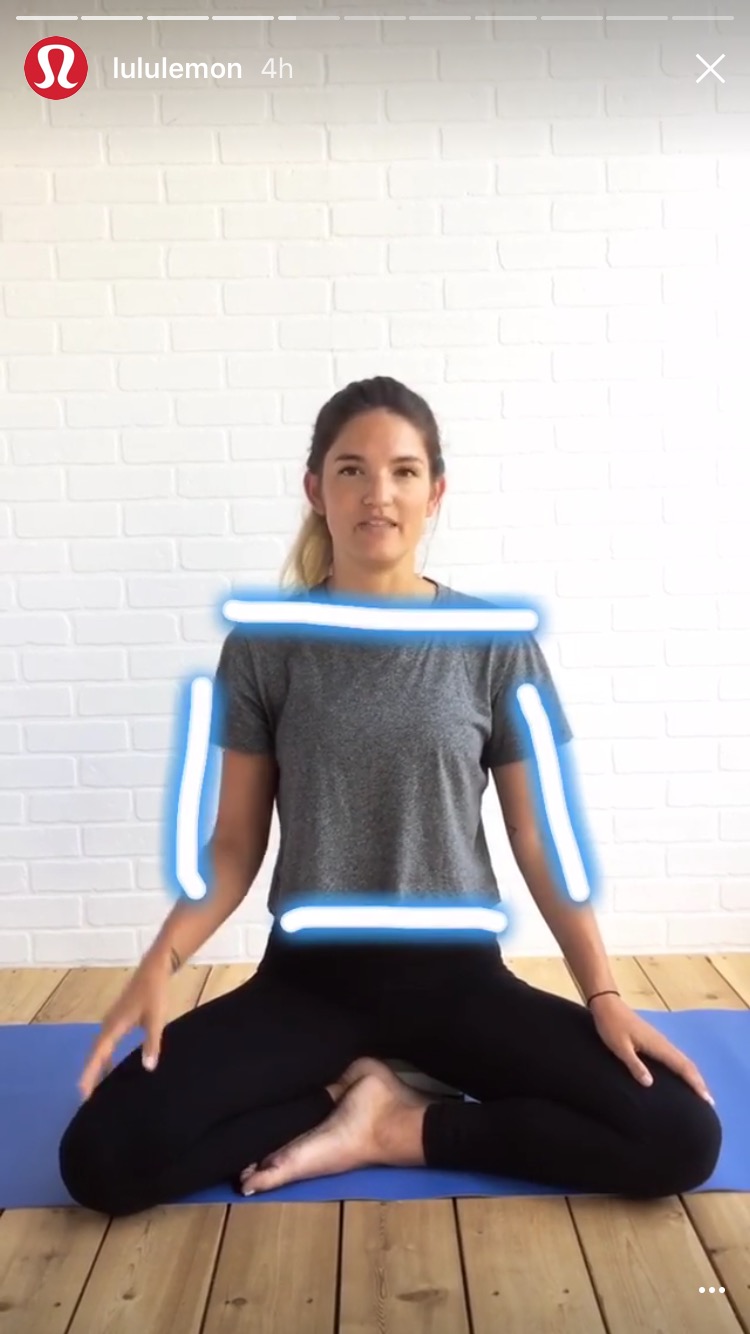 My goal is to create fun and interesting IG stories for the brands I run—there are so many inspiring ways to utilize this update. Some quick tips:
Share more
Change up the angles/play with filters
Share more
Be honest
Share more
Entertain
The beauty of "live" video is that it reminds us that the quality of the screen/props does not hold a candle to the quality of the content. Be useful or be entertaining or both.
*Check out the challenges and benefits of Instagram Stories.