After spending four months in Jackson Hole, I've noticed a few things about the locals. There are many stories of people moving here for one winter season and they end up staying for ten years and counting. If you live in Jackson or have visited you may know what I'm talking about.
For some background, Jackson's a small town in Teton County, Wyoming filled with 10,000 residents and two ski resorts: Snow King and Jackson Hole Mountain Resort. It offers world class art, luxury hotels, casual and fine dining spots plus amazing après-ski bars. At only 2.95 square miles it's tethered to the southern point of the Grand Teton National Park and the National Elk Refuge, plus a hop away from Yellowstone.
I'm lucky enough to have family out here, so it's been a great getaway during past winter and summer vacations. The longest I've stayed here has been 4 days, so this time around has made me feel like a local… kinda. So, without further adieu: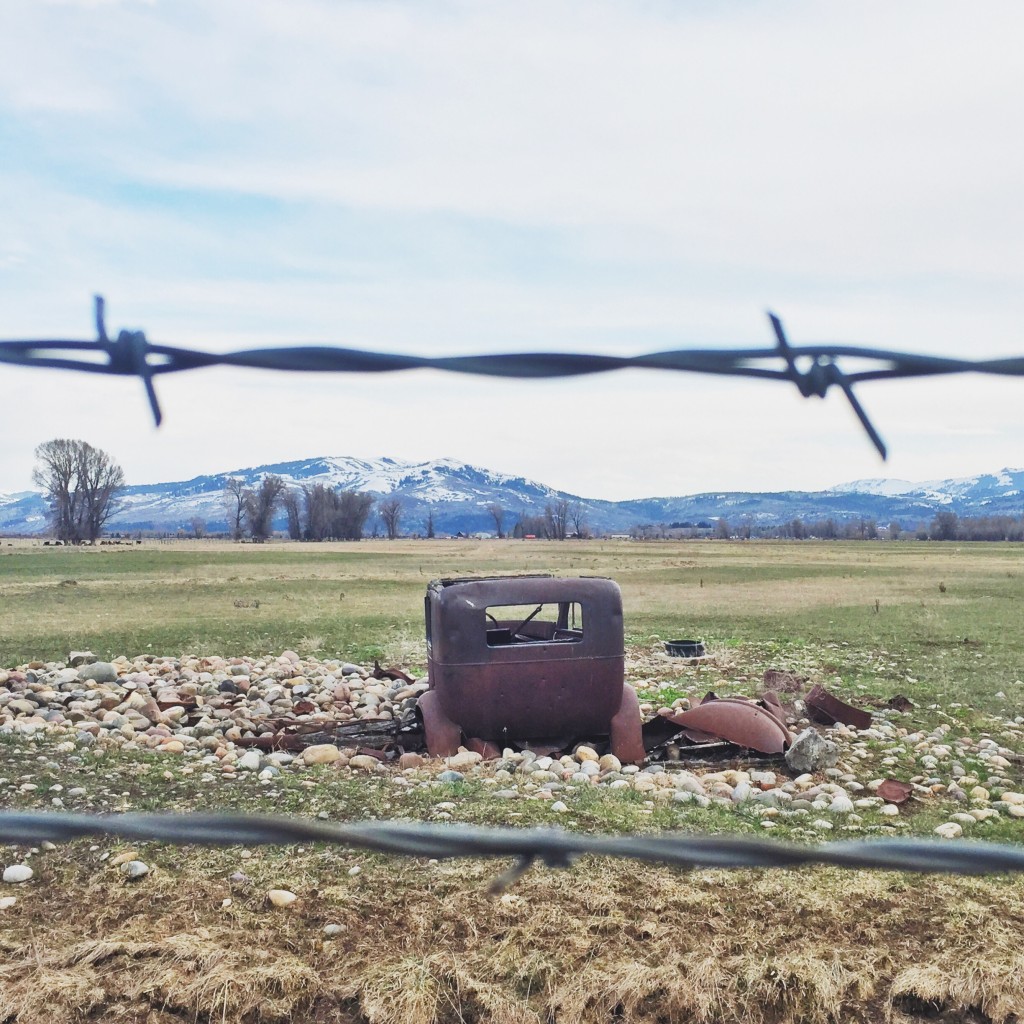 You Know You Live in Jackson Hole If…
You don't call it Jackson Hole, you call it Jackson

You or your spouse is a professional athlete and/or a professional photographer
Sunday mass is held on the Tram
You visit Hawaii more than any other city does
The most stressful part of the year is signing your kids up for Kids Club
You've crossed state lines to shop
You have more bikes than TVs in your home
A casual family day is 35 miles on a road bike
You or someone you know has spent a season living out of a car
The most exciting weekend activity during winter is seeing the Moose play hockey
You never have to dial an area code
You wouldn't live anywhere else
I love noticing different nuances in a city. You may want to read other cultural posts like You might be an expat if… and How to ski like an Italian. My personal favorite is how I was Spanglish deprived in Europe.
What would you add to this Jackson list?
Please share this post and pin those pics!