Day 4 of my Best of Tuscany tour in Rocchette di Fazio and Montemerano
Enter the most cliche words in the English vocabulary: quaint, charming and yes, even picturesque. It's hard NOT to use these overused words when trying to express the beautiful towns of Rocchette di Fazio and Montemerano in Maremma.
The Quaint Rocchette di Fazio
After a full day and night in Pitigliano, it was time to visit the most precious towns in Tuscany. If you google quaint you would see a picture of Rocchette di Fazio pop up. Seriously.
I've never heard of this town and even kept spelling it incorrectly until an hour ago. Thanks to Rita, owner of Agriturismo Cassetta di Tartuchino, we drove up to the top of this town village of 19 inhabitants. Actually, that census is from 2001, so there may only be 7 people left.
Fabrizio of Villa Acquaviva and Annalisa met up with us to check out the sites. There's a sweet little piazza where you can practically see the whole village as it's the highest point over the limestone cliff. Besides the few nonni who still live there, the main sights are Pieve di Santa Cristina of the Knights Templar, Palazzo del Pretorio town hall, and the Ospedaletto di San Giovanni that was a refuge right outside the walls for travelers and pilgrims.
I met Aldemiro, the oldest man in town. He recounted the days when he begged the older kids to let him help build the roads. Even though he was too young to work, an older boy let Aldemiro work in his place and shared the pay with him. I can't imagine what kind of stories he may have, especially from WWII since Rocchette di Fazio was used as a look-out point.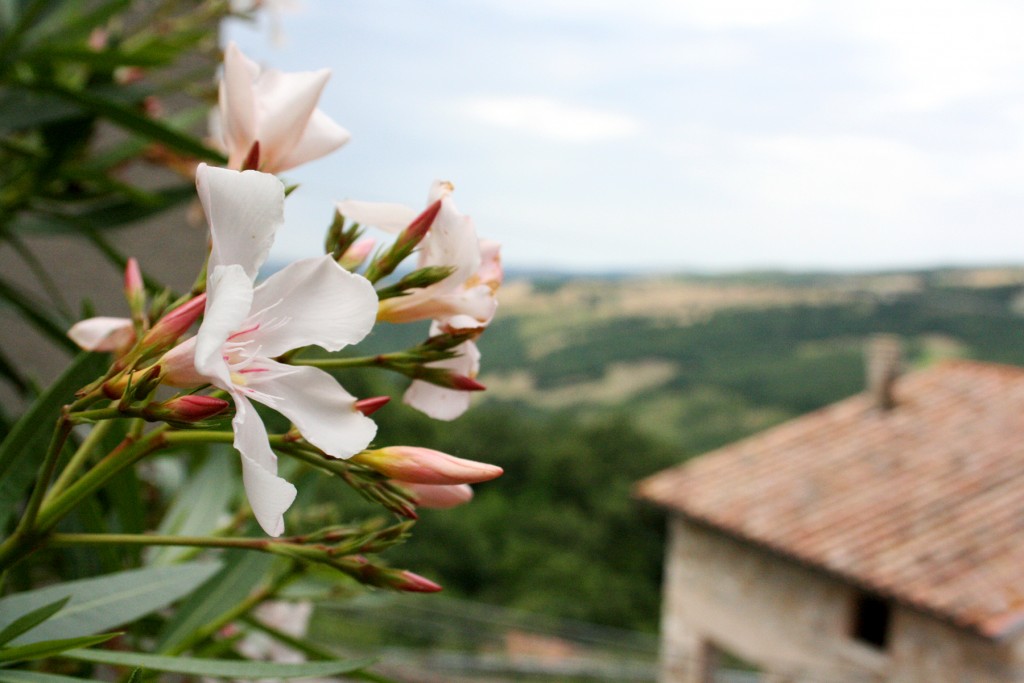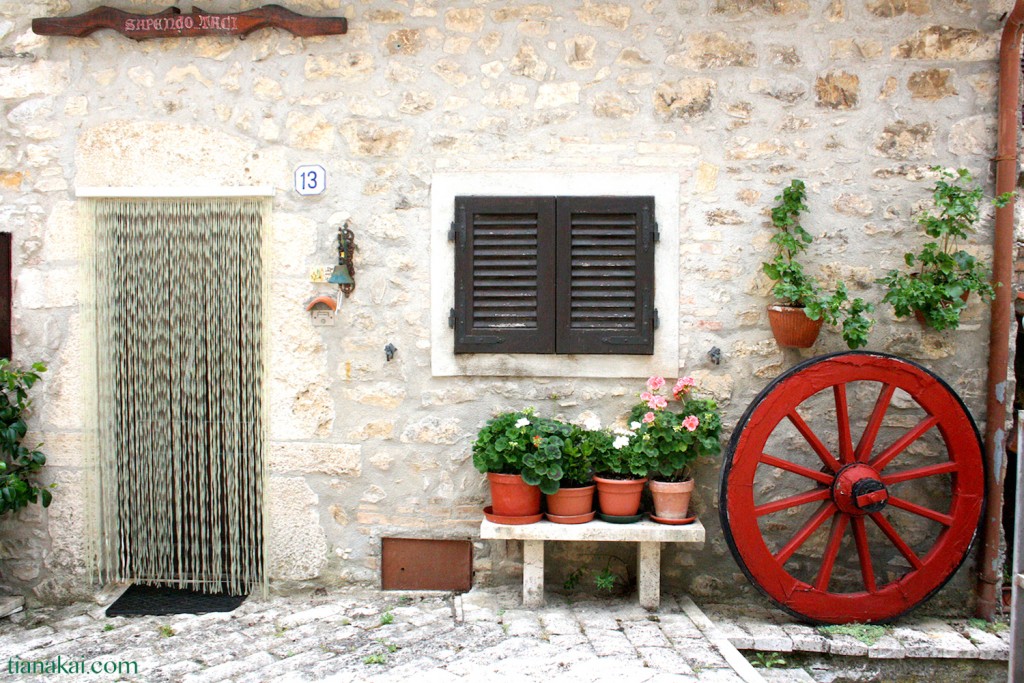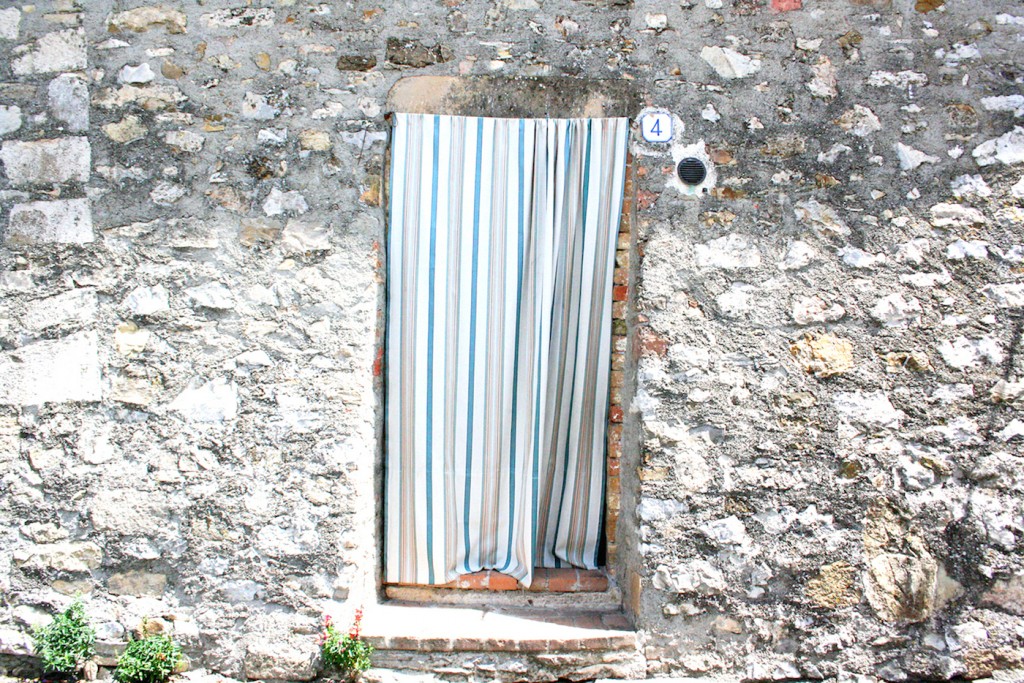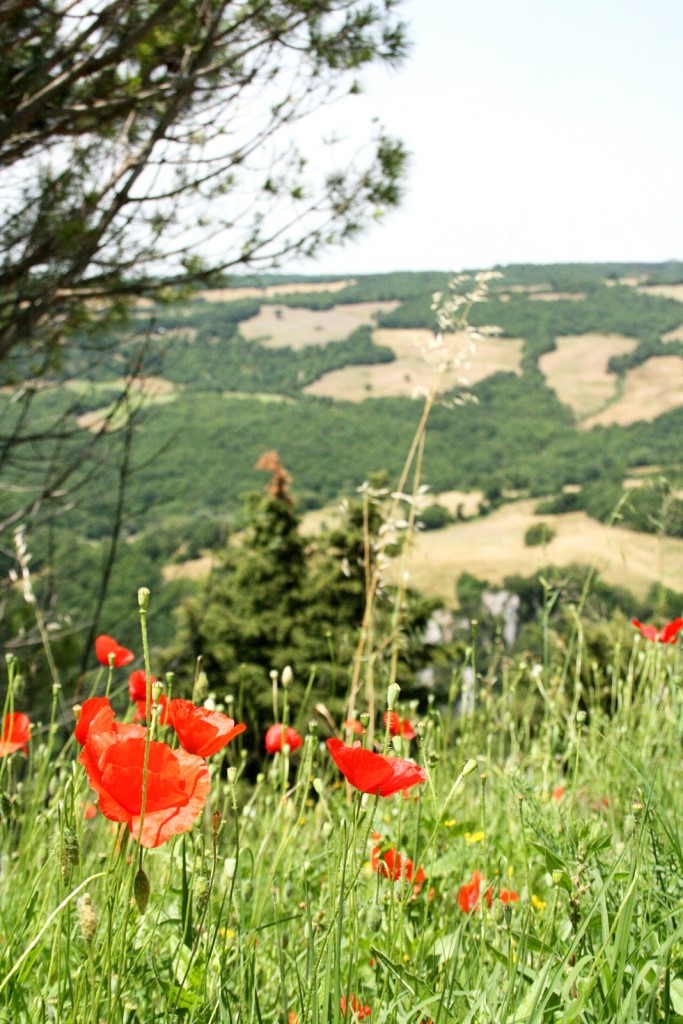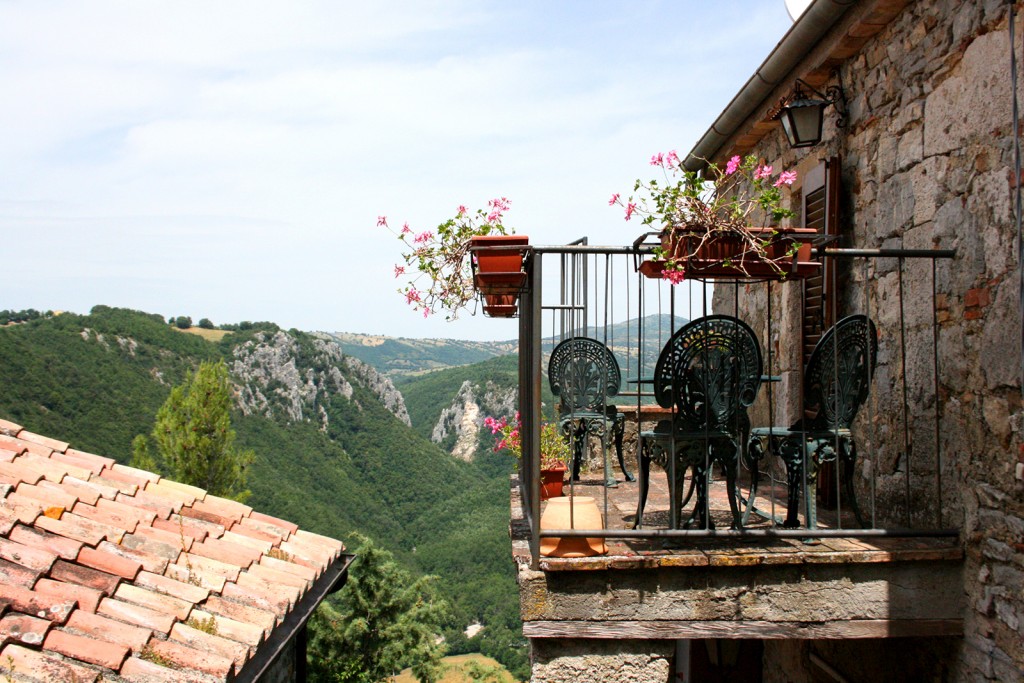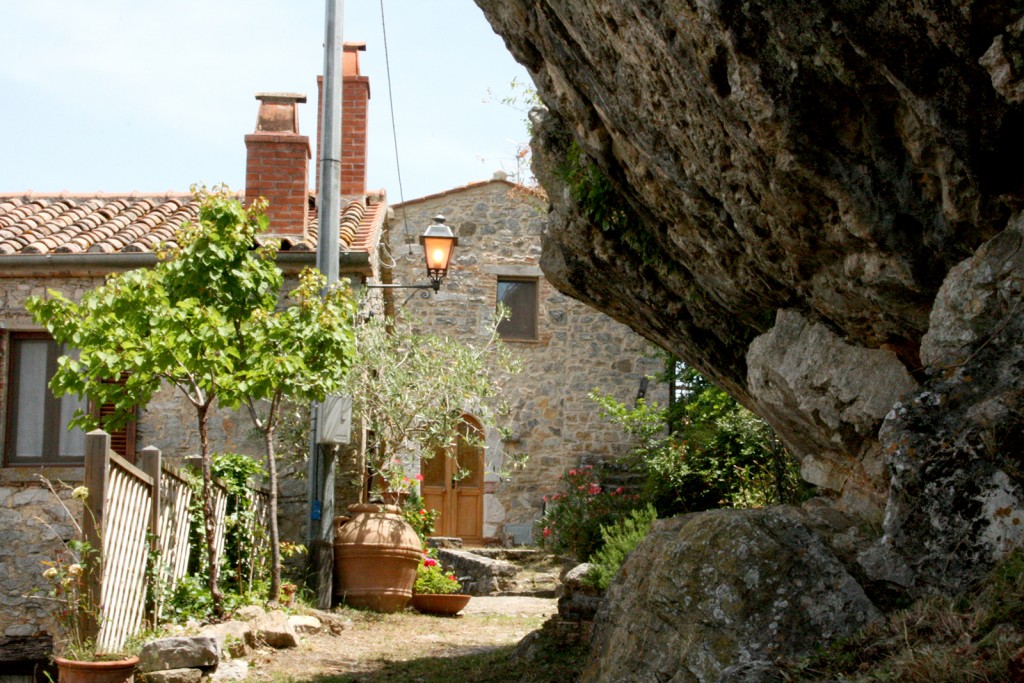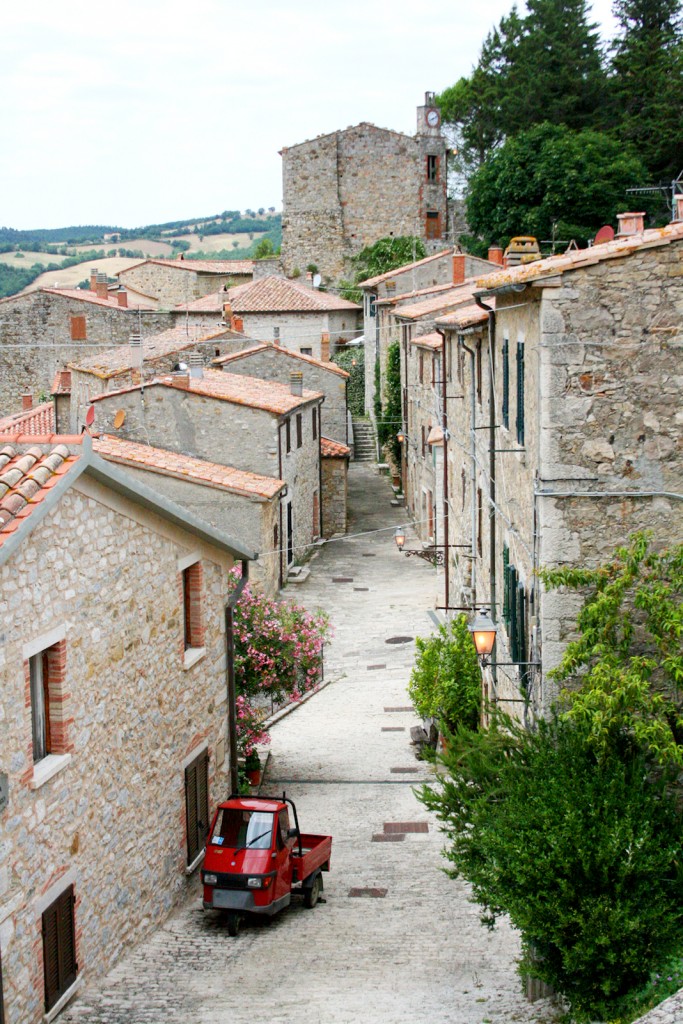 The Oh So Charming Montemerano
I have no words. Zero. This place is preciously beautiful, so if I try too hard to explain it I might as well just vomit the whole thesaurus.
Rita drove me up here after passing through Manciano, a quick 6 kilometer skip away from where I was staying for the next few nights at B&B Locanda Il Poderino.
Montemerano has everything you would expect from Tuscany. Old. Small. Laundry. Vines. My goodness, I've never seen so many vines and flowers in one square meter before.
The main attractions beside the Instagramable houses are: Pieve di San Lorenzo is the oldest building from the 12th Century and was once a church with a baptistry, the church of San Giorgio and Madonna del Cavalluzzo, and the most fascinating attractions for me were the walls of Montemerano.
You can live in the 700 year old walls! Don't think that only rodents live in walls, think expensive apartments that are probably as small as the smallest studio in New York City and then even smaller.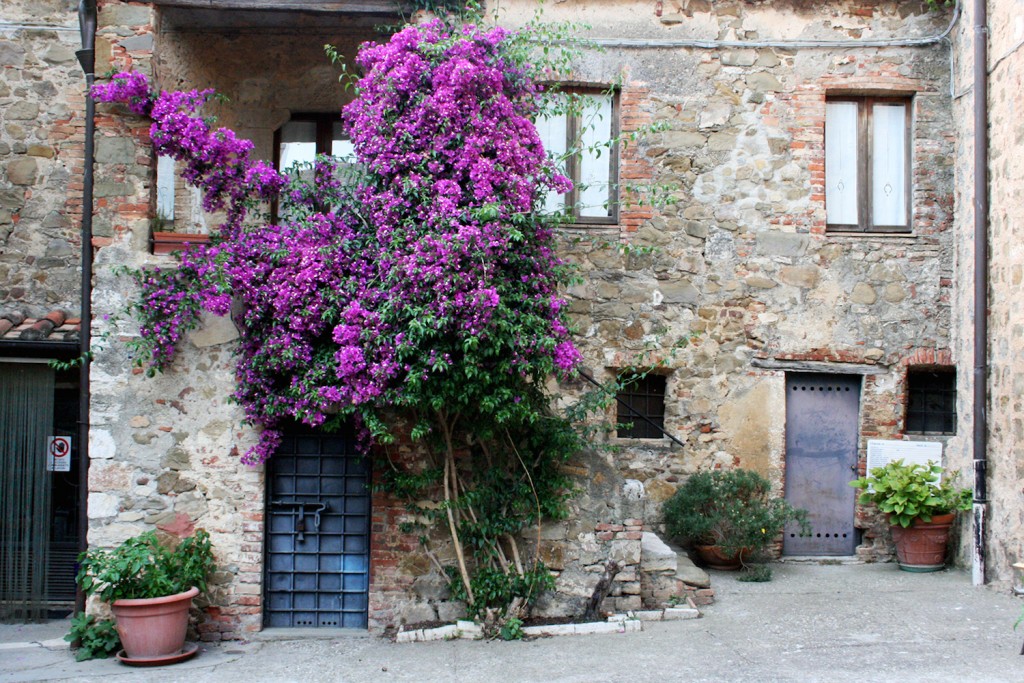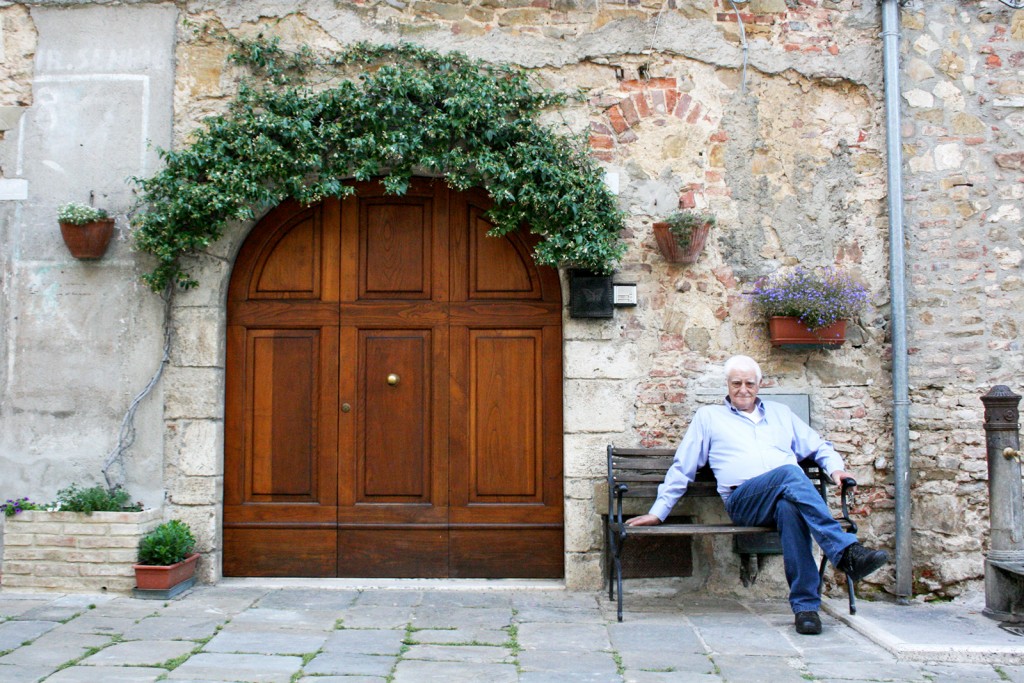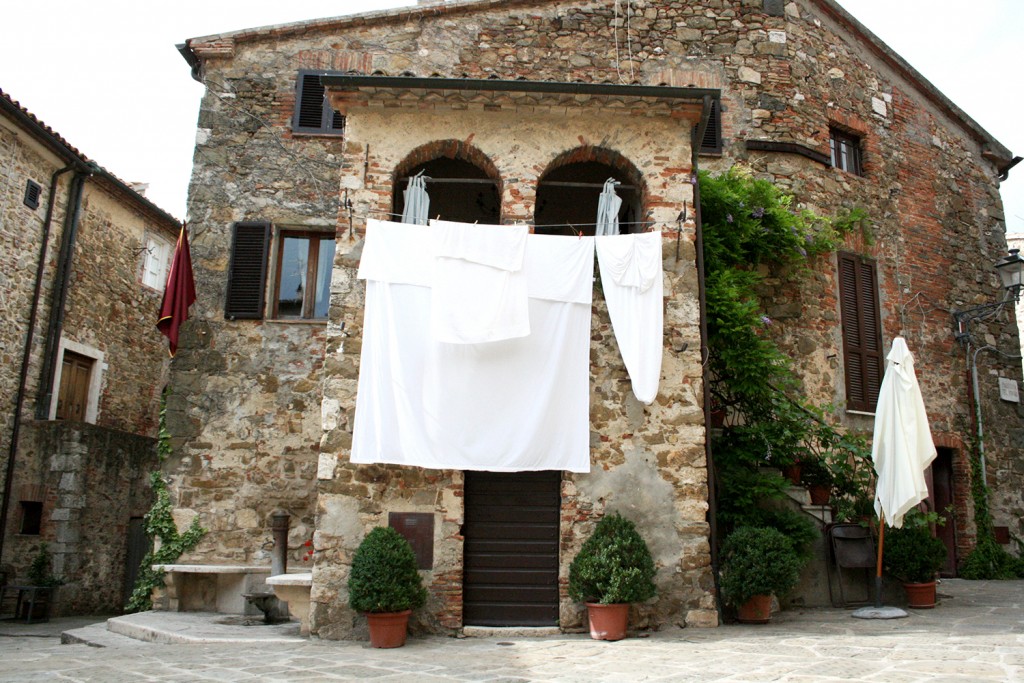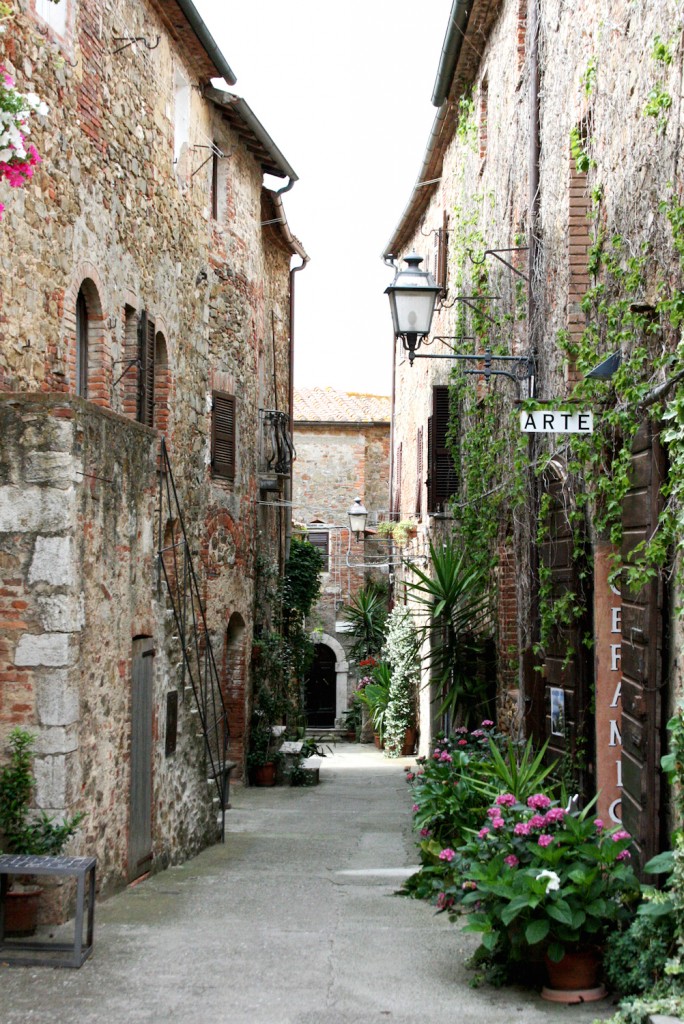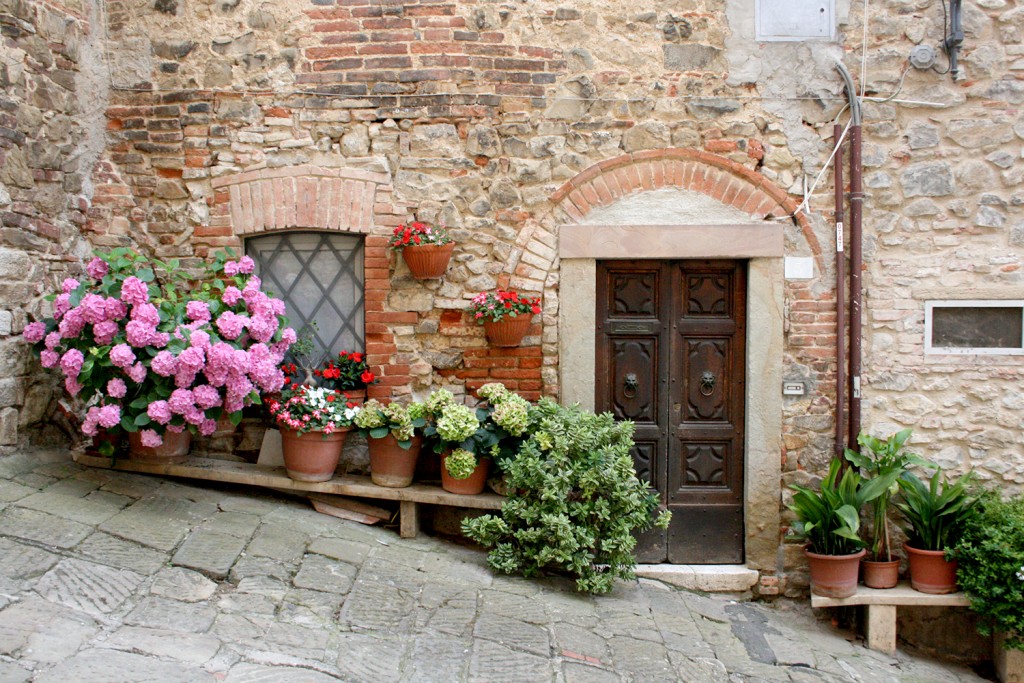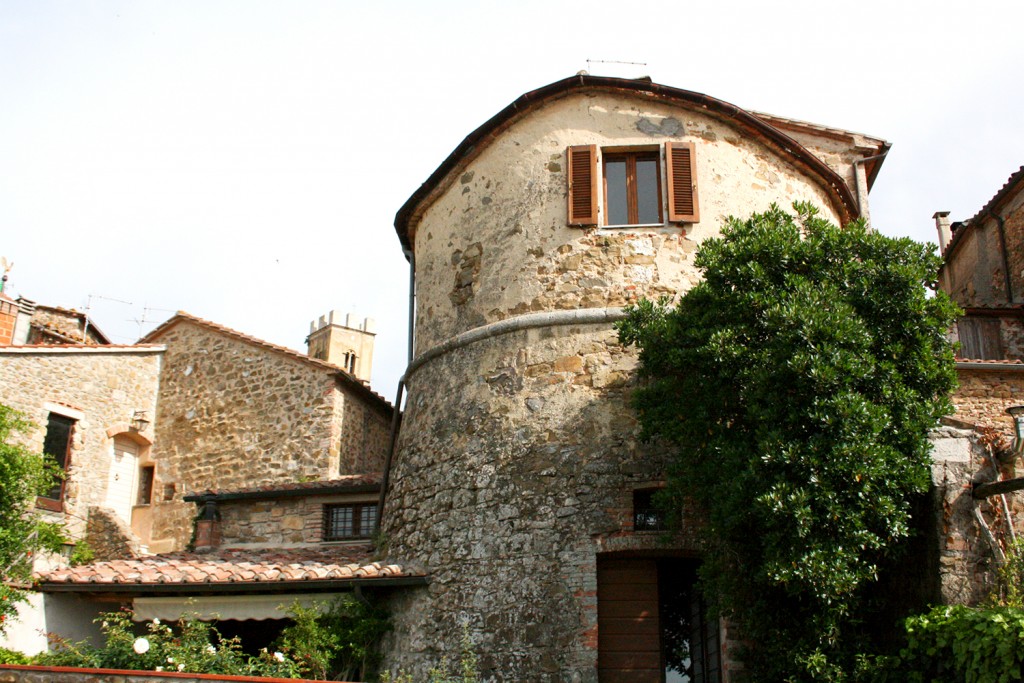 After a full day of trekking through these towns we had time to visit the historical center of Manciano and have one hell of a dinner before day 5 in Maremma.
Was I right? Were these not the most quintessential Tuscan towns you've ever seen?
Share this post and pin those pics!