I seemed to have packed myself full of bratwurst, weizen beer and priceless memories from three full days of instagramming with some of the best Instagram users in Europe.
Thanks to the hospitable group behind @EverchangingBerlin—Uwa, Thomas and Mo—Berlin was covered with over 160 passionate smartphone trigger happy people. The purpose of #EverchangingBerlin was to rally European Instagram users for a sort of love fest.
No nudity, no parade, but dozens upon dozens of people looking to meet familiar faces that they've followed on Instagram for years and those interested in discovering more like-minded instageeks.
This post is more of a photo essay of where we went, but feel free to check out posts from my first time in Berlin like what to eat and see and I also recommend learning more about the Berlin Hipster.
Here are my favorite shots of each location, hoping to inspire you on your next trip to Berlin!
DAY 1
Check into Grand Hyatt in Potsdamer Platz, which seems to be the business district filled with more modern buildings and the Sony Center.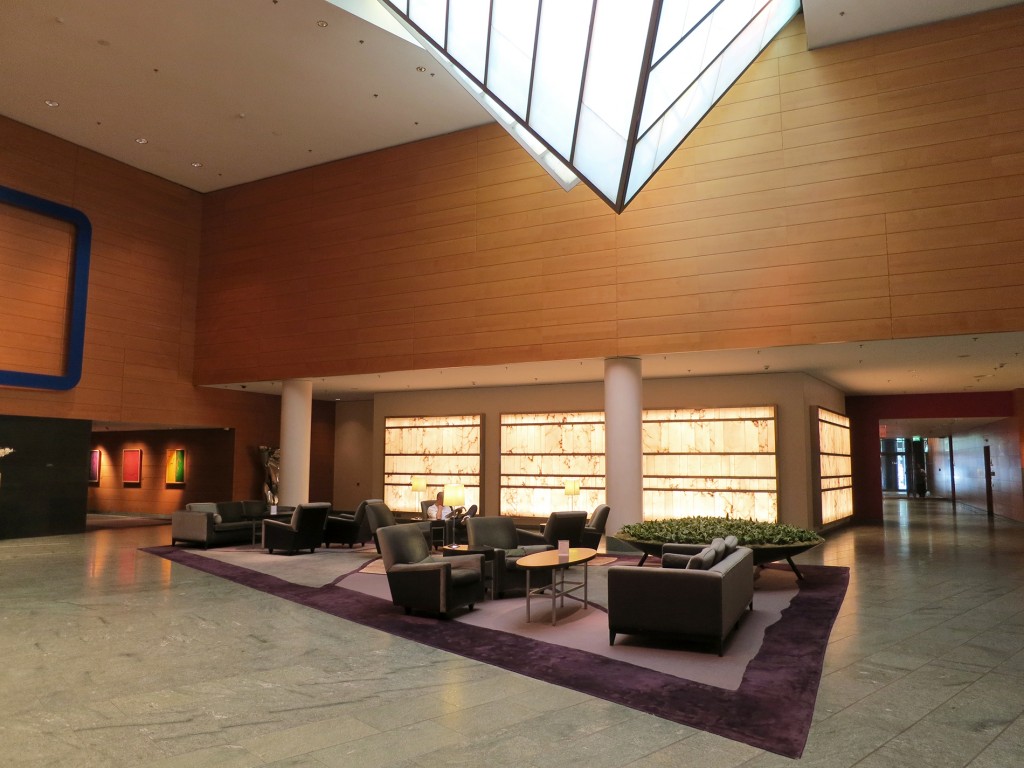 It was soon time to meet up with some familiar faces at The Barn where I finally met @hannahrw, Instagram's Community Manager.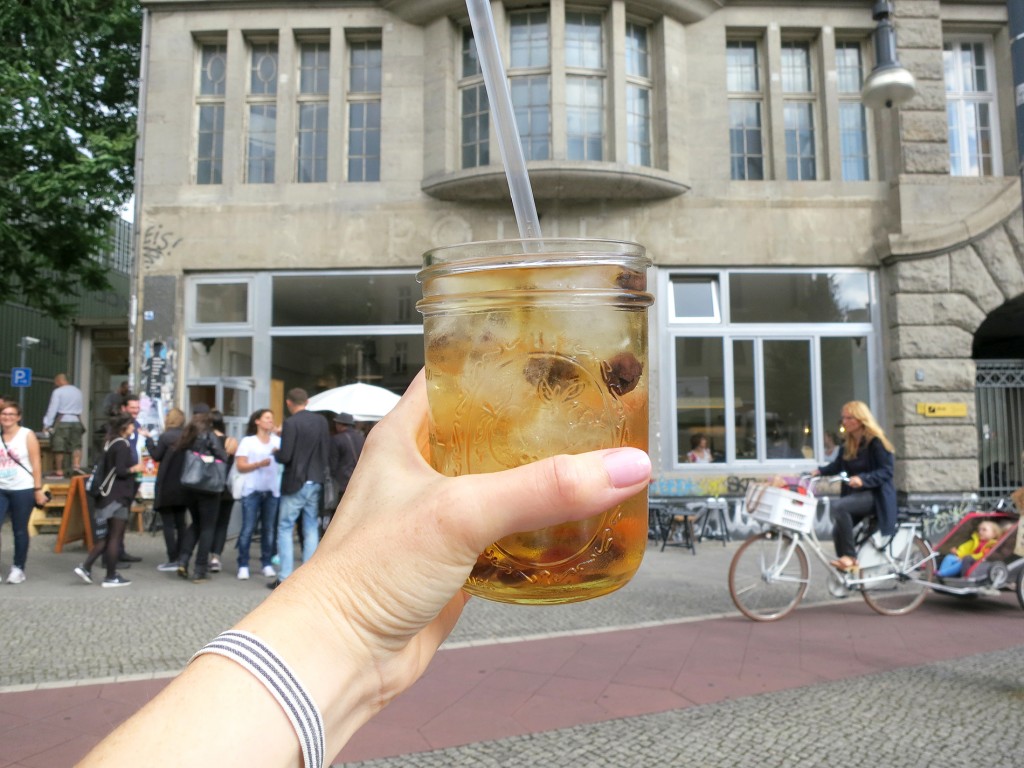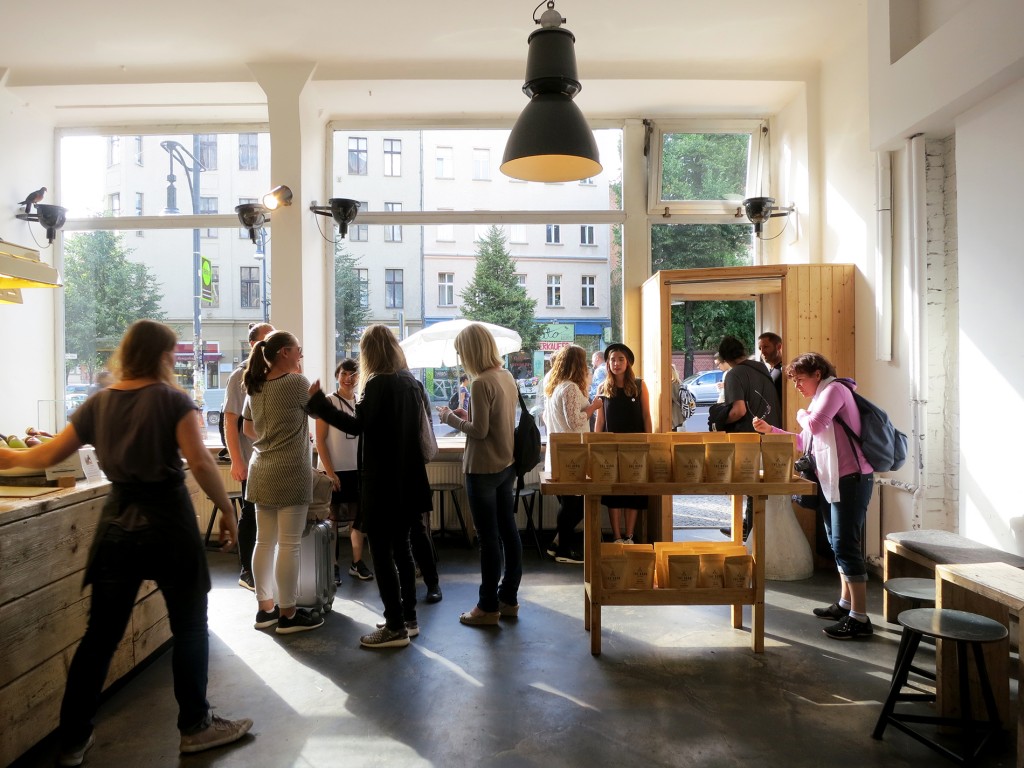 Next we headed to Alte Teppichfabrik for a buffet and beer with the rest of the group.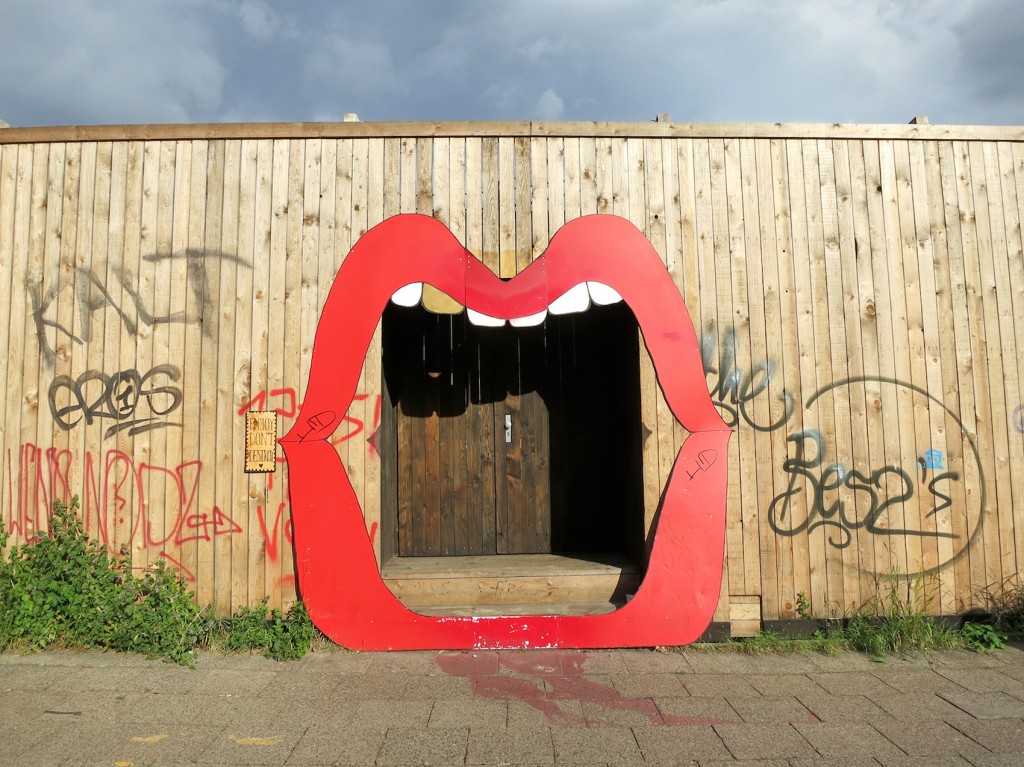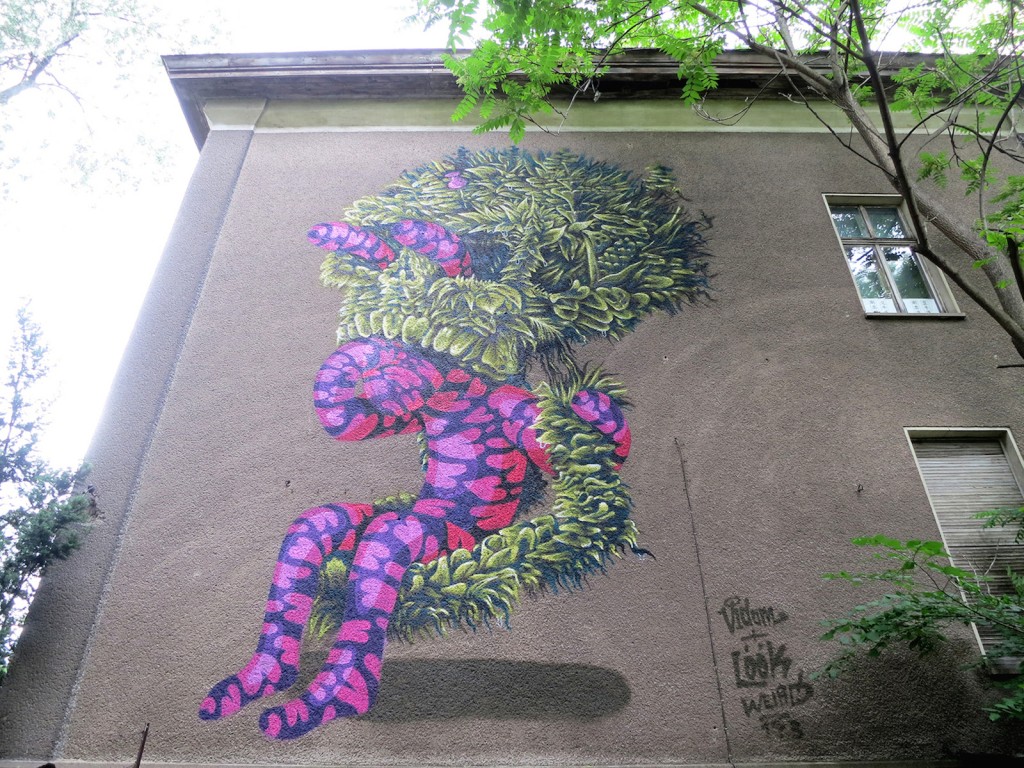 DAY 2
Time to check into Das Stue—a glamorous boutique hotel that's perched up above the Berlin Zoo. My room had views of the donkey and ostrich quarters, I loved it!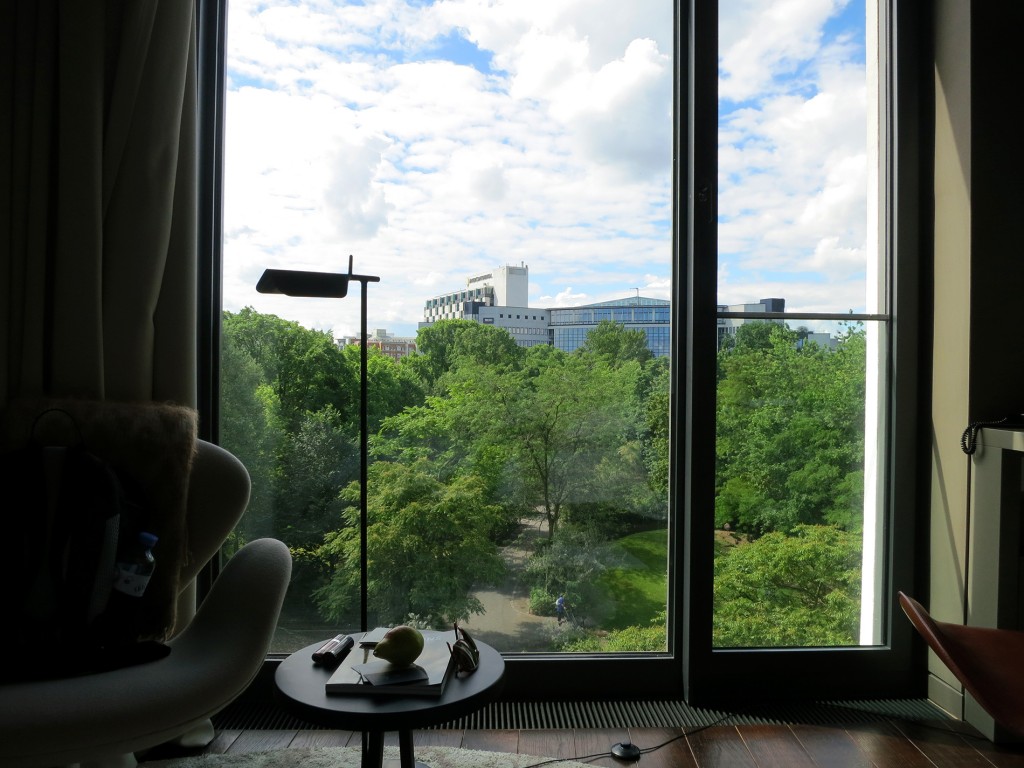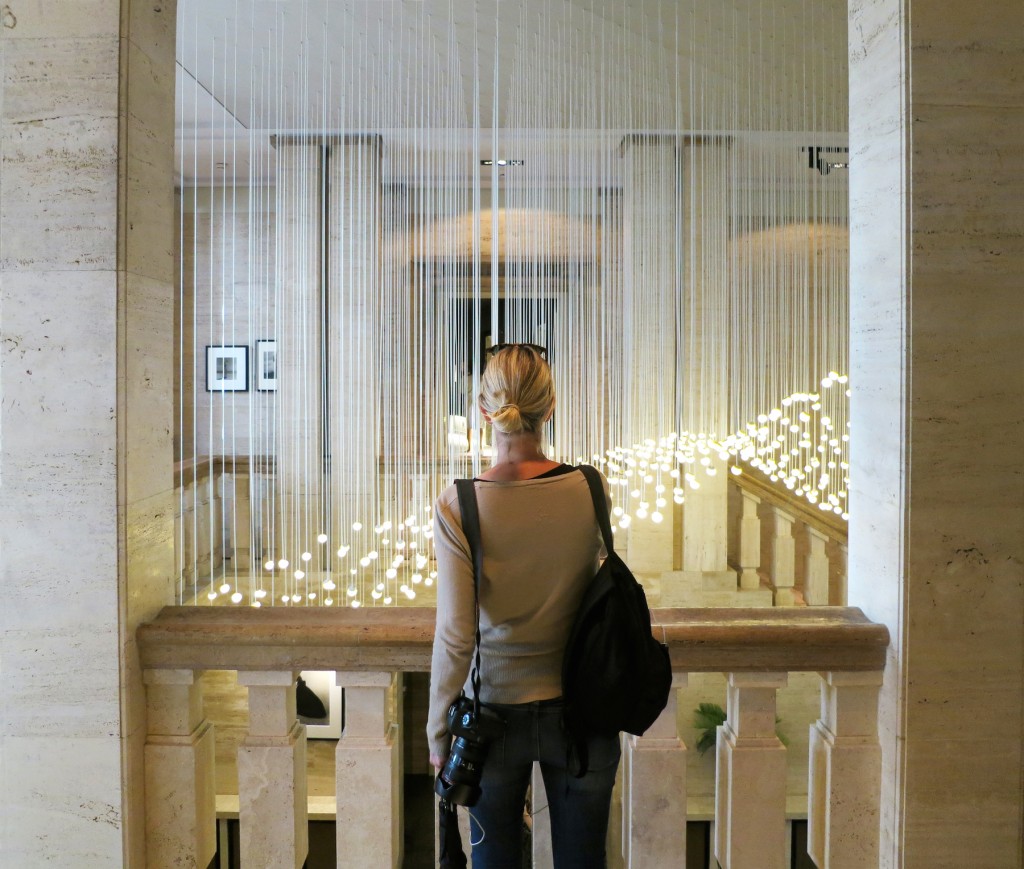 Time for the instawalks to begin! An instawalk or instameet is when a group of people meet up to tour around and take shots for their Instagram feed. They're always fun since everyone is into taking photos and you can use each other as props. I've organized a few myself: two Florence and one in Jackson Hole.
Everyone had the chance to sign up to a handful of instawalks, I chose Street Photography in the morning slot with @uwa2000 and @thomas_k where we met at U SchlesischesTor to explore Kreuzberg.
Check out more shots at #ecb_street.
After lunch we were off on the second instawalk of the day. I chose Urban Landscape led by @melbondo and @ryanm. We explored the colorful neighoborhood of Prezlauer Berg, Mauer Park, Schwedter Steg and Zionskirche church tower.
Explore more pics at #ecb_landscape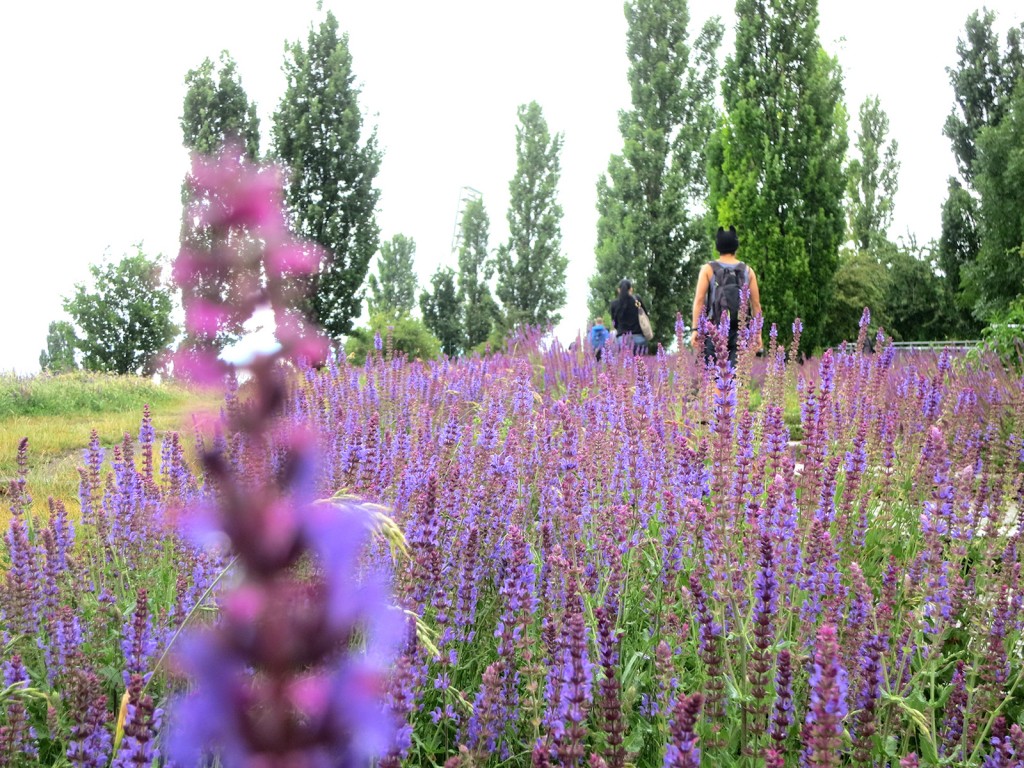 After all the shooting it was time for a BBQ at Citystay Hostel in Mitte. Caught up with a few friends, grabbed a grilled sausage and was soon off to the Vice Magazine party at White Trash Fast Food for just drinks and a damn good time.
@missunderground and I belted Dolly Parton's "9 to 5" at karaoke and I was tempted to get in line for a buzz cut. White Trash was crazy, reminded me of Pawn Shop in Miami for all the 305 readers. It felt like an underground spot with great live music and a hell of a lot going on— speed karaoke, free haircuts and tattoos, World Cup match, bonfire, photobooth selfies…
DAY 3
I've never been so happy to see a park before. Tempelhofer Feld is incredibly massive. It was an old airport Hitler built and is now a place for the people. It's vast and was great for portrait shots and to just hang out and eat some watermelon with friends.
Check out #ecb_brunch for more pics.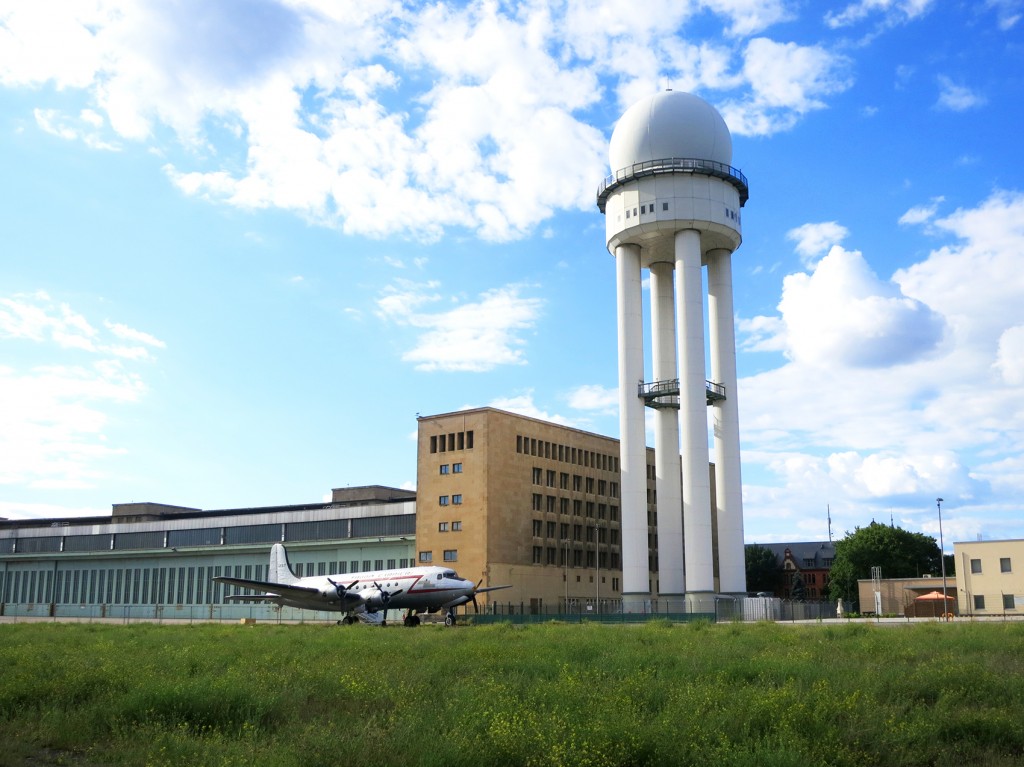 I ended my day scoping out some rooftops with @alad1a, @uwa2000, @ektara overlooking Victoria Park in Kreuztberg.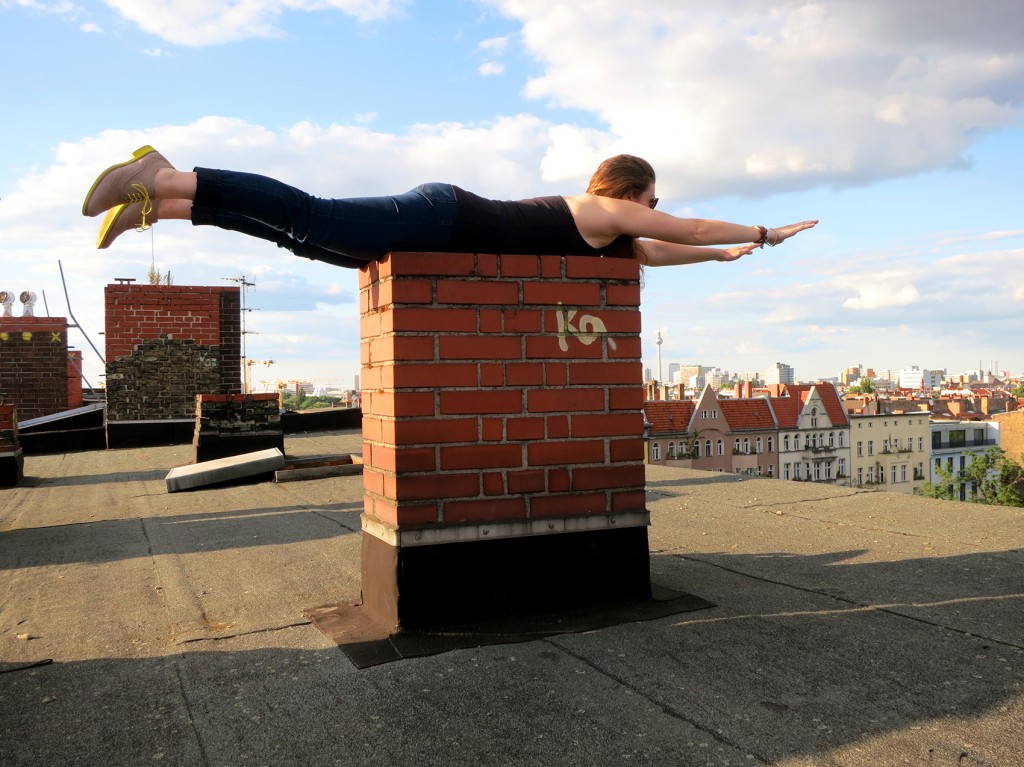 Before I go I wanted to send another big thank you to Hannah from Instagram for publishing the Notmynonni feature during the weekend! It was emotional to see and meet many @notmynonni lovers in Berlin while it was featured on Instagram's blog and Instagram account.
Keep gramming,
tianapix
P.S. While I was in Berlin I took over @Sister_Mag's account, so check out my special shots I took just for them!
Share this post and pin those pics!
What are some of your favorite spots to take photos?