Yay, I'm celebrating all of my 1,000 1,600 24,000 38,500 and growing Instagram followers, thanks guys!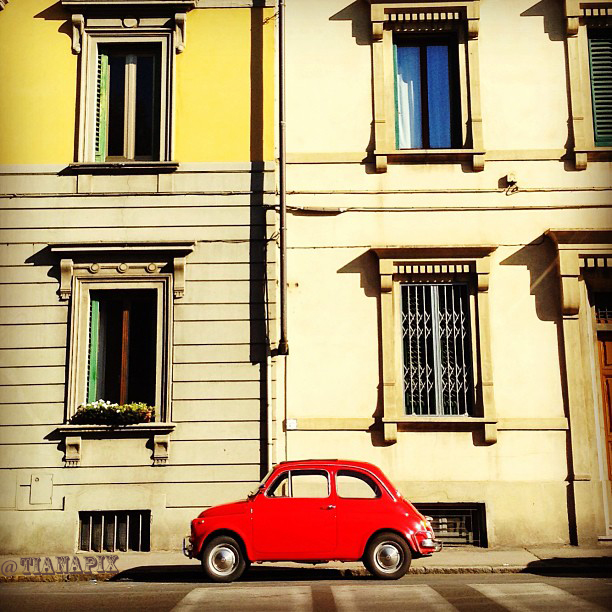 If you know me at all you know that I have a deep dark and time consuming obsession with Instagram. It's something I can't really explain. Throughout the months I've built relationships with fellow Instagramers and have learned a lot about what images draw me in and which types of things I have fun shooting.
I love Photography
Since I was eight I always loved photography. I made my parents sign me up for a course at Miami's Museum of Science where I learned about light and developing film, real film as in Kodak, not digital. As time passed I made sure to always sign up for photography classes in high school and University.
I loved portraits and was obsessed with shadows. I was that annoying girl who would ask strangers if I could take their picture, as in multiple pictures, no matter where I was or who the subjects were. The camera made me confident and I cared more about the shot than feeling embarassed. 
The idea of being a photographer intimidated me, maybe because back then in the 90's photographers were more like celebrities. Instead I took the Advertising path, which still called for creativity and off the wall ideas. Instagram has helped pull out the wanna-be-photographer in me and I love it for that.
Instagraming #italy
If you follow Instagramers who live in Italy then you better get ready for photographs of vespas, fiats, bridges and ruins… all day long! Let's not forget coffee, wine and pasta—those also tend to fall into the #foodporn category.
Italy is Instagram-heaven creating the best kind of Instagram porn there is. Here are some of my favorite shots that scream Italia.
Instagraming #selfies
This social platform is a mecca for self-obsessed people off all ages, even moi. When I first started using Instagram I took lots of food shots and shots of things I thought my friends would enjoy, so stayed away from the daily 'me me me' shots. However, I do have a few in my feed. I prefer to take weird and interesting shots of myself that make people smile.
Instagraming #cloudporn
Nature shots are always nice to look at. When there are no interesting by-standards around I'll take a few quick snaps at nature and (sometimes) play with as many filters as possible to help create the mood I feel would fit best.
#Skyporn goes hand in hand with #cloudporn and if there are no clouds around you can even use the #noclouds hashtag. Are you still with me?
Instagram videos
I've been successful in uploading three of five videos, but still like the new feature because of the filters and longer duration, 9 seconds longer than Vine.
The black and white filter, Moon, is a bit hazy with no true blacks, but it adds a Fellini type feeling that I like.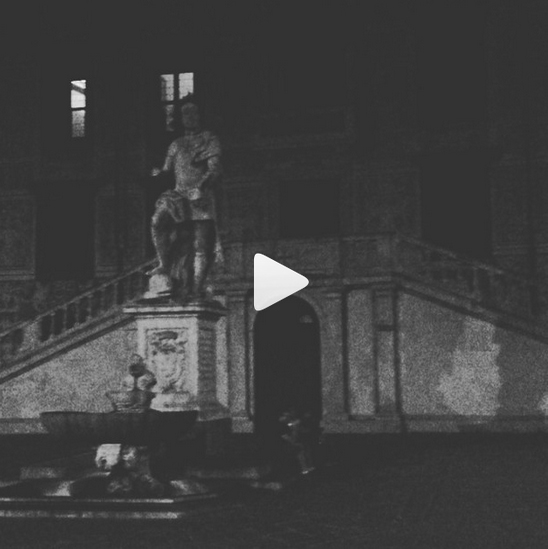 Don't forget to check out my side photography project—@notmynonni—that Instagram featured!
What hashtags are you obsessed with? Leave your Instagram name in the comments, so I can make sure to follow you!