This week's Notte Bianca Florence was another impressive evening filled with numerous events and unique things to see late into the night.
Below are the most interesting Instagram pictures. Click on the image in order to be directed to the Instagramer who took the shot so you can see their complete album and/or follow them. Please leave your Instagram account below in comments so that I can follow you too! I'm tianapix 🙂
Check out the complete Notte Bianca program if you are interested in learning more about the night: what it's all about, the theme and the complete line-up and involved partners.
Notte Bianca Florence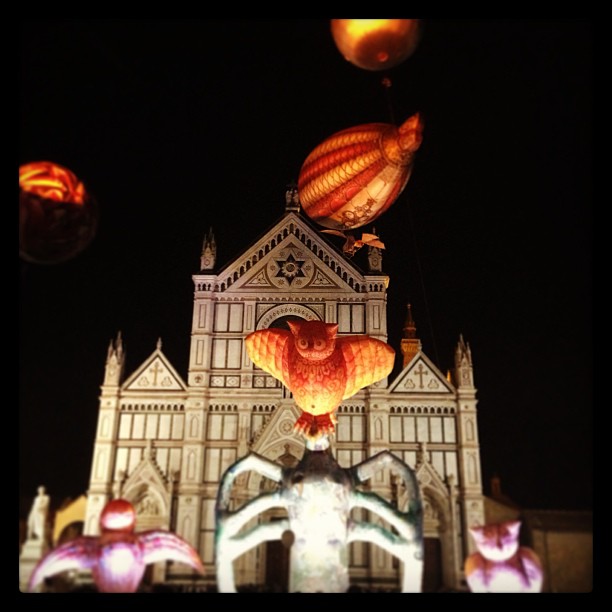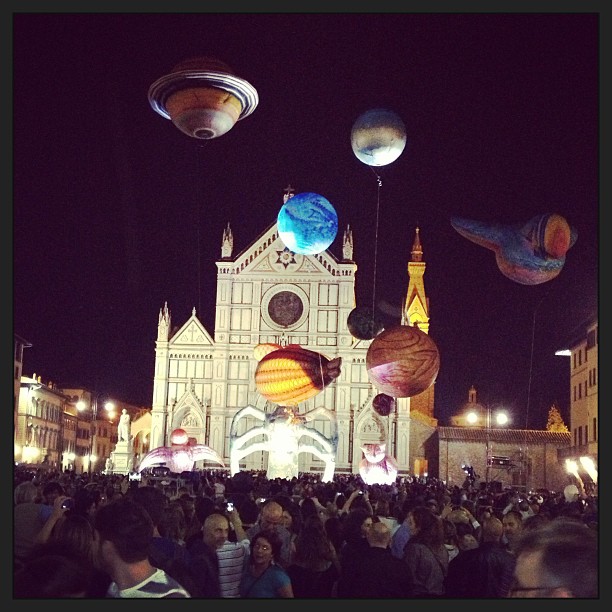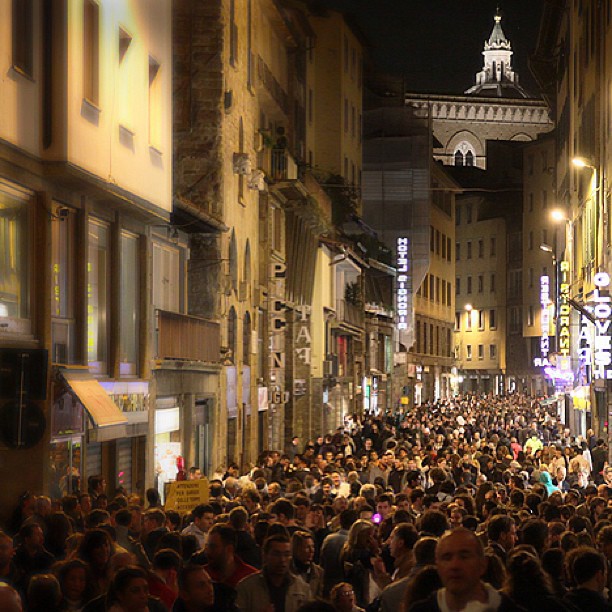 Spritz on the Arno River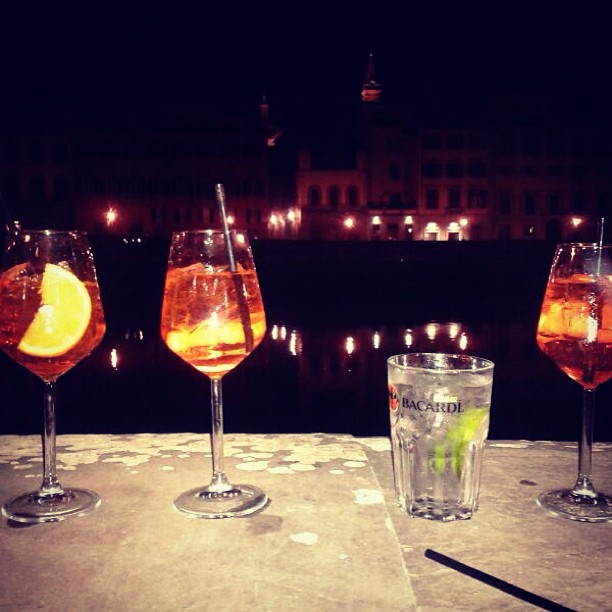 Did you enjoy these? Let me know which is your favorite and please share below! Don't forget to leave your Instagram account so other readers and I can connect with you.