Do you love wine? Do you love taking that first sip and trying to guess what you taste? Do you love taking a huge whiff and seeing where the smell takes you? If you do, then you would love Vinitaly Verona, the largest wine and spirits event in the world.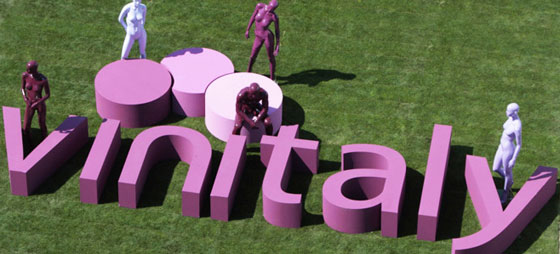 Wine is one of those things that makes people smile just by thinking about it. I get all excited to taste a new bottle or new type of wine and try to understand the flavors and tones. Luckily, I had the great opportunity to jump on a train to Verona for a full day of Vinitaly's 47th event and do some tasting of my own. 
Exhibitors
There were more than 4,000 exhibitors from around the world perfectly situated within their own regions making things easy to follow. Of course, I spent most of my time in the Tuscan region. You can skim through Vinitaly's exhibitor list to see who made it out this year.
Tasting party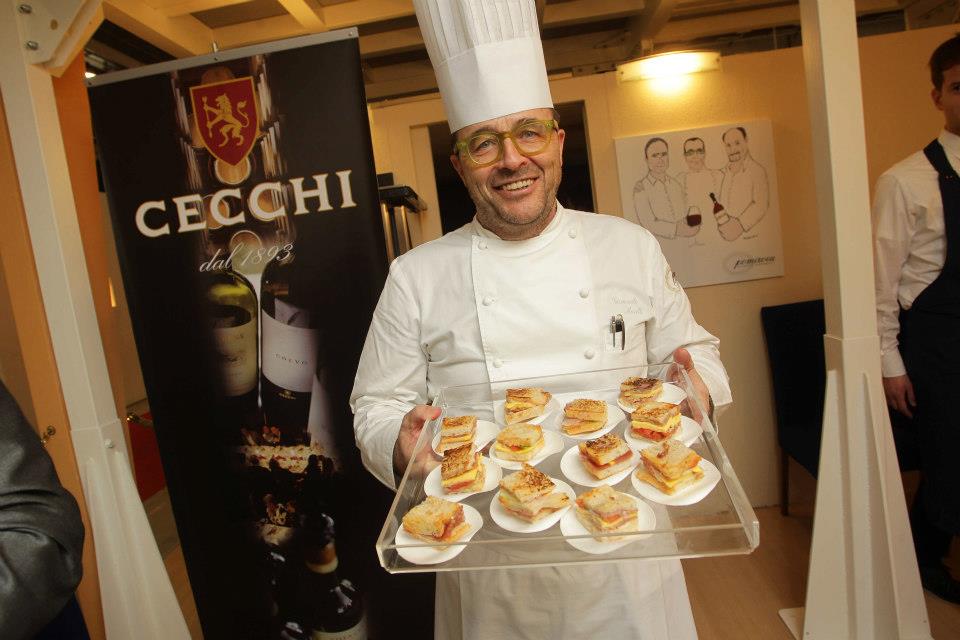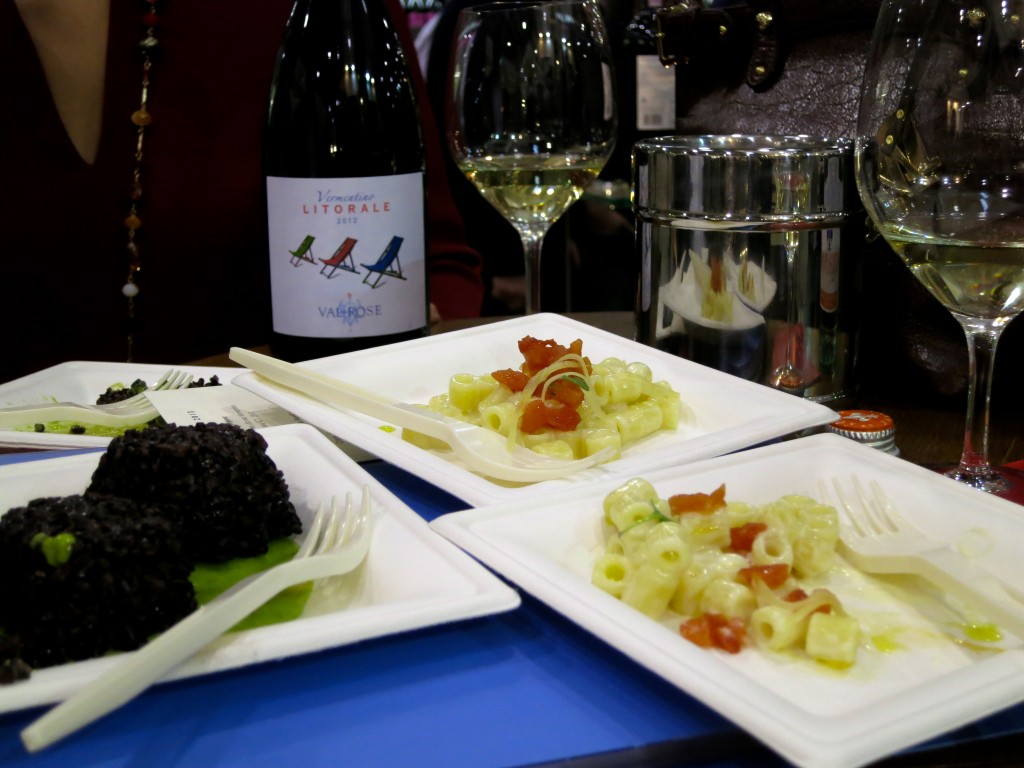 Some exhibitors had a standard booth with a tasting bar. Others created a complete wine experience. Cecchi, for example, built an elegant wine bar that held a private party on Monday. Michelin starred Executive Chef Giancarlo Morelli of Pomiroeu was there presenting his delectable dishes that were paired ever so perfectly with the Val delle Rose Litorale Vermentino 2012, a white wine from the Tuscan coast of Maremma.
At Cecchi's wine bar, I was lucky enough to meet the fabulous artist/photographer Ferdinando Cioffi who was quite fun to get to know and Massimo Ferragamo who obviously was adorning a fabulous tie.
White wine

Besides the flowing Vermentino, I really enjoyed Podere Fortuna's Greto alla Macchia 2009. It is a light, crisp white that has been fermented in French oak barrels in the hills of Mugello, Tuscany for 12 months. It's grown in the same terrain that was once cultivated by Lorenzo Il Magnifico, the infamous Medici.
Bubbly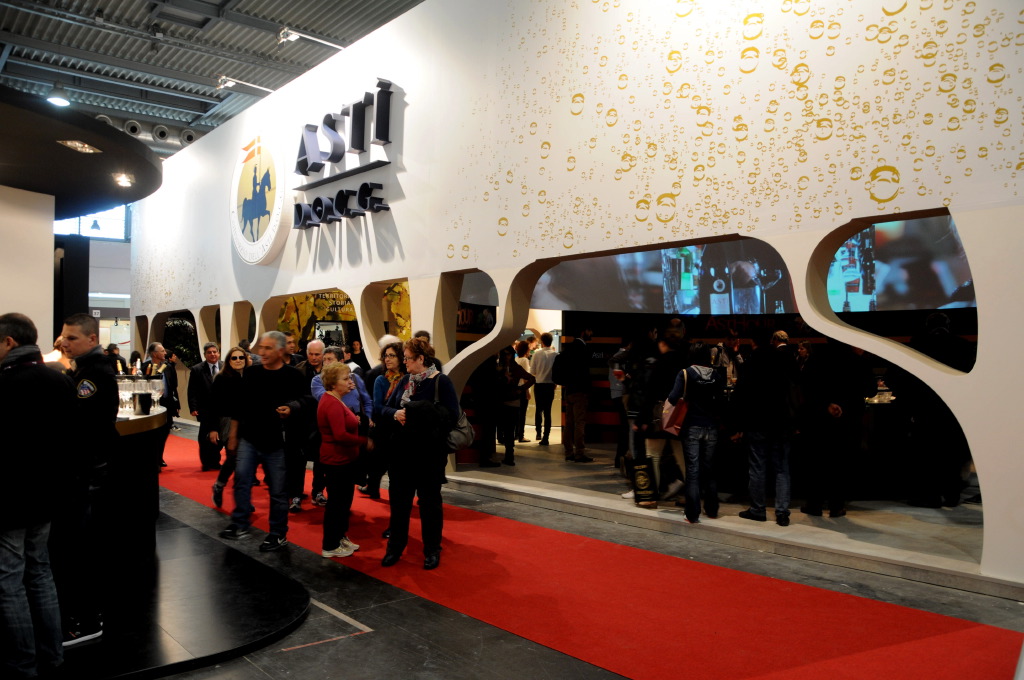 All I know is that I tasted the very best spumante I have ever had in my life. It was a light, foamy Asti. It was delicate and sweet. My mouth felt an endless amount of bubbles playing around, so much so that it hardly felt like I had liquid in my mouth.
It was so amazing! It lingered on my tastebuds even after trying other wines. Unfortunately, I forgot which one I tried. It was so chaotic that I couldn't get a clear shot of the bottle. I guess this calls for an Asti tasting party at my house, so I can try and find which one it was.
Decor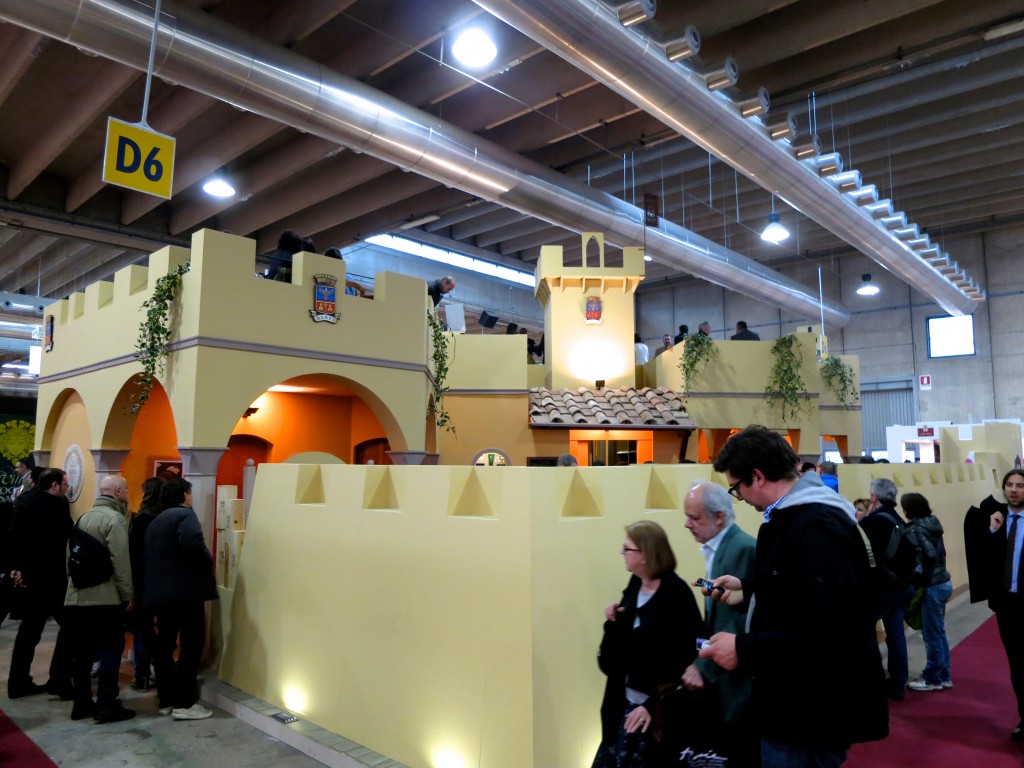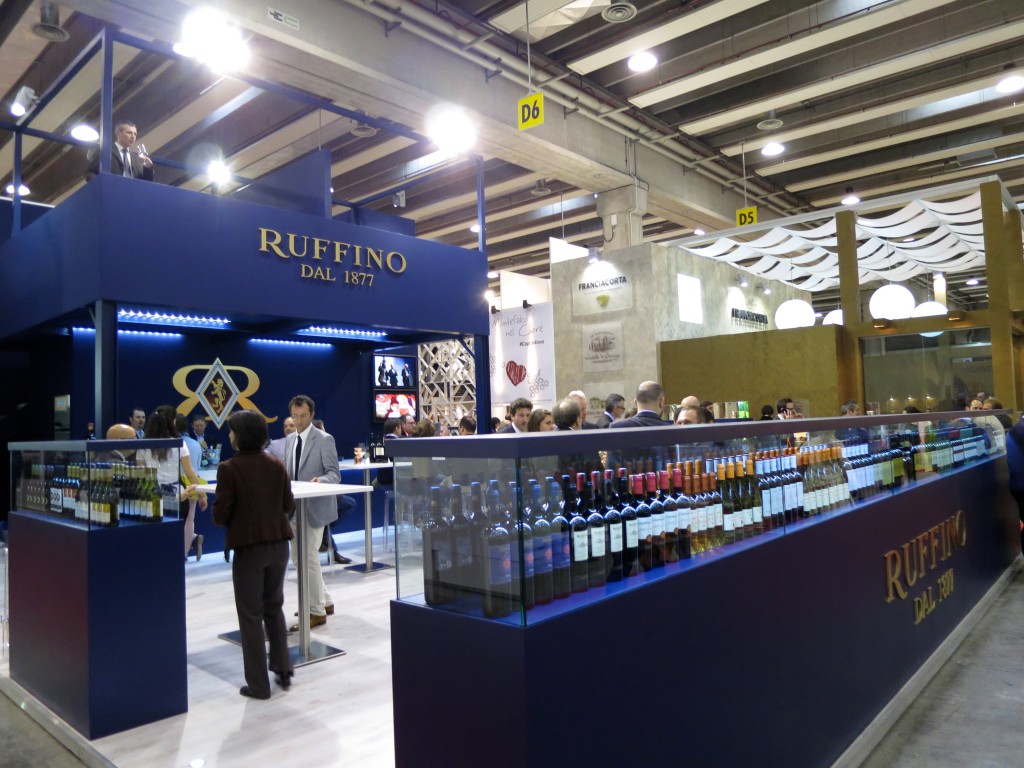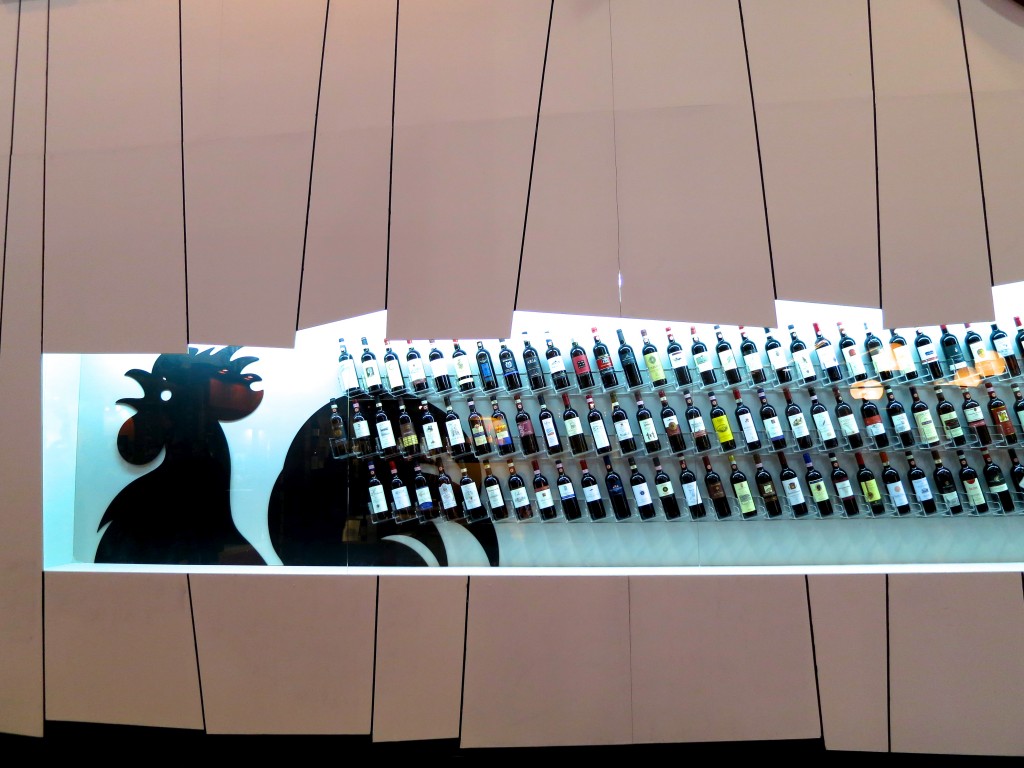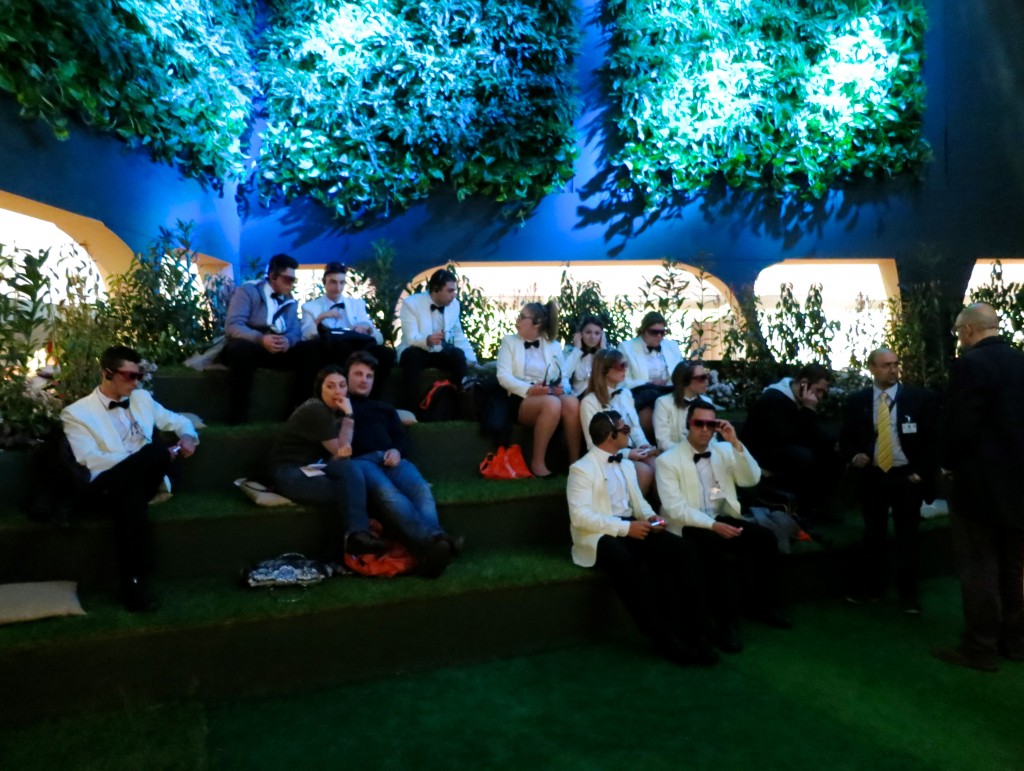 Some of the exhibitors completely blew me away. I wish I had more time to meander through the halls to spot one-of-a-kind stands. Some created their own fantasy worlds, like Consorzio dell'Asti which had a movie room along side their own personal lounge. It felt like an adult Disney World.
Verona
If you make your way to Verona, try to schedule a visit around Vinitaly next April in between a day filled with Romeo and Juliet. You won't regret it. The prices of the hotels can be steep if you don't book way in advance, so keep in mind that there are even more beautiful places to stay just 5km in any direction. I had the most unique experience at Borgo 27 during Vinitaly, which I highly recommend for any occasion.
Vinitaly ran for 4 days. Lessons learned: bring an umbrella, anticipate traffic.
Have you been to Vinitaly? What was your favorite booth or wine that you can remember?