Last year Nicco and I spent Christmas and New Year's in the Alps—Sestriere, Piedmont, which borders France. We had just started dating again, so I flew in from Boulder, Colorado where I was living at the time. He picked me up in Milan and we drove about 2.5 hours up to this precious ski village that sits at 2000+ meters, pretty high, but not as high as Breckenridge. 😉
It reminds me of Aspen, but even smaller. The food is amazing, the restaurants are charming, people are friendly, the skies are blue and the sun seems to always be out. It's basically… magical! Luckily enough, we are back this year for New Year's in the Alps Part 2 and plan to make new memories on top of last year's.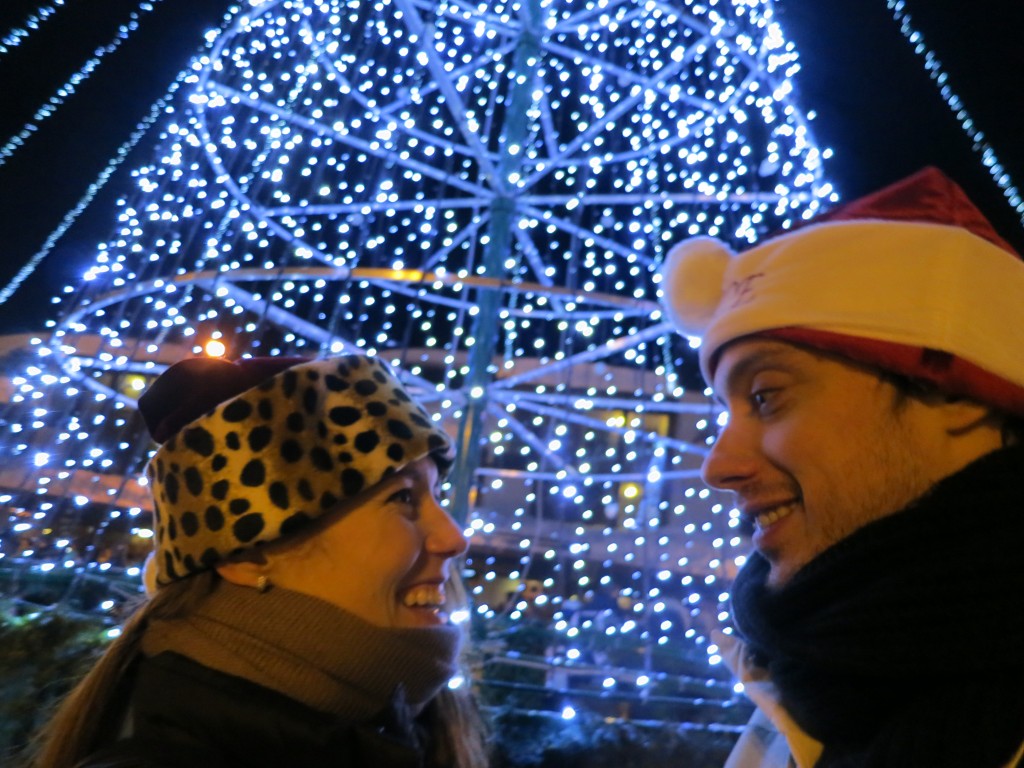 The day of we snowboarded and skied all day then got ready for cenone di Capodanno (New Year's Eve dinner). There are so many tasty places to eat and celebrate in town to bring in the New Year. However, we like to stay home and cook a typical (and extremely gross) Italian New Year's dish, enjoy some of the best wine, then go out and scream and sing with the rest of the Italians in the center of town.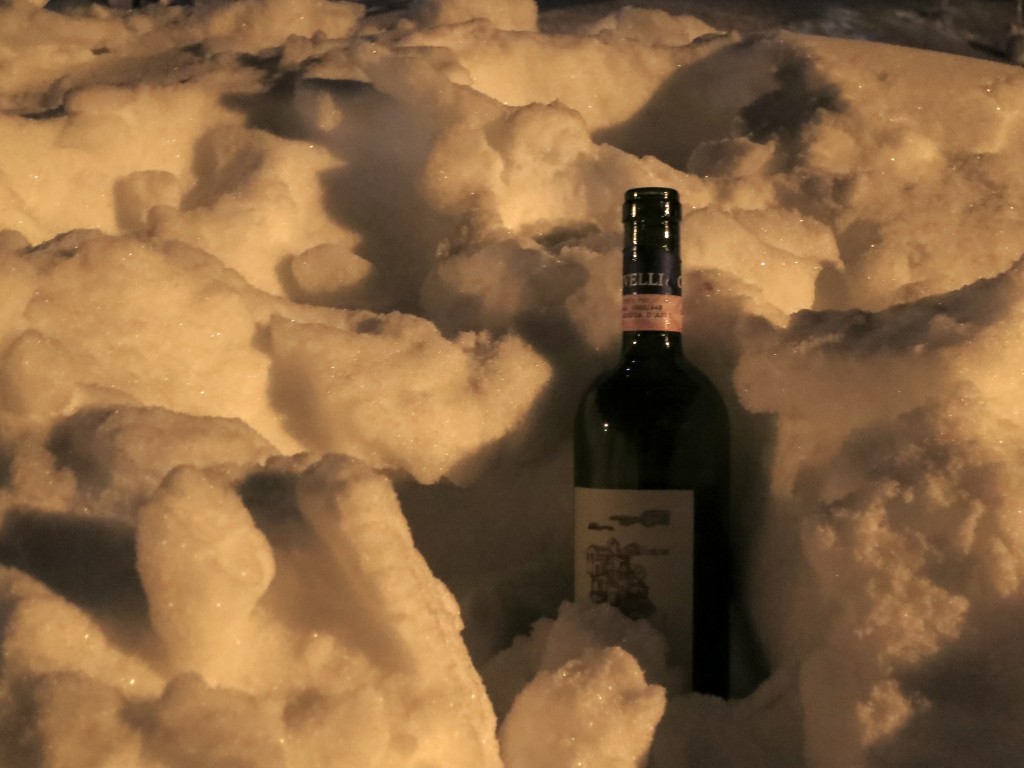 Everyone has a bottle of wine in hand while watching the great display of fireworks. Hopefully we'll recover well and hit the mountains unlike last year. This time I stocked up on Emergen-C and ibuprofen!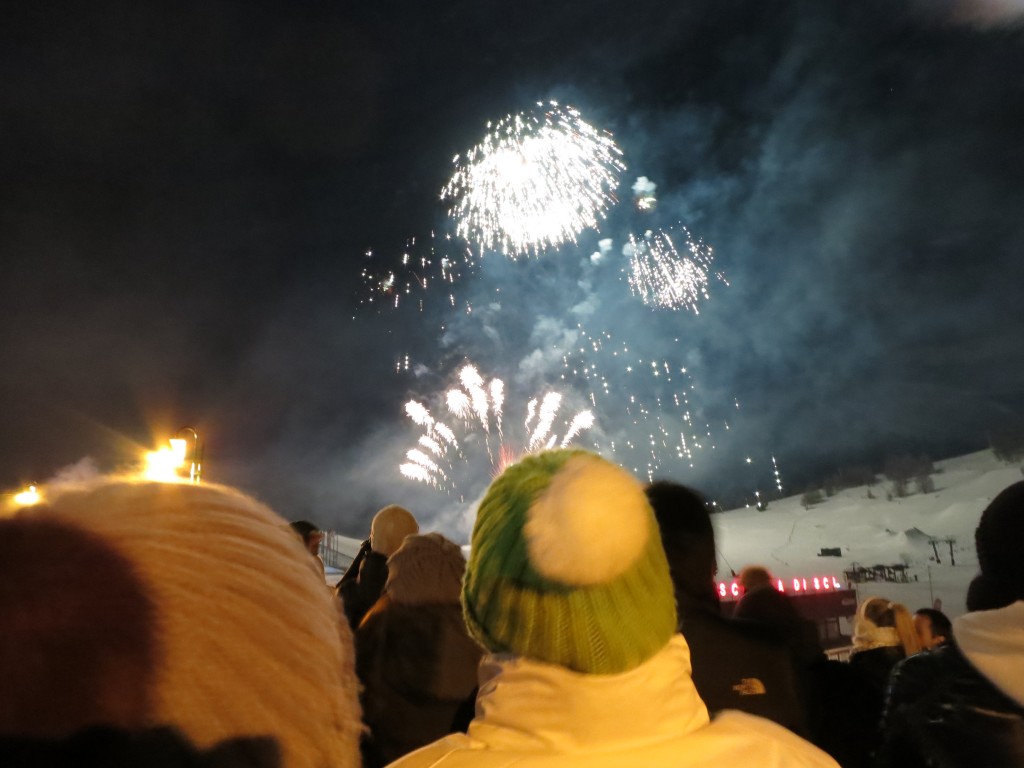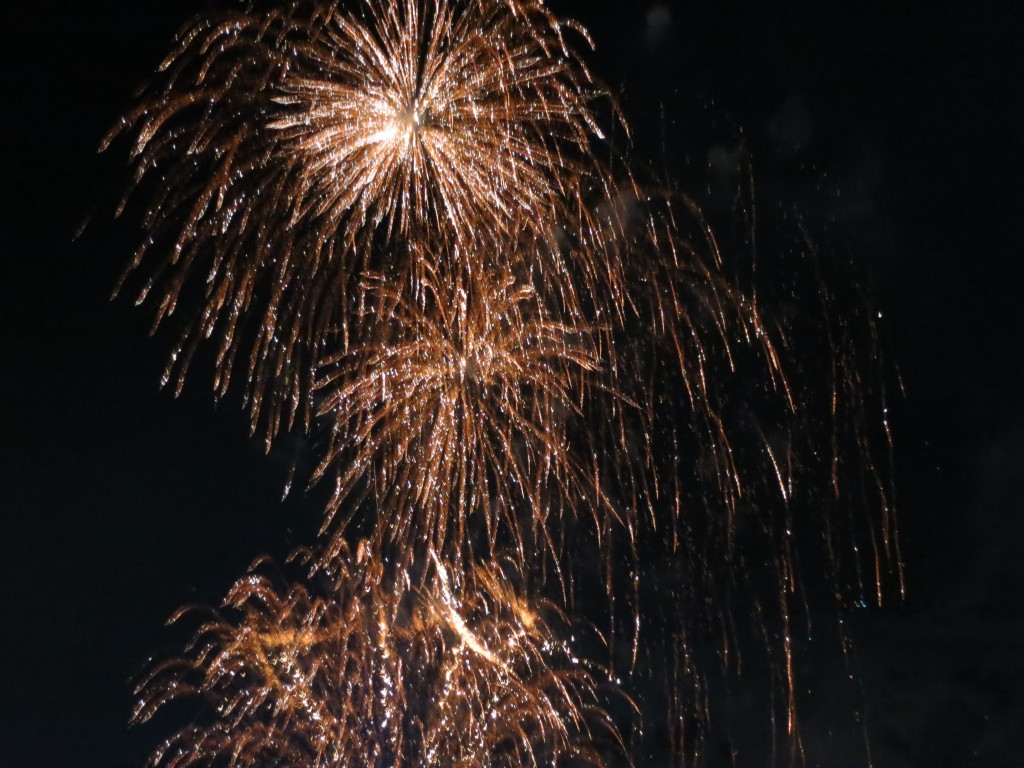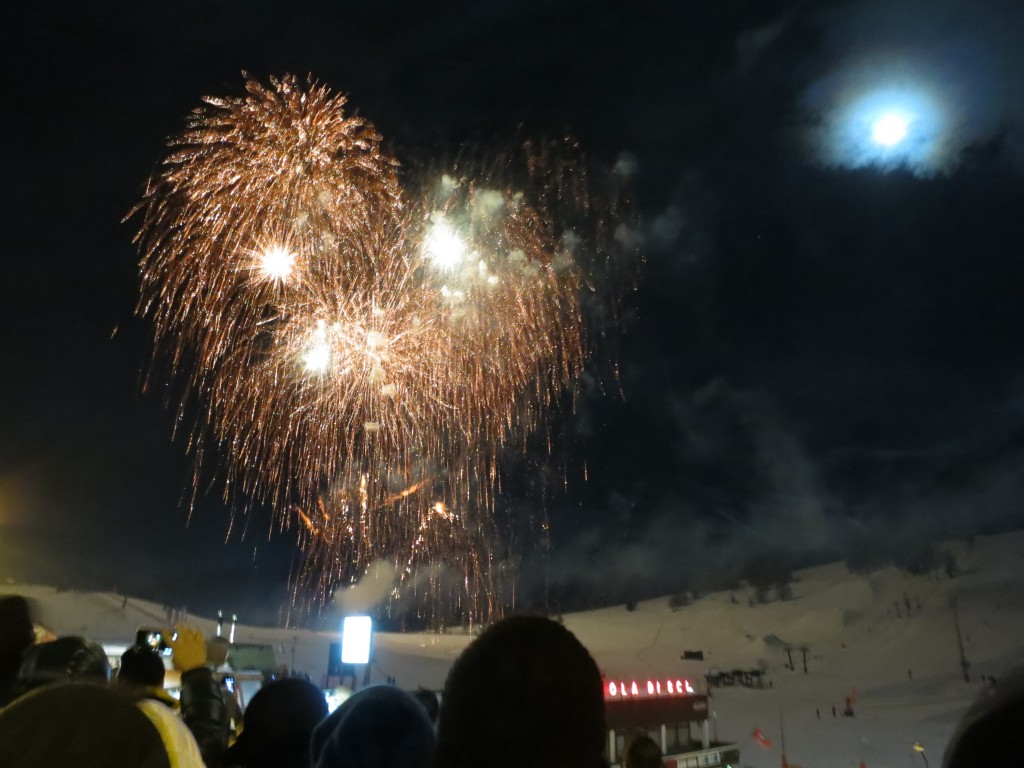 Some of the action takes place in Piazza Fraiteve where there are lights shaped as a Christmas tree and a pile of snow to climb up and slide down on. However, most of the action is at the base of the mountain exposed to the impressive firework show. I thought it would have definitely started an avalanche—see why in the second video!
What are some of your most memorable NYE moments? One crazy time was in New York City in the middle of downtown with a million people. It was amazing, but I'm glad that I only did it once… maybe I'm getting old?
Buon Anno! Happy New Year!