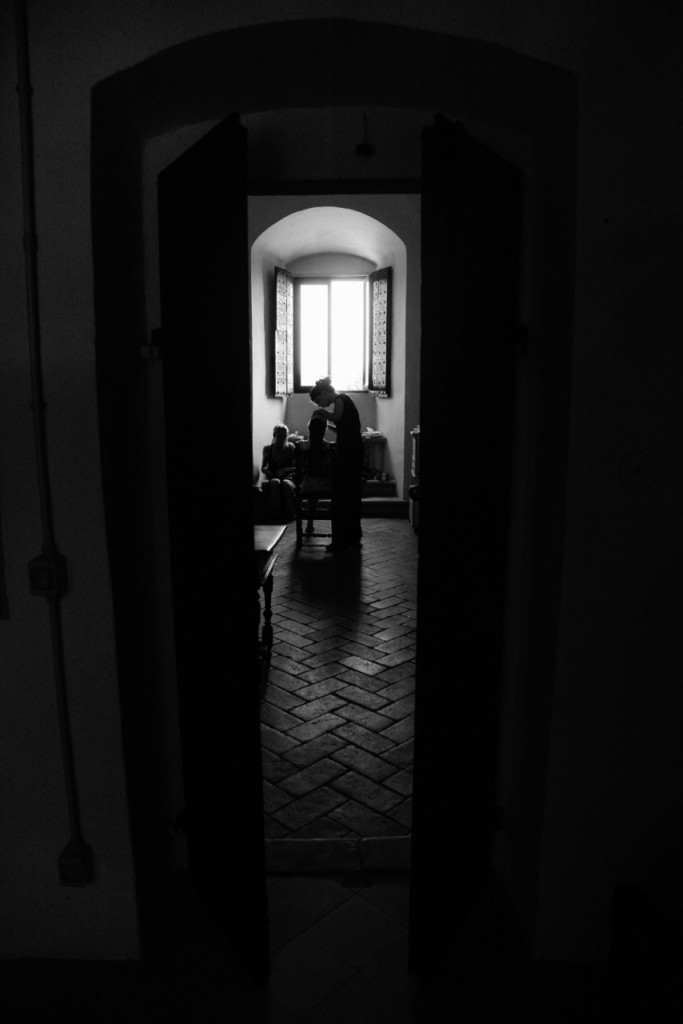 *All photos in this post and in most of the Wedding Planning Series are courtesy of Studio Bonon Photography
Our wedding photographer in Italy was actually a team. They were Marco and Massimo of Studio Bonon Photography and they were amazing, A+. They showed up on time and were awesome to have at our wedding. They have definitely been to the rodeo before. They hit every angle and every request that I made prior to the wedding.
They have covered weddings all over Italy, plus 'Trash The Dress' series, fashion shoots and other large events. They are a big, happy team with top photographers and 3-4 editors working around the clock. Their showroom is in Scarperia, about 40min north of Florence where you can choose from over 15 types of wedding albums. I have yet to decide on a cover, maybe plexiglass?
We were happy with the photos they have shared with us so far. We have an appointment to see the whole shebang later this month in October, more intimate pics of us with our family. Can't wait!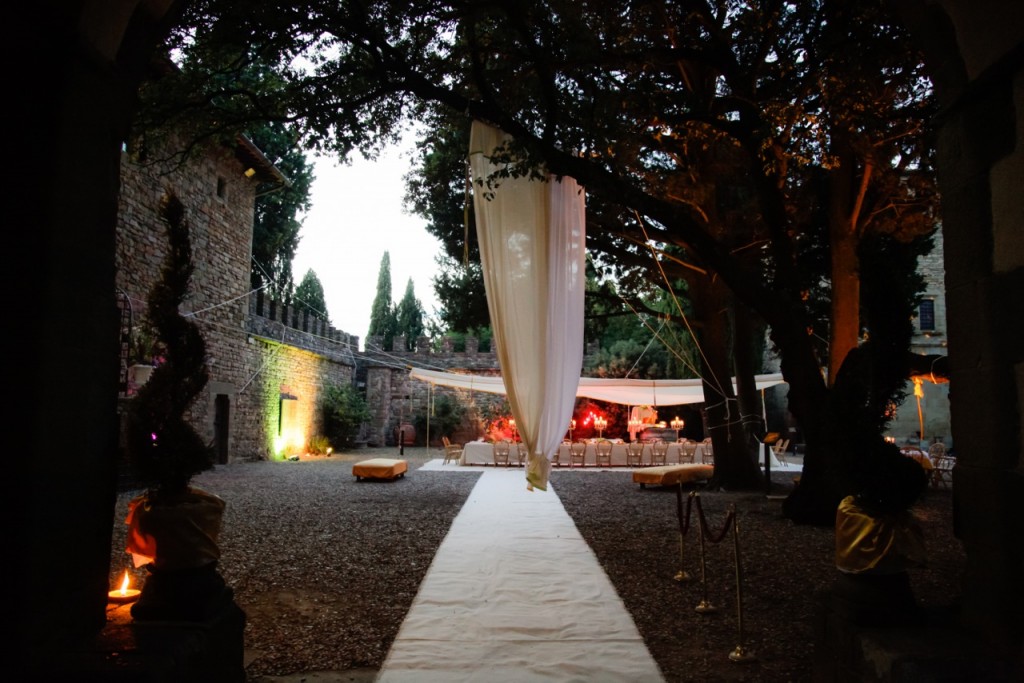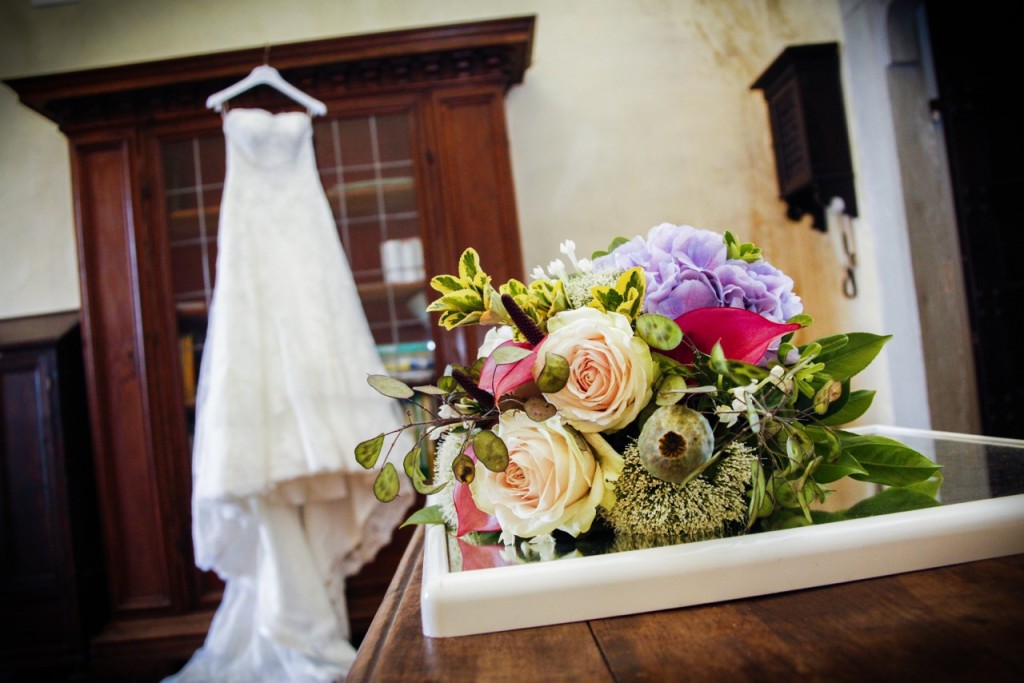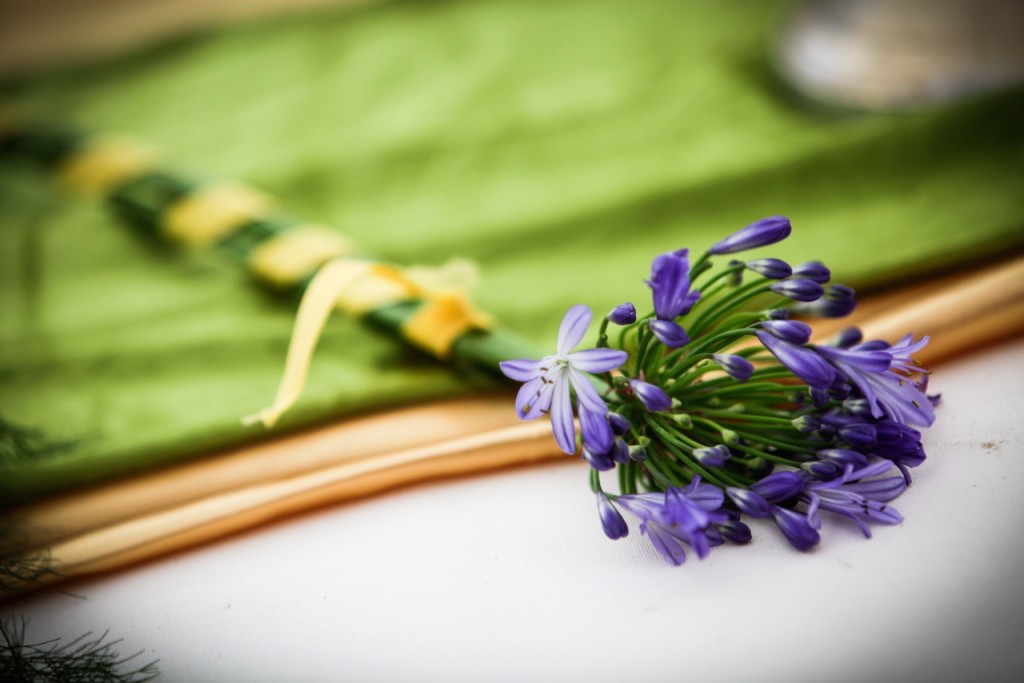 We didn't hire a videographer, thinking photos would be enough. Who did you hire?