Growing up around the water, you would think I would have more pictures of harbors, but being born in Hawai'i and raised in Miami I guess you tend to just jump in and not think about taking pictures. Here are my top 7 good finds perfect for this Friday's FriFotos on Twitter. Enjoy!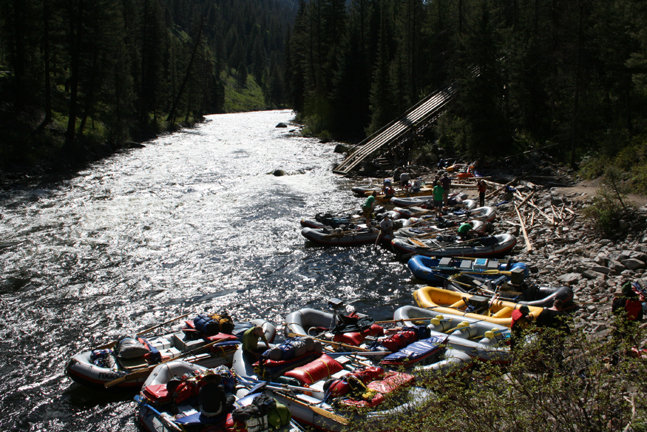 Five day white water rafting trip on the Middle Fork of the Salmon River, Idaho, U.S.A.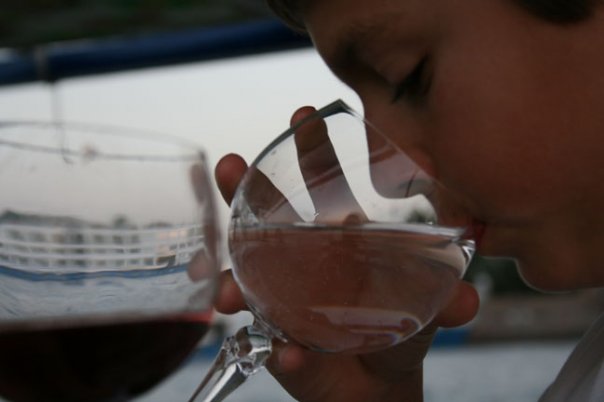 Sipping water and wine on a felucca boat on the Nile River by Luxor, Egypt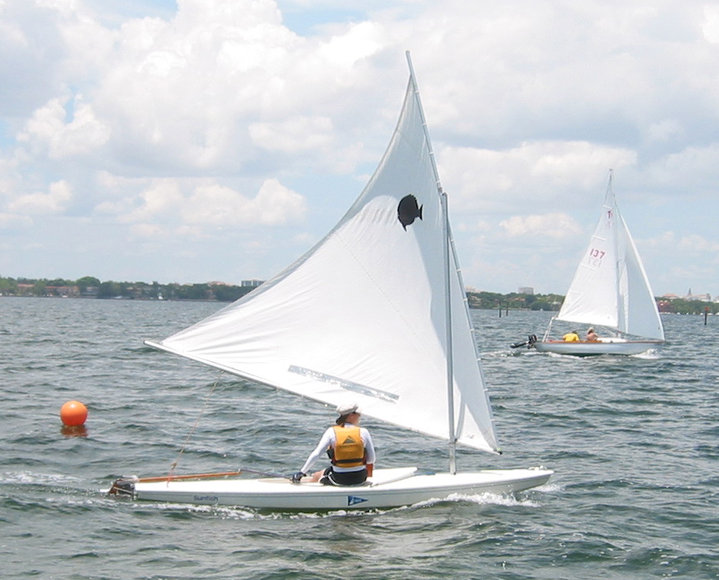 Sunfish day in Coconut Grove, Florida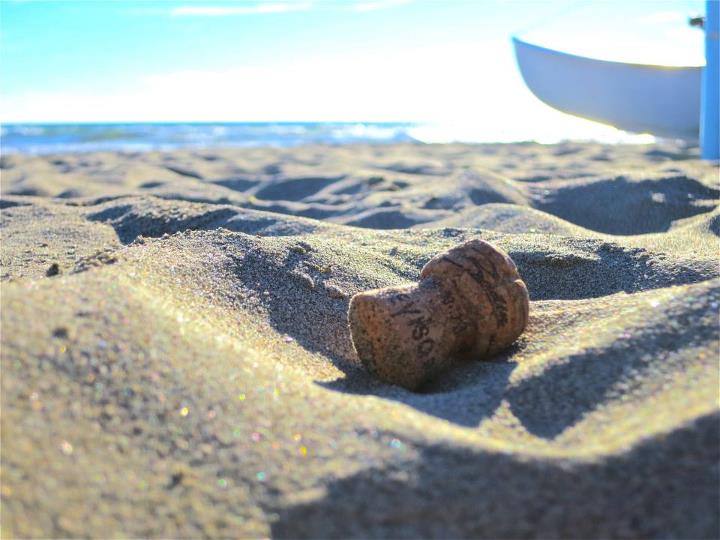 Prosecco and juice in Viareggio, Italy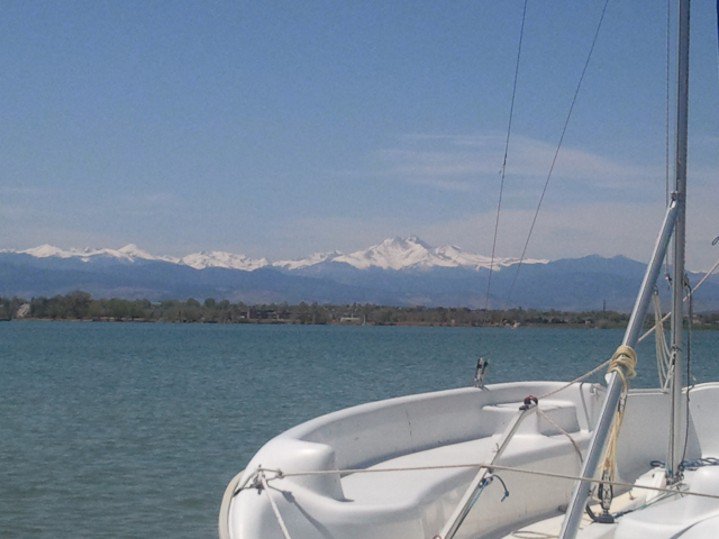 Boulder, Colorado was my haven for 14 months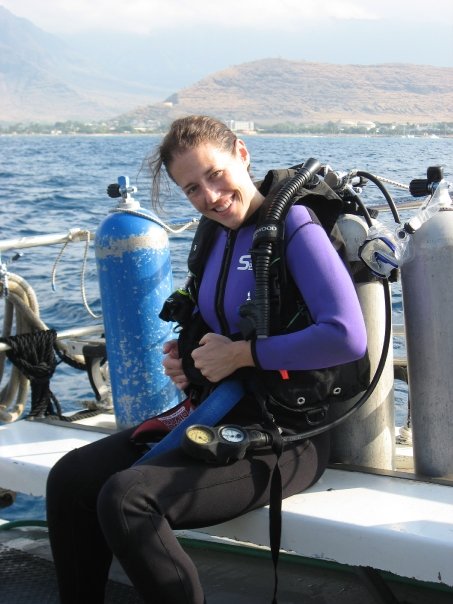 Diving off a Hawaiian harbor in Oahu
Which Frifotos shot is your favorite?