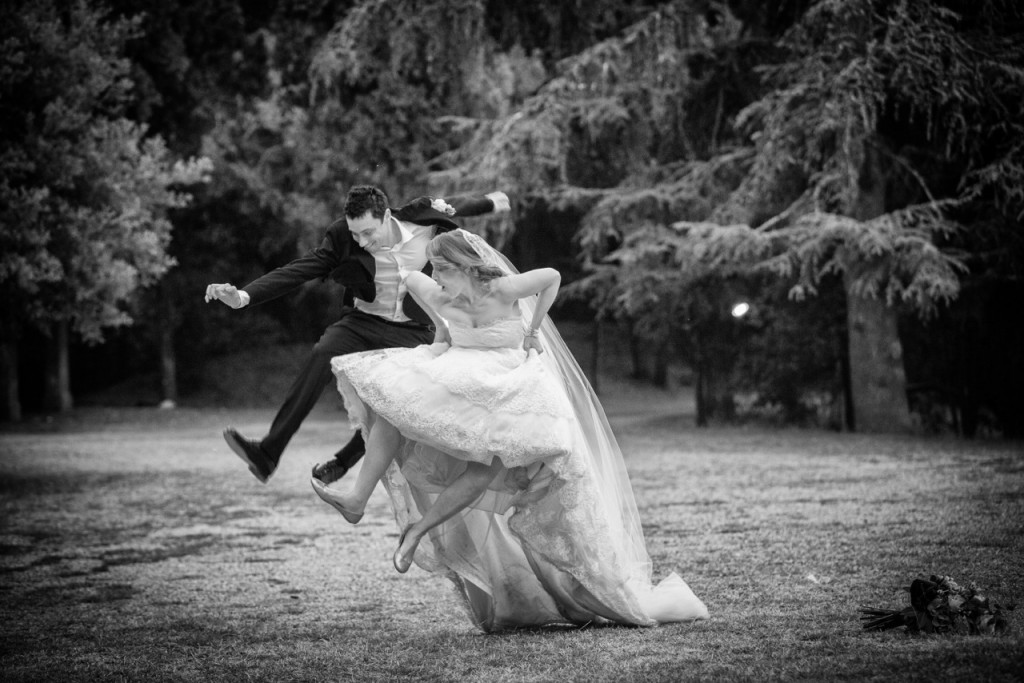 This week marks our two month anniversary, hip hip hooray for us! We planned a beautiful wedding in only five weeks! So, besides romantic dinners to celebrate our union, I decided to turn this into an anniversary week where I will be writing about our wedding in Fiesole, Tuscany. It's my favorite area overlooking Florence, an old, romantic Etruscan town.
Wedding Planning in Italy, in 9 Parts:
Coming from Miami, a city of 5 million plus, I thought I would easily navigate through the Planning Industry here in Florence. However, I soon realized that if you don't know anyone personally, the chances of getting anything done (and at the right cost) can be pretty slim. It was frustrating, but I learned a lot along the way… to always have my Italian husband do the talking.
I can't wait to share, so stay tuned everyday this week.