Here are my top 6 images of clouds that I took this month in Tuscany and the last one from Bavaria, Germany, perfect for this Friday's #FriFotos on Twitter. Enjoy!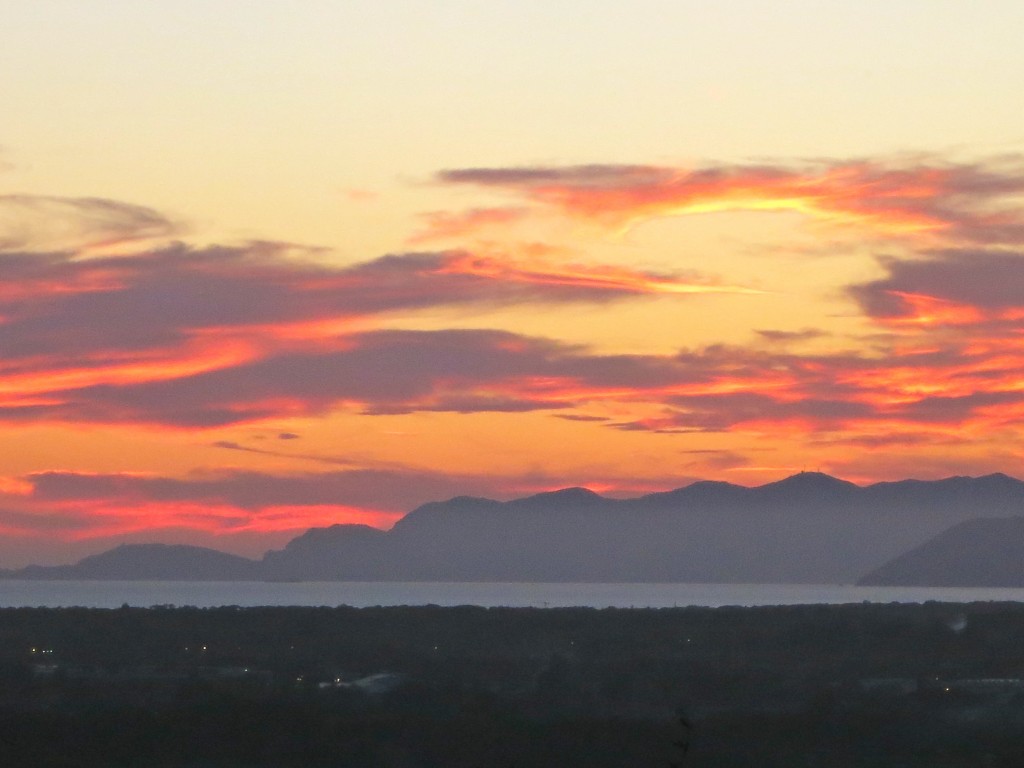 Sunset shot from Viareggio, Tuscany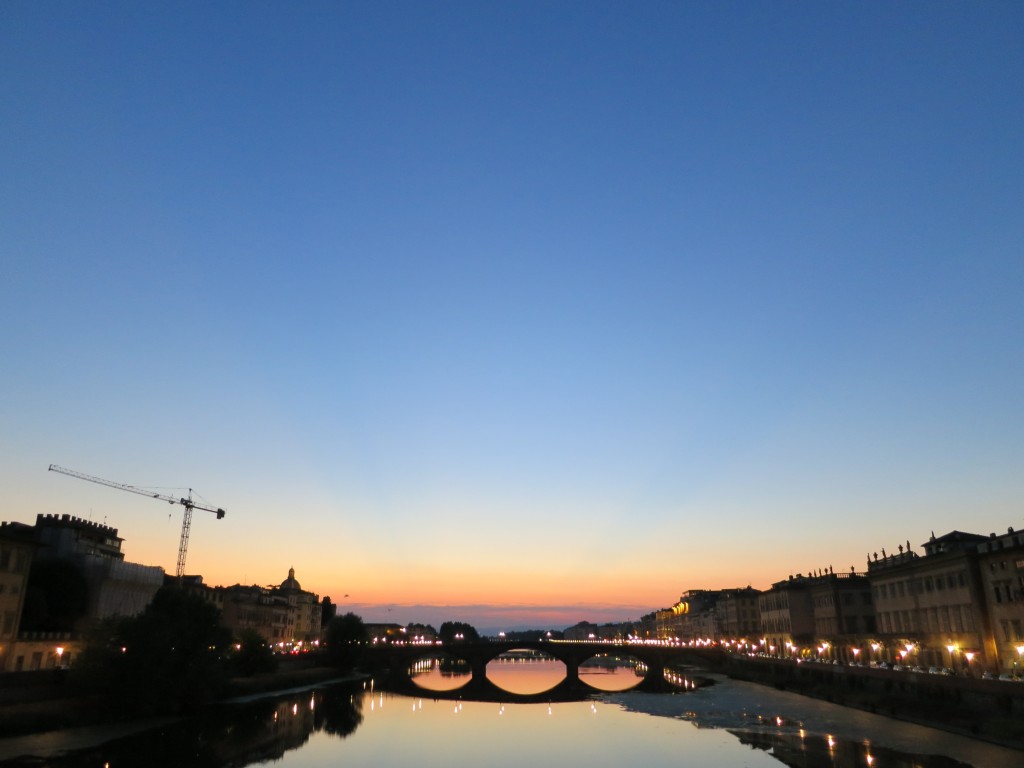 A night stroll on the Arno in Florence, Tuscany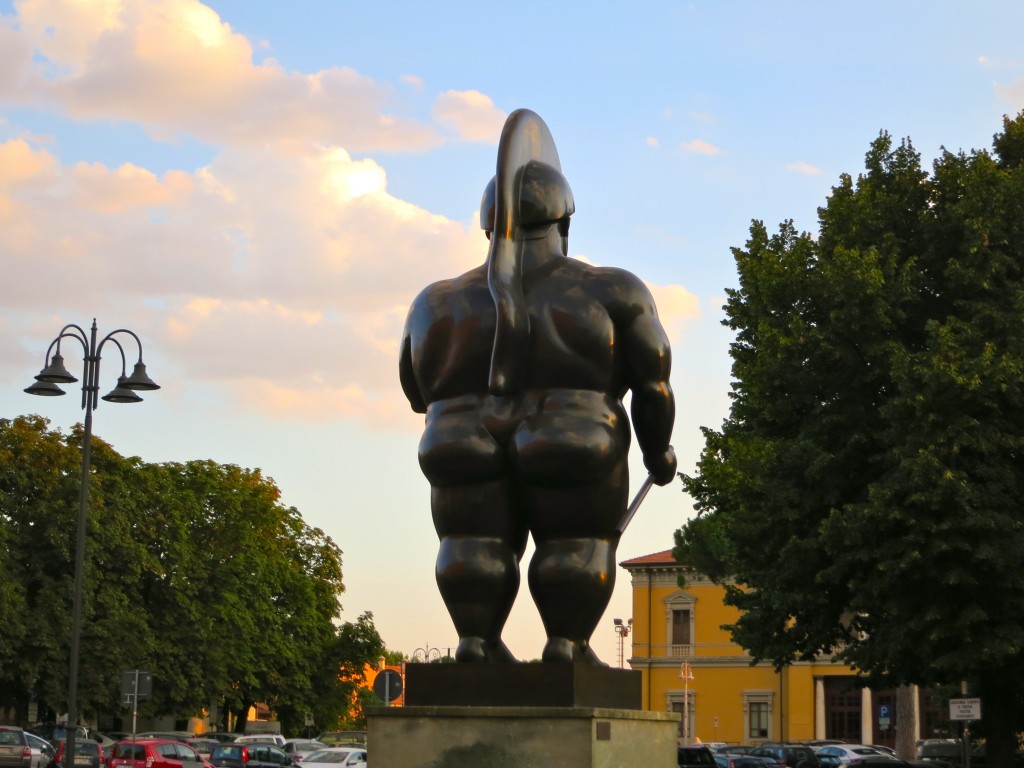 Botero sculpture in Pietrasanta, Tuscany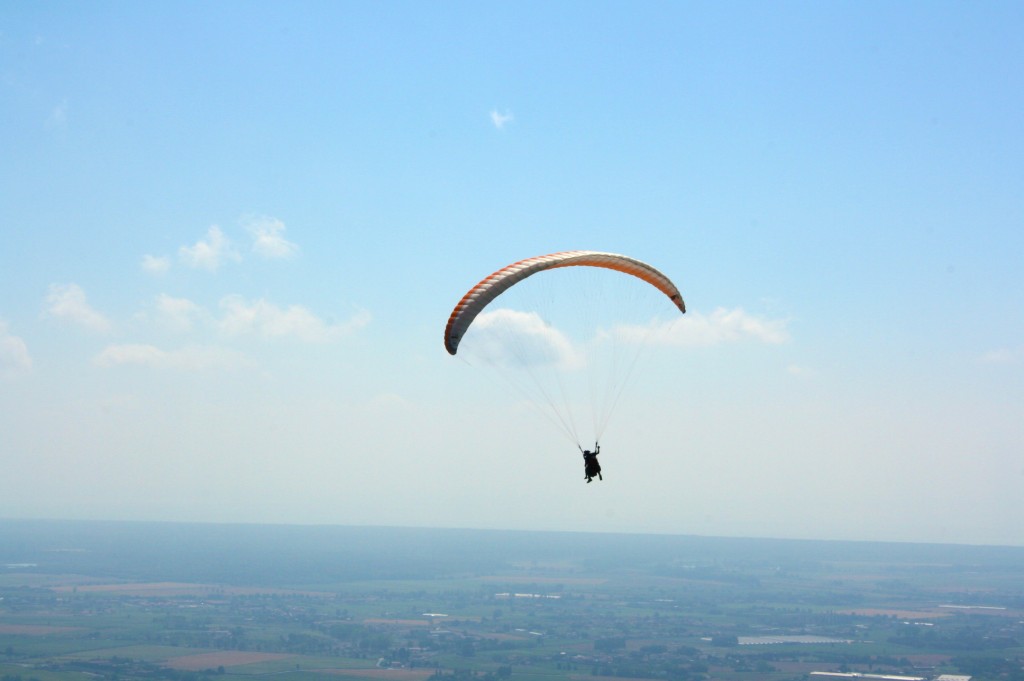 Paragliding off Pisa, Tuscany

Me trying to lean against the famous tower in Pisa, Tuscany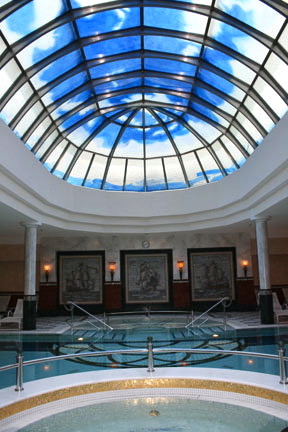 Painted glass ceiling in a hotel spa in Rottach-Egern, Bavaria, Germany
Which is your favorite?